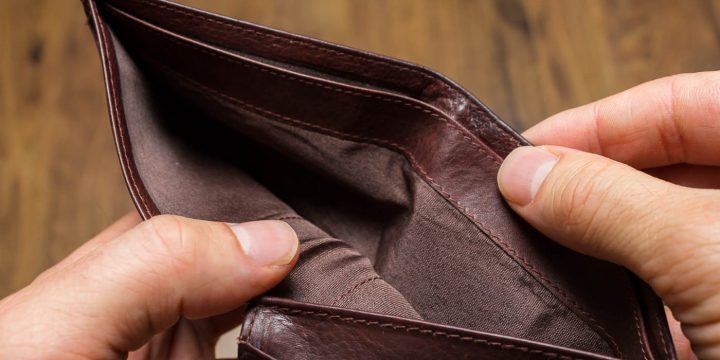 Nigeria may soon have to replace the expression, the 'Giant of Africa' with the 'Land of Low wages'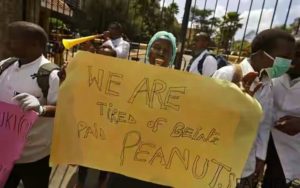 What are the lowest paying jobs in Nigeria? While your salary can vary drastically based on your geographic location, your experience level, your education and  the company you work for, there are a number of occupations that earn consistently low salaries.
Here's a rundown of the ten jobs that are among the lowest paying in Nigeria.
Top 10 Lowest Paying Jobs in Nigeria 2020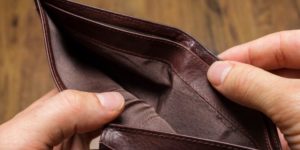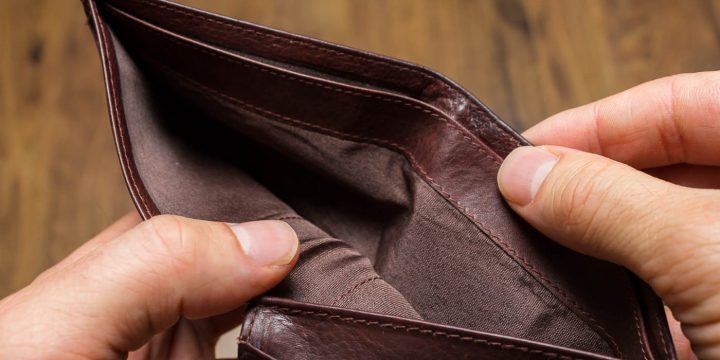 1. Marketing Job
If you live in Nigeria you must have walked past an advert written on the wall that goes thus; Earn N4,000 daily. Seems nice, well the truth in when you contact this organisations, you are going to be asked to market a particular product and get your percentage. Reality, you might end up earning N8,000 in a month.
2. Maids and  Cleaners
Maids and cleaners perform various cleaning duties, such as making beds, dusting and vacuuming, disinfecting counter spaces, and emptying trash and recycling baskets. They may work in private households or public establishments, such as hotels or banks . Maids and cleaners earn an average monthly salary of N23,000.
3. Private school teacher
This can be a hell of a job, especially if you are teaching in a new  private school that as few pupils. You can earn as low as N8500- N15,000 monthly in this job.
4. Laundry and Dry-Cleaning Workers
Laundry and dry-cleaning workers operate or tend to washing and dry-cleaning machines. Workers may be employed at dry-cleaning stores, or industrial washing sites that provide laundry services to larger institutions like hotels and hospitals. Laundry and dry-cleaning workers earn an average monthly salary of N10,000 to N12,000
5. Manicurists and Pedicurists
Manicurists and pedicurists clean, shape, polish, and decorate customers' fingernails and/or toenails. They may work independently or at a nail salon or spa. Based on salary and tips, manicurists and pedicurists earn an average salary of N25,000.
Read Also: 44 Countries Nigerians Can Visit Without Visa in 2020
6. Bartenders
Bartenders serve drinks in bars, restaurants, wineries, or breweries. While a bartender's salary will vary based on their location and tips, the average monthly salary for a bartender is N25,000.
7. Waiters and Waitresses
Waiters and, waitresses also known as servers, take orders and serve food and beverages to patrons. They may work in restaurants, bars, hotels, or other food service establishments.
Waiters and waitresses may work part-time or full-time. While a waiter's salary varies greatly based on the type of establishment, the average monthly salary for a full-time waiter or waitress is N15,000.
8. Factory Jobs
This job has a lot of risk involved yet the workers gets paid as little as N15,000 monthly. Though it is argued that most factory workers are usually secondary school dropouts, the fact remains that they work hard and earn peanuts.
9. Bus Conductors
There's the long working hours. There's the life threatening occupation of hanging half-outside a speeding bus while keeping an eye out for passengers. There's the smoke and the people you have to deal with everyday. And yet bus conductors  earn very little.
10. Internet Cafe Owner
Remember 2002? Internet Cafe Owners were making money, didn't they? Nobody understood what the internet was really about and we were all easy prey.
Nowadays, internet cafe owners struggle to make N10, 000 monthly. Why? Everybody's got a laptop now. And those who don't have smart phones. And guess what, they can access the internet too.
Tags :
jobs
Lowest paying jobs in Nigeria
Nigeria