#14thHeadies Live: How to watch 14th Headies Awards live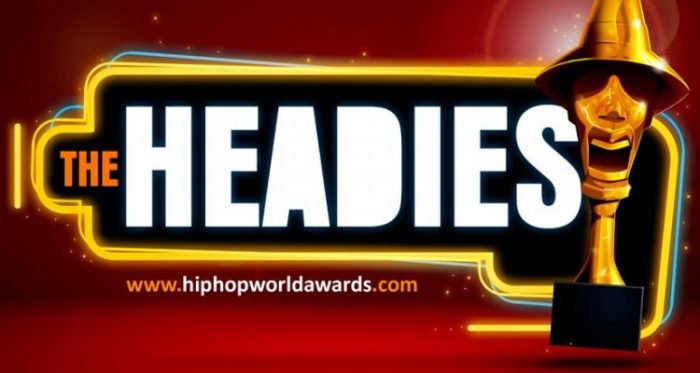 How to watch 14th Headies Awards live – The 13th Edition of is finally here and in this article I will show you how you can watch it live incase you cant make it to the venue
14th Headies Date?
Due to Covid 19 protocol the 14th Headies will be holding virtually on Sunday, February 21, 2021
Read also 14th Headies Winners – Check out the FULL list of winners at the 14th Headies awards
#14thHeadies Live – Check out Moments from Red Carpet, Back Stage and Main Event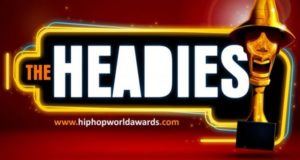 There are oh so many ways to watch the 14th Headies Awards Festival LIVE so you don't have to border missing out. From the red carpet to the main show to the backstage show, no part of the night will be left uncovered. Here's How to watch 14th Headies Awards live
Read also 14th Headies Nominees – See full list of Headies 2020 awards
watch 14th Headies Awards live
Watch Live on Television: If you are at home and you have access to DSTV or GOtv, tune in From 8pm on DStv Channel 324 and GOtv Channel 74
Stream Live on your Phone: To 14th Headies Awards, you can stream the event live on your phone or your computers through the links below:
You can also watch HERE
OR
You can also watch via DStv Now HERE
Spread the news to your friends.