3 Things You Don't Know About The Lady Who Look So Much Like Davido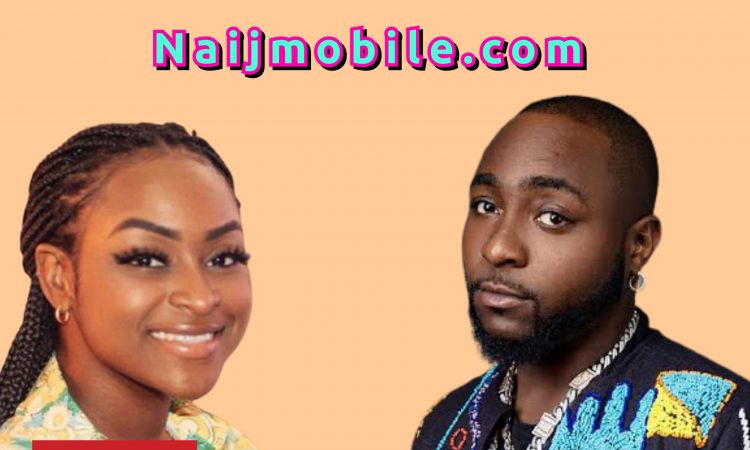 Davido look alike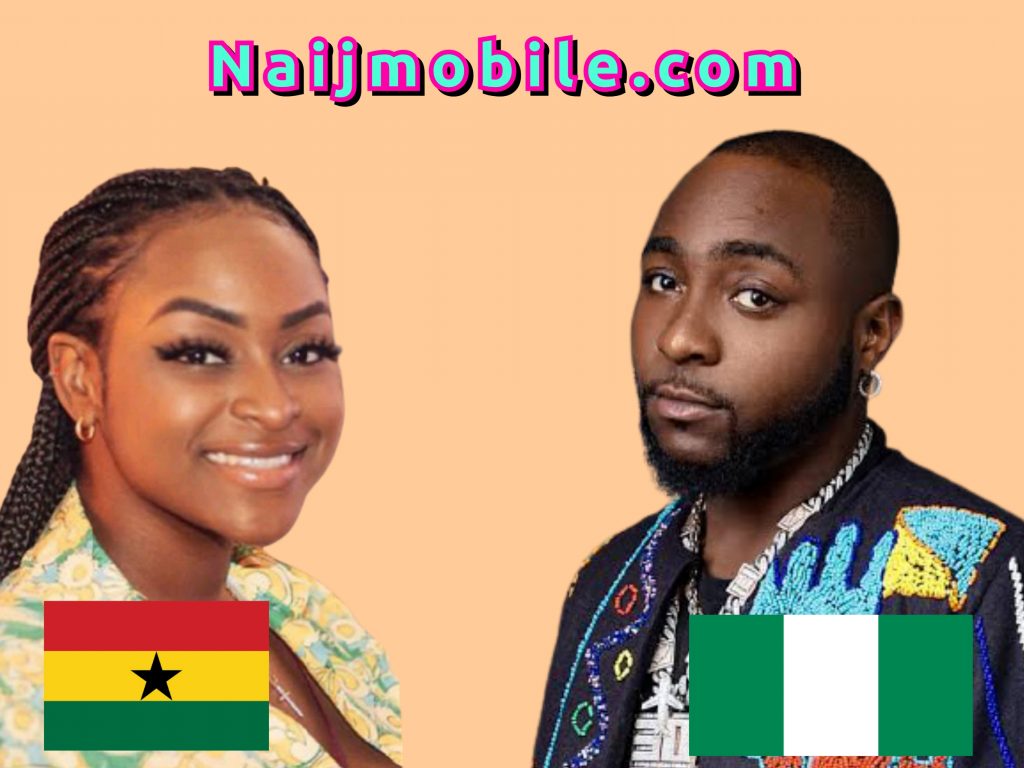 Majet Michelle, the lady who Davido's fans claim looks like him, has been on-trend, and there are certain things I found out about her you may like to know.
Davido Look Alike: 3 Things You Don't Know About The Lady
1) She is a Ghanaian.
Majet is from Ghana, on her page on Instagram, it is boldly indicated that she is from Ghana, and Davido who she looks like is from Nigeria. A lot of his fans have been wondering how he shares the same look with Davido when she is not from the same place as Davido and not even the same country.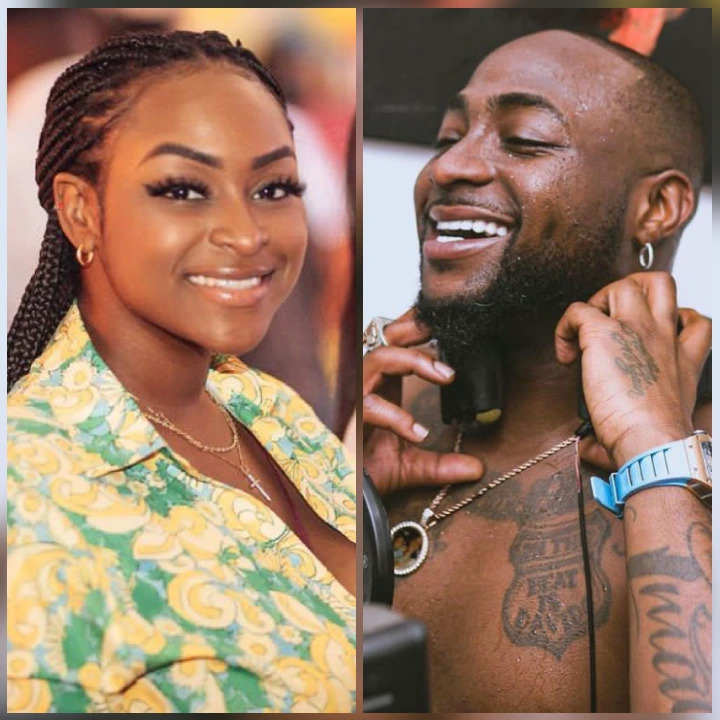 2. She didn't post about looking like Davido.
It may interest you to know that she has never posted about looking like Davido, it was some of Davido's fans that spotted her in November, but it didn't go viral till this very moment, so she has never created a controversy out of the resemblance she had with Davido, Davido's fans just started it and it went viral.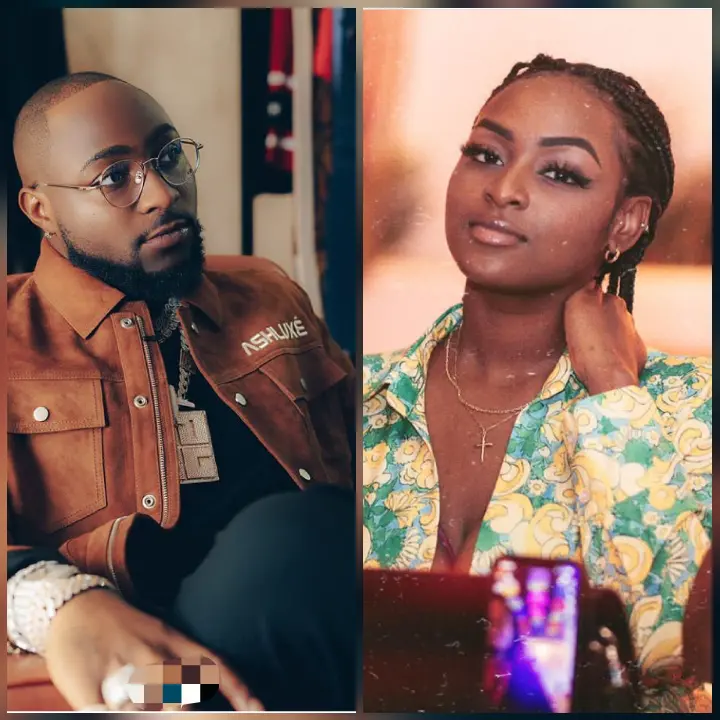 3. She has reacted to the trending news.
She has reacted to the news of her and Davido. After the trends were all over Instagram, she shared it to her account and said "she gives up", which shows she has been seeing the trends and has been getting frequent messages about how much she looks like Davido, so she reacted.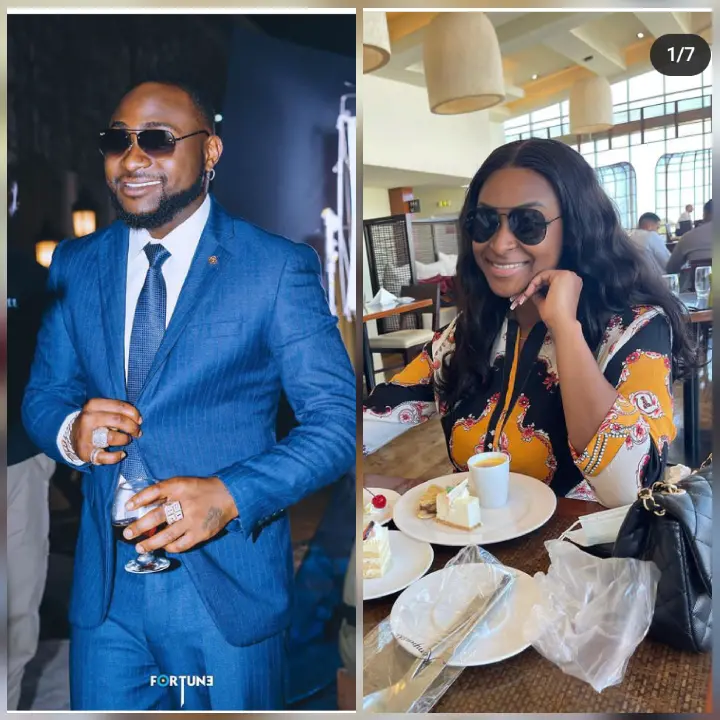 In addition, Davido is yet to react to the trending news, but 95% of his fans have agreed to the fact that Majet looks like him,