5 Types Of Food Nigerian Women Need To Respect More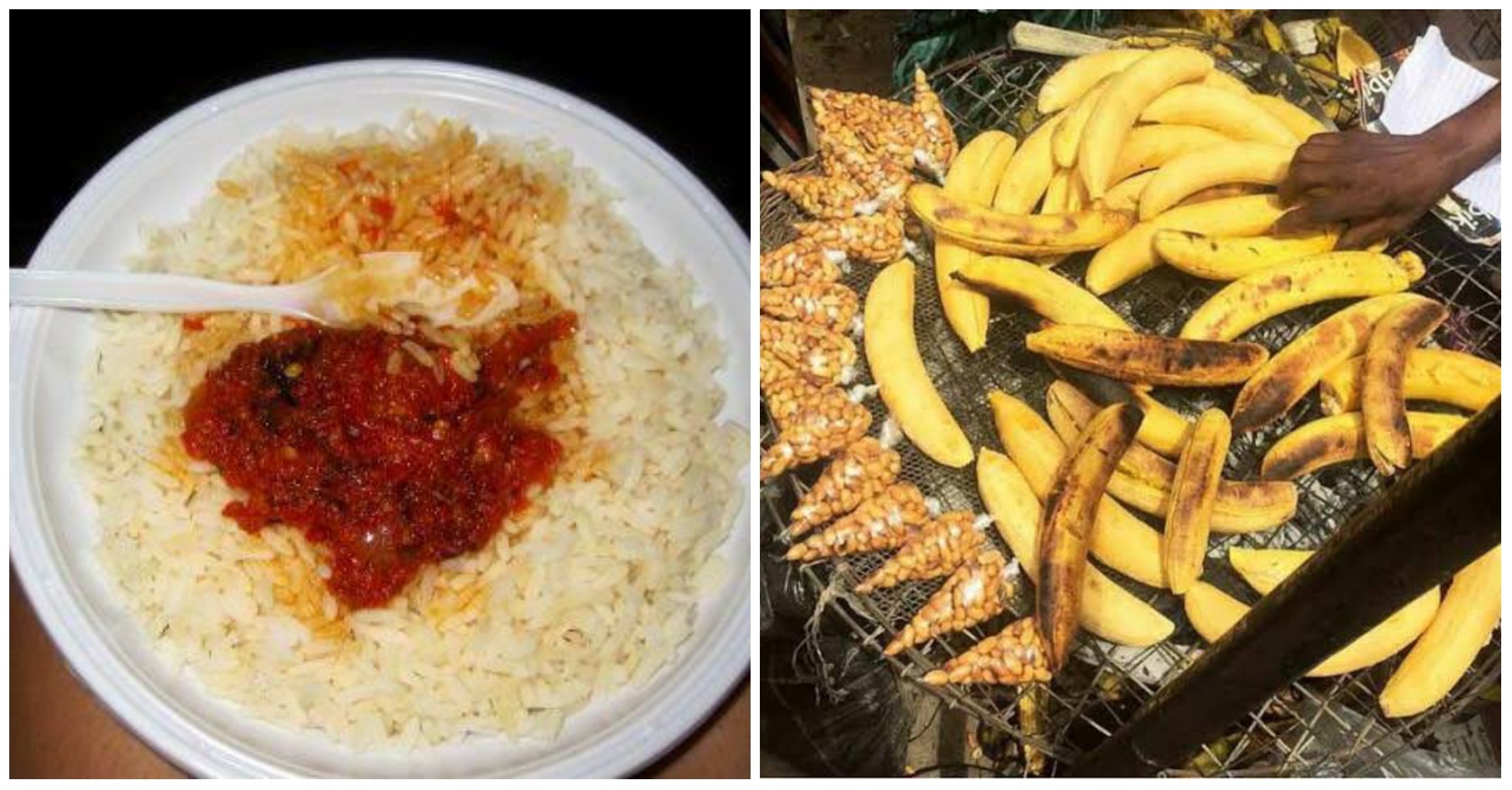 Ask any Nigerian woman  to mention her favorite food and they are quick to mention Jollof rice, Salad, Pizza, Chicken and  Chips, fried  rice, and coconut rice. But what about the other types of food that always have your back when you are broke? Why don't you mention them? Oh, you are ashamed of them, right? You  are forming Ajebutter abi? We are judging you
1. White rice and stew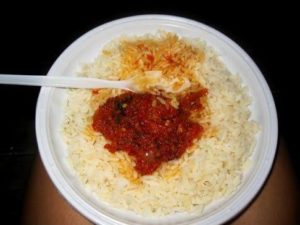 What's with all this white rice and stew is a local girl's food? White rice and stew  is a queen and a queen is what it will forever remain.
Ladies we all grew up eating white rice and stew every Sunday, and you even asked for more back then. Why the disrespect now? You better apologise to white rice for the disrespect. Anyways I Know some of us forming Ajebutter still eat rice and stew without meat sef.
2. Oil rice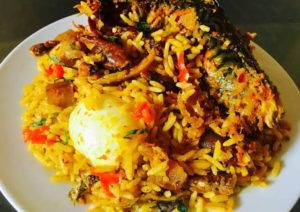 You know, when you're so broke you can't even afford money to buy airtime so you prepare palm oil rice. Well, I know that a lot of ladies enjoy it in secret when the wig, makeup  and waist trainer are off.
3. Bread and soft drink

Call it a bricklayer's food but ladies consume this combo more than guys especially Delta and Edo girls.Aunty keep disrespecting this food but that day will come- no alert, bobo is not picking his calls, you will enter that kiosk with black nylon to buy bread and Fanta on credit.
4. Concotion rice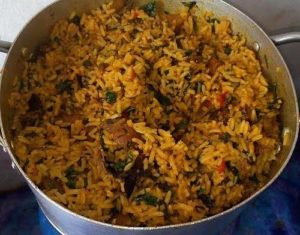 This rice is a saviour for times when ladies are broke and have nothing. With less than N300, you can cook up something tasty. Nigerian ladies need to salute this rice and accord it the respect it deserves. Which of you slay queens  cans you have not tasted concoction rice before?
5. Bole (roasted plantain) and groundnut 
In the land of Buharisim and a time of hardship, the stomach of Nigerian women rest on the shoulders of local dish. Its name…Bole and groundnut
---
Emm.. coronavirus is in Nigeria so it's advisable to stay far away from eating bole. Why? You know  some people just rub the bole anyhow when pricing. Some even cough and sneeze too. God safe us!
Tags :
Nigeria
women