Celebrities who were murdered– Celebrity deaths are always tragic. However, it's shocking to hear when one of your fave actors, musicians or models is murdered. In fact, many of them still haunt us to this day.
Who can forget Juwon Awe, the promising Nollywood actor who was fatally shot by robbers? Below are some Nigerian celebrities who were tragically murdered.
1. Juwon Awe
Juwon Awe was a promising Nollywood actor. In January 2020, the young man was said to have lost his life in a robbery attack on his way to Ilorin while driving alongside a known female actress, Toyosi Adesanya.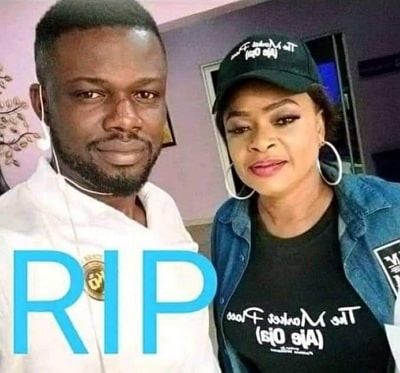 Film star, Ibrahim Chatta, shared the tragic news on his Instagram page as he revealed some details surrounding the unfortunate incident. According to him, Juwon was attacked armed bandits and he was shot dead.
Chatta shared a photo of the late Juwon on his page with RIP written on it. He also accompanied the photo with a caption that reads: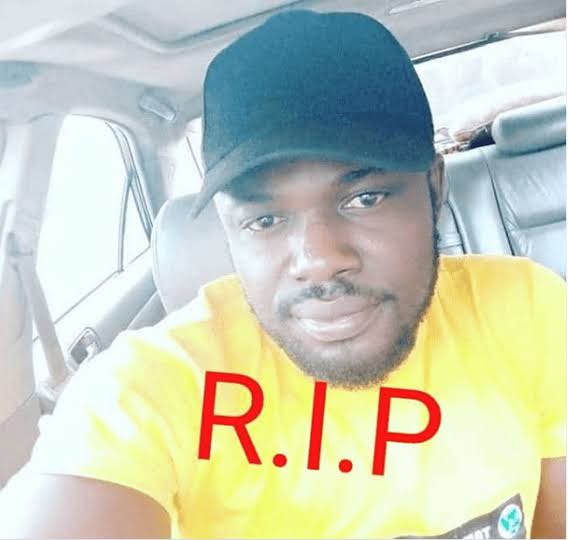 "He was young and promising, full of HOPE. Juwon was working in my industry as a continuity manager and a driver trying to make ends meet. He was attacked and murdered today by the three Fulani and a Yoruba armed bandits while driving a known female Actor (Tooyosi Adesanya) @adesanyatoyosi_ileyemi to Ilorin. Adieu Juwon"
2. Holiness Young Ngwongwo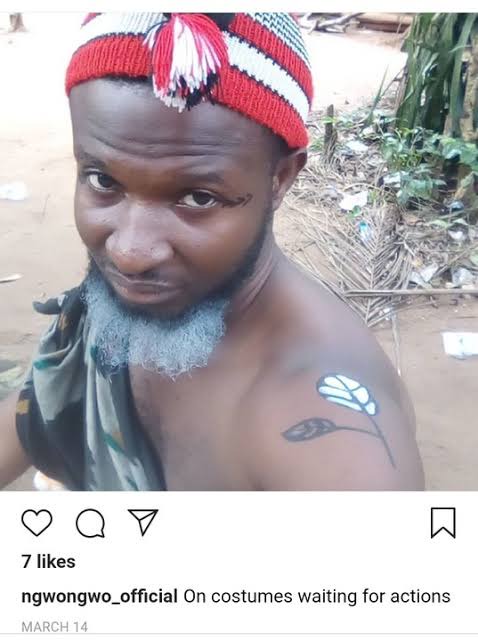 On the 11th of August, the Nollywood industry was thrown into a state of mourning following the death of a promising actor Holiness Young Ngwongwo.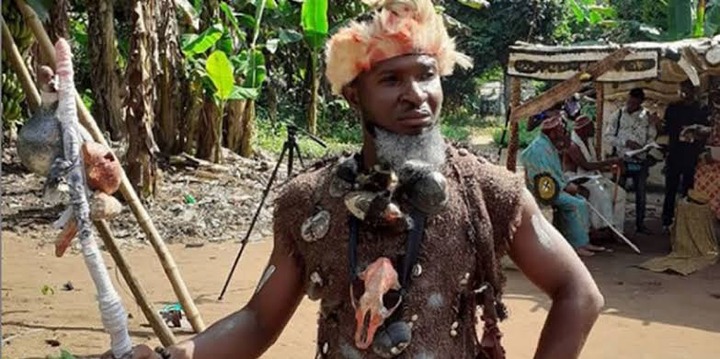 According to reports, the budding actor, who gained prominence from his famous role in Nollywood as a native doctor/chief priest, was allegedly murdered alongside a lady by assailants.
The circumstances surrounding his death are yet to be known.
3. Silifa Ladeji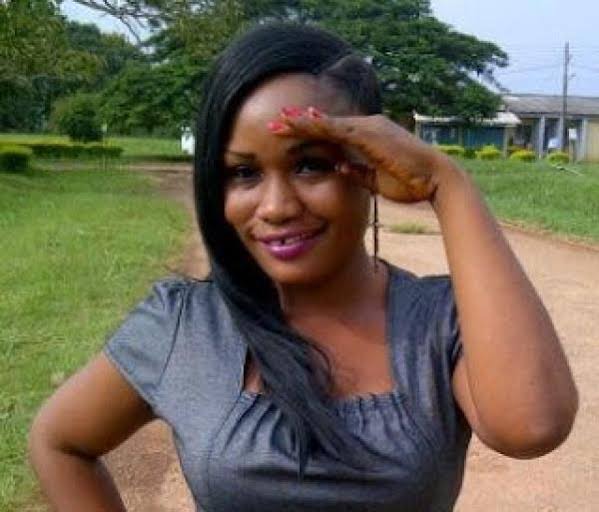 In 2012, one of the fast rising Yoruba actresses, Silifa Ladeji famously known as Silifonia, was on reportedly beaten to death by her lover during a misunderstanding..
A close friend of the late Silifonia, who is also an actress, said that Silifonia who was heavily pregnant before her sudden demise had been a victim of battery and assault in the hands of her lover.
4. Damino Damoche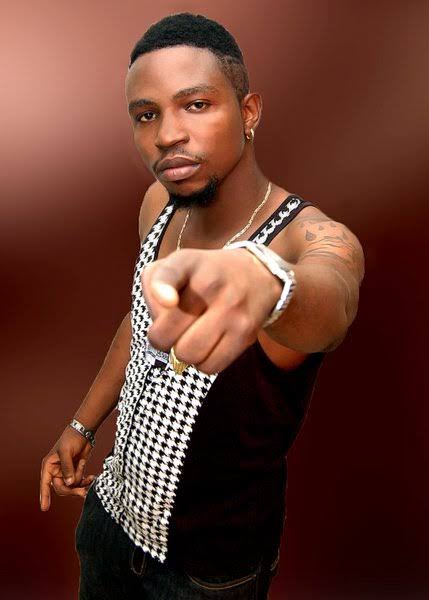 A final year banking and finance student of Lagos State University, Olaniyan Damilola Ibrahim Popular Known As Damino Damoche was gunned down on the 28 of February 2013.
The musician was reportedly shot several times by a rival cult group operating on a Motor Bike on the LASU-Iba rd. opposite LASU gate.
5. Kazeem Tiyamiyu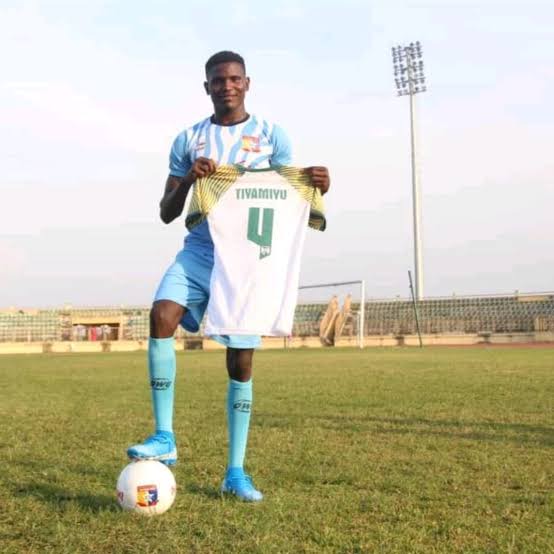 Nigerian footballer Tiyamiyu Kazeem, who was also the assistant captain of Remo Stars, died after he was allegedly pushed out of a vehicle by the men of the Special Anti Robbery Squad (SARS) unit of the police.
Kazeem, according to Remo Stars, was driving in Sagamu with a teammate Sanni Abubakar when they were stopped by SARS officers who accused both players of being internet criminals.
Both players were made to follow the police officers with the understanding they were on their way to the police station..
They, however, noticed that the policemen were taking them elsewhere and protested. It was during the protest that the policemen allegedly pushed Kazeem also popularly known as Kaka out of the moving vehicle.
He was knocked down by another moving vehicle before he was rushed to the hospital where he was pronounced dead.
6. Flavian Okojie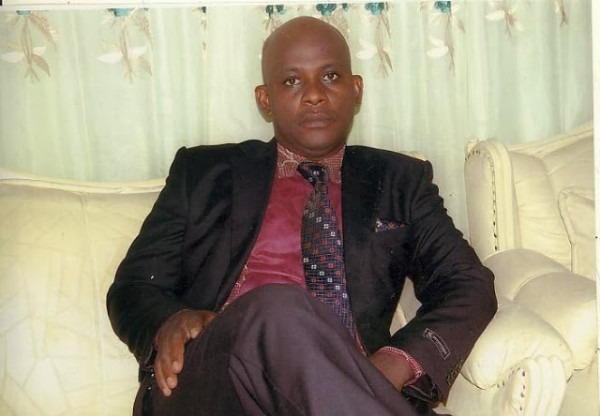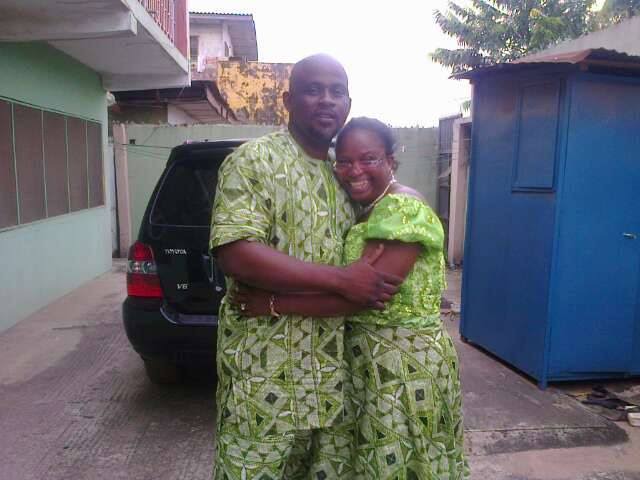 In 2013, an Edo born Nollywood actor, Flavian Okojie wad reportedly shot dead in Benin city by unknown gunmen, three weeks after his wedding.
7. Aisha Alli-Balogun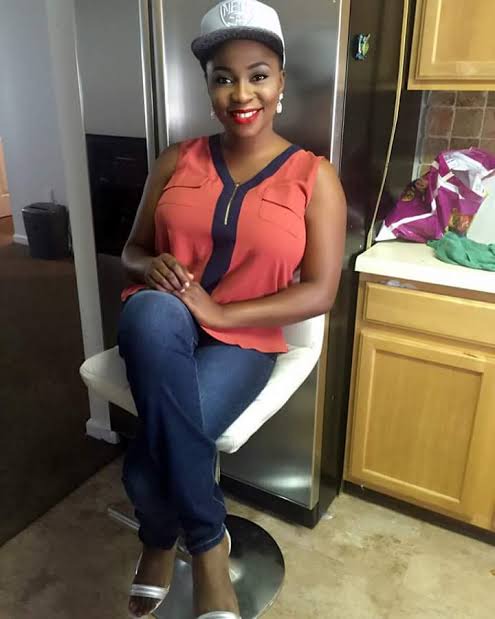 In 2016, the shocking death of Nollywood actress and TV host, Aisha Alli-Balogun took many of us by surprise. She was shot to death by armed robbers in Lagos, and her daughter kidnapped until a ransom was paid before being released.
Aisha Alli Balogun who was the presenter of the comedy show Stand-Up Nigeria, was shot dead by armed robbers on Friday, December 16, during a traffic robbery at Asolo bus stop, Ikorodu Road in Lagos State.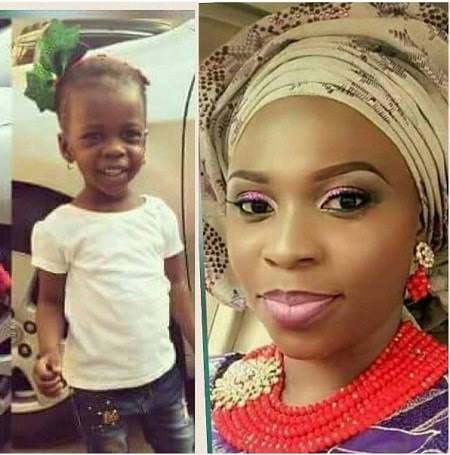 According to eye witness report by PUNCH Newspaper, Aisha was reportedly trying to flee the scene with her daughter when she was shot and her two years old daughter abducted. It was gathered that are daughter released after the husband paid an undisclosed ransom.
May their souls rest in peace.
Thanks for reading, naijmobile.com
---
We urge you not to republish a part or whole of this content elsewhere without giving credit to Naijmobile which must contain a backlink. No tiff our contents o. We report to Google and we always win.