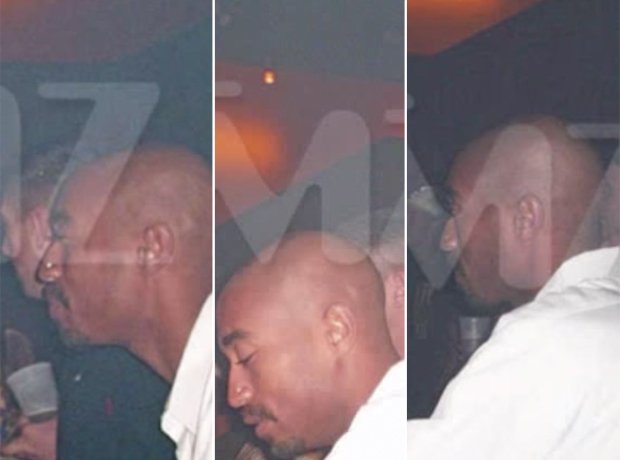 Is Tupac Shakur  still alive? 24 years after his death, the possibility that the whole thing was a conspiracy still fascinates people, party because Tupac has been "spotted" several times since his apparent murder.
Below are 9 photos  of Tupac that might make believe he is still alive.
1. Is that a photo of Tupac and Beyoncé?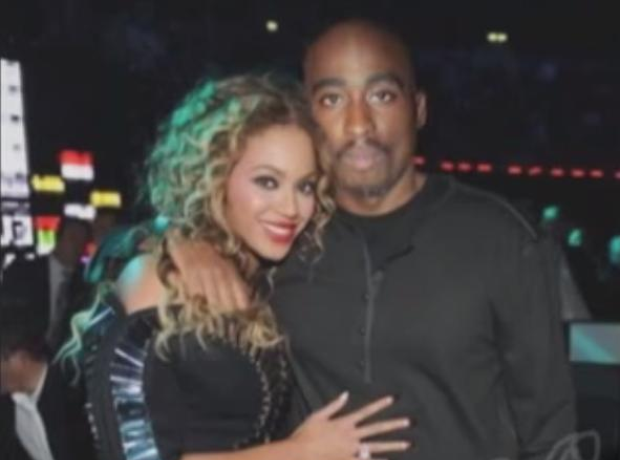 2. Is that Tupac at a basketball game in the United States?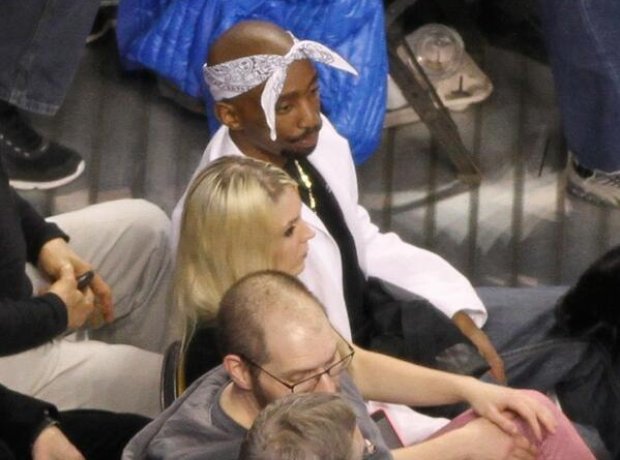 3. The man was seen donning a Tupac-style bandana & waving to cameras on the big screen.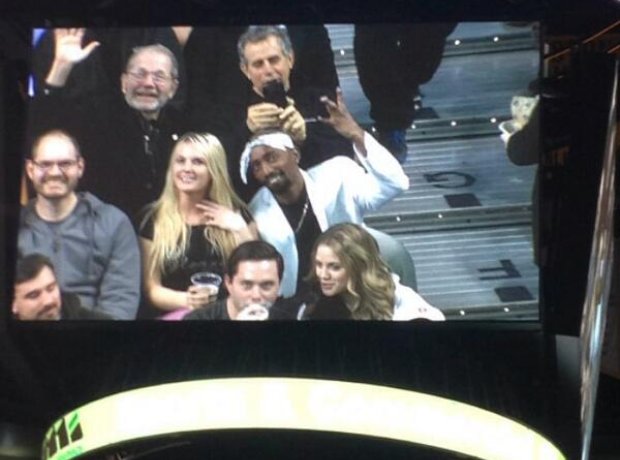 4. Was Tupac  at the 2014 BET Awards?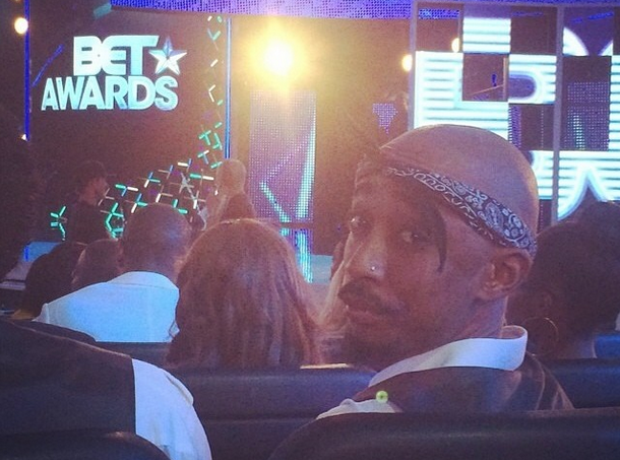 5. Is that Tupac Shakur?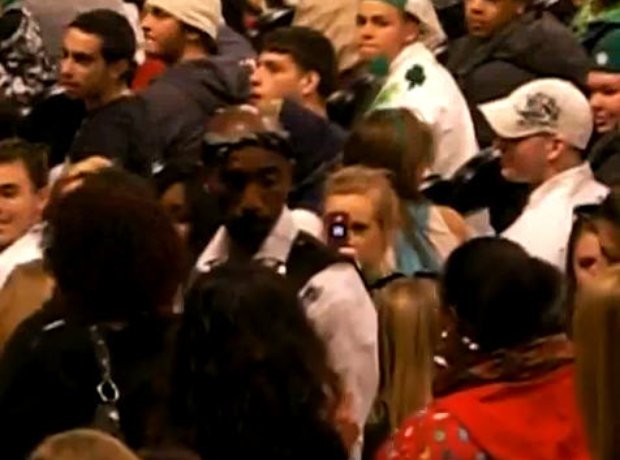 6. Back in 2012 Kim Kardashian uploaded this photo to Instagram with the caption; "Hmmm Tupac is alive and working?!?"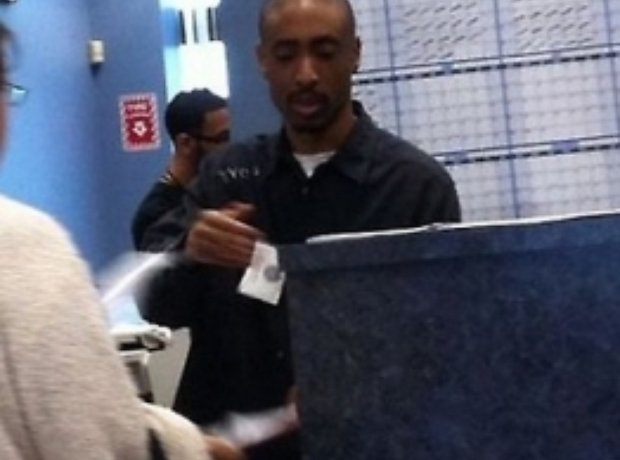 7. Did you spot Tupac hiding in the background of an old Outlawz music video?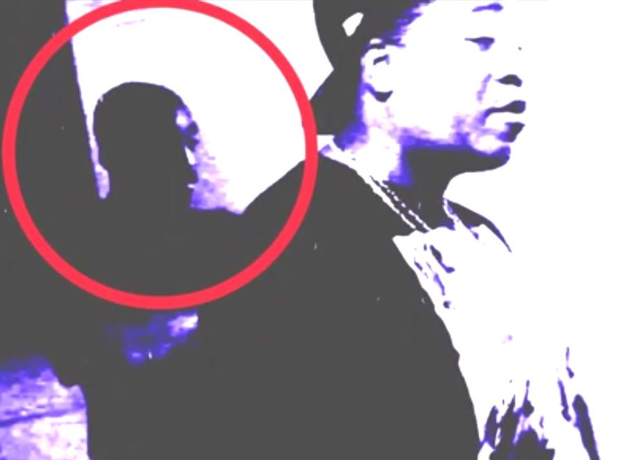 8. One of the most convincing Tupac sightings was in Cuba in 2004.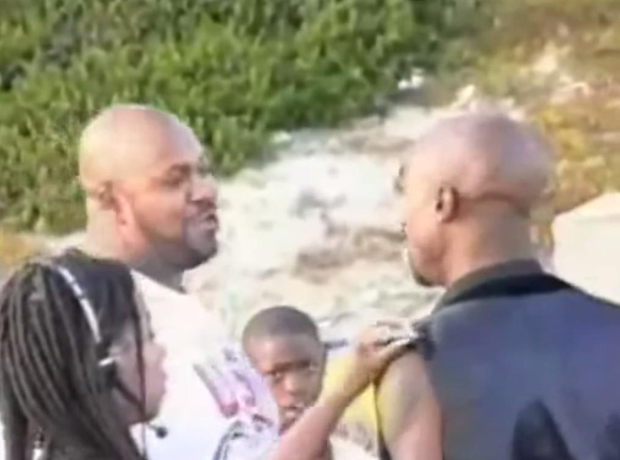 9. In 2016, Tupac was spotted in a bar in New Orleans.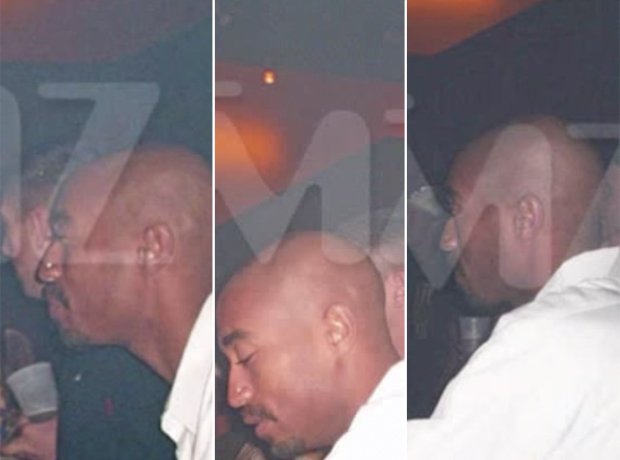 Tags :
Gossips
Tupac