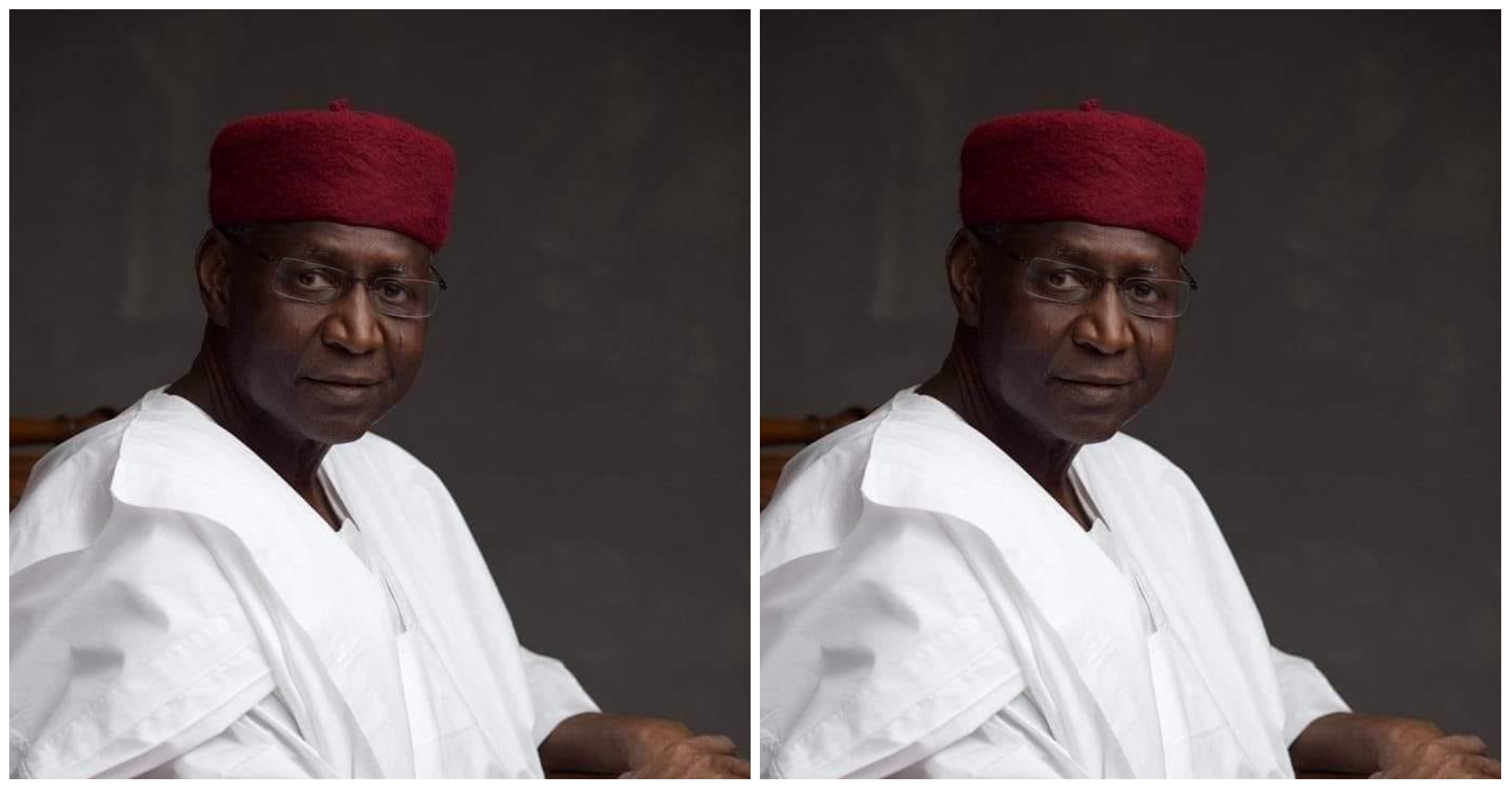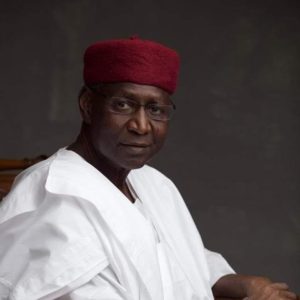 Unless you don't live in Nigeria, that's when you won't know who Abba Kyari is. Until his death, he was the Chief of Staff of  the Federal Republic of Nigeria. That simply means  it is through him the President communicates to the Government and vice versa.
in 2019, due to the increased absence of  President Buhari as a result of illness and medical visits, he was in charge of running the country. President Buhari even directed that all queries and requests be sent through him in his absence. So, for a while, he was the informal "President" of Nigeria.
Read Also: Before Buhari Shocked Us With A Lockdown Extension, These Are All The Things You Thought You'd Be Doing
On the 24th of April news broke out that Abba Kyari tested positive for Covid-19.And today, the 18th of April, 2020, the Special Adviser to the President on Media and Publicity, Mr Femi Adesina, announced Mr Kyari's death on Twitter.
Chief of Staff to the President, Mallam Abba Kyari, passes on. May God rest his soul. Amen. Funeral arrangements to be announced soon.

— Femi Adesina (@FemAdesina) April 17, 2020
From a series of tweets released by Garba Shehu, another of President Buhari's spokesperson, we learned that Abba Kyari died on Friday, April 17th, 2020.
May God accept his soul.

Funeral arrangements will be announced shortly.

— Garba Shehu (@GarShehu) April 17, 2020
Nigerians have a lot to say, of course. There has been a lot of discussion about this and many Nigerians were delighted to hear that  Abba Kyari died from covid-19. Why? Well,  Since the Coronavirus shut down borders all over the world, our leaders haven't been able to fly out for medical treatment. So, naturally, some Nigerians were delighted that he died.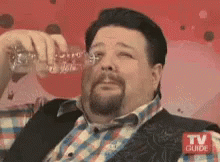 I mean it's not every day that someone so close to power falls ill and can't seek treatment outside the country. This means that they have to face the consequences of whatever healthcare facilities we have because they are in charge of budgeting and allocating resources for fixing it. 
May his soul rest in peace.
Tags :
Abba Kyari