Actor Chiwetalu Agu Beaten and Dragged Like A Criminal by Soldiers for Wearing Biafra Flag Outfit in Onitsha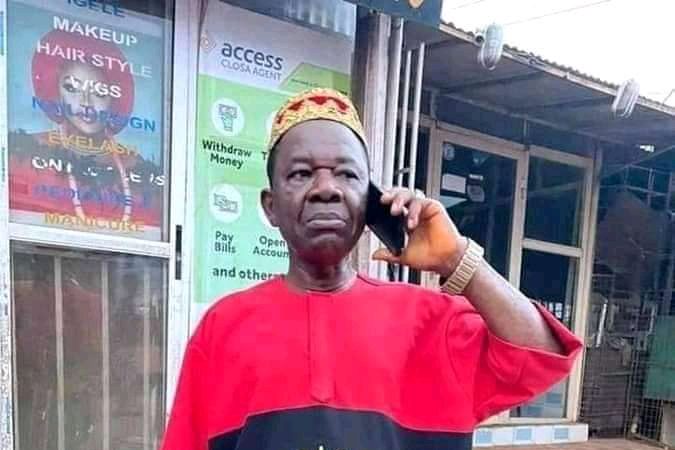 Chiwetalu Agu, a popular Nollywood veteran, sparked outrage on social media after news of his arrest spread. According to reports, the filmmaker was arrested and harassed by Nigerian soldiers in Onitsha for openly wearing a Biafran flag outfit.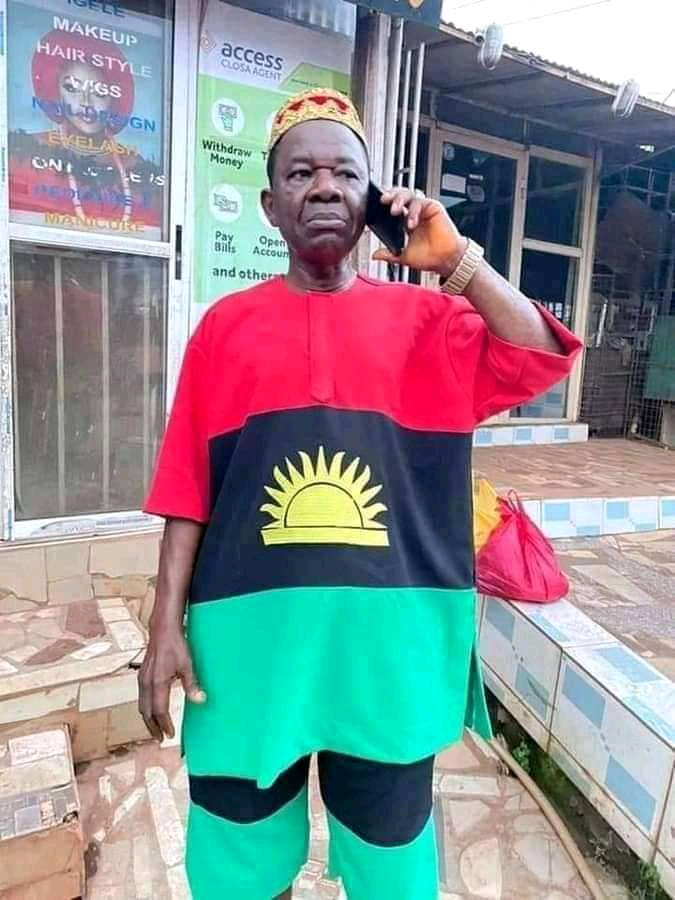 A viral video showed the actor being stopped in his bus and told to get out as soldiers surrounded him. A small crowd gathered to watch the scene, but they were unable to intervene due to the soldiers.