Akin Soyoye Drops Crips Video titled 'Word For Africans' (Watch)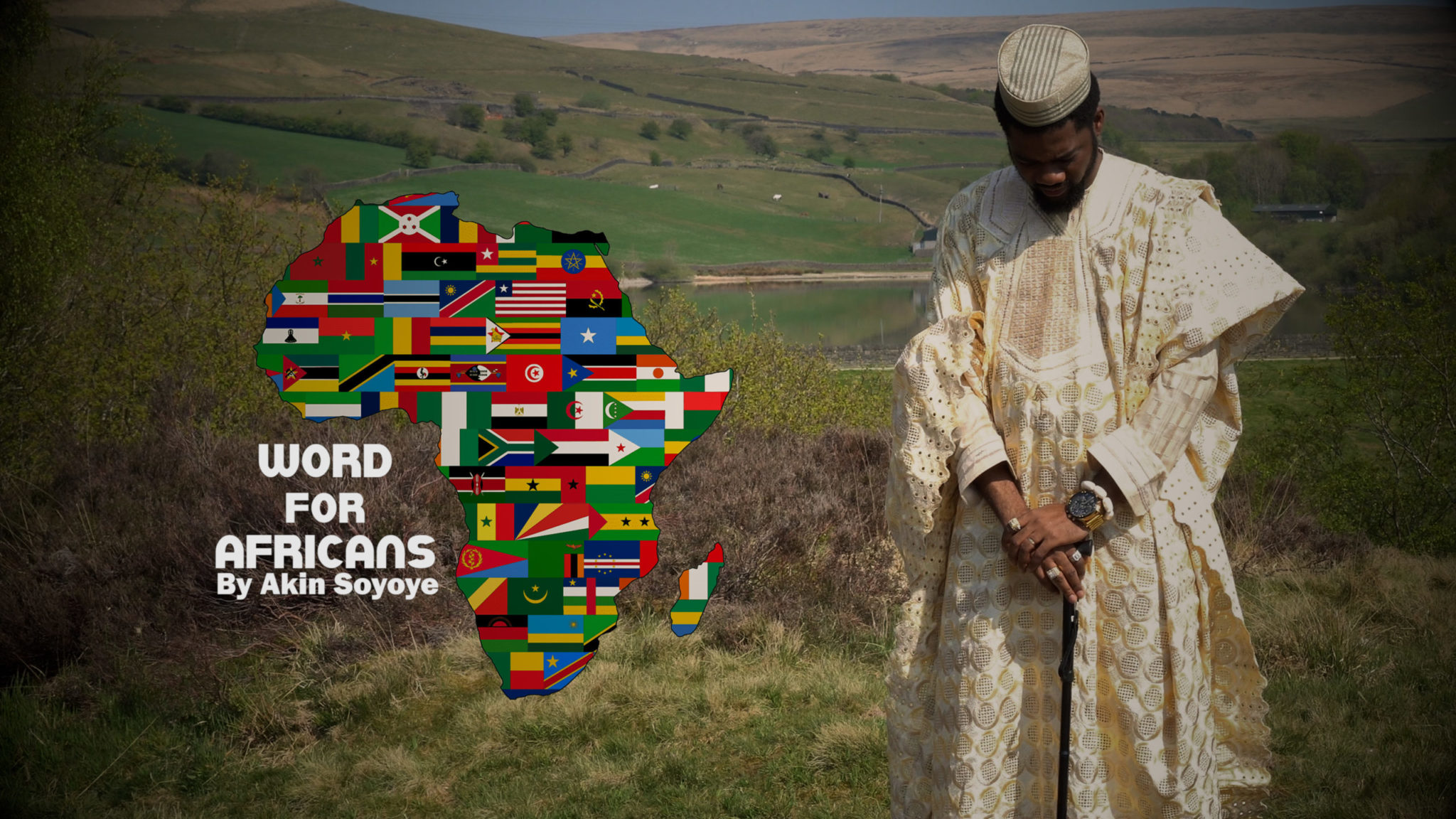 It's no doubt that African music legend Fela Anikulakpo Kuti who's believed to have pioneered the Afrobeats movement which is gaining global dominance and attention has inspired a lot of music greats around the world. Akin Soyoye, a talented Nigerian musician is also among the endless list of musicians inspired by Fela.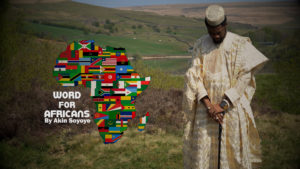 Read also 10 Times Davido Broke Records And Made History
Akin Soyoye's new song 'Word for Africans' was Inspired by Fela Anikulapo Kuti. Who always stood for the right anytime, anywhere.
'Word for Africans' revolves around bad leaders, bribery, Nepotism etc. The music is a wake-up call to Nigerians telling them that Enough is Enough.
Watch and enjoy the video below: