Akume's desperate acts against Gemade, a fruitless effort.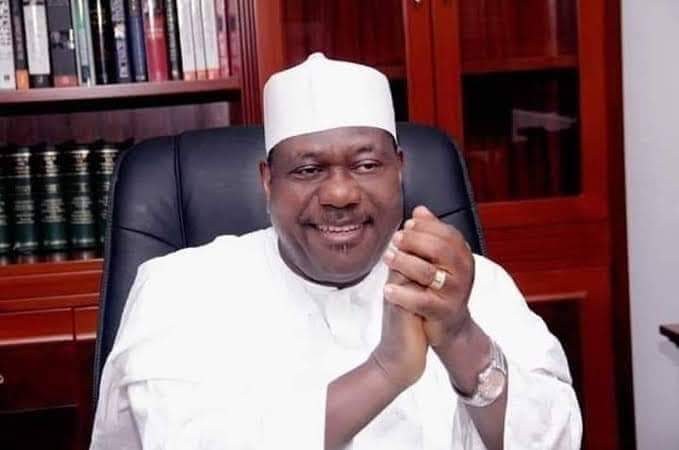 By John Ahile.
Direct or indirect primaries will hardly make any difference.
It's the usual exhibited desperation of Senator George Akume to always frustrate Gemade's bid for every available opportunity for reasons that are not clear to some of us.
I recall during the days of PDP National Chairmanship contest when Gemade was accepted Nationally, Akume instead, rolled out the state machinery under Simon Shango to sabotage Gemade in favour of Late Sunday Awoniyi from Kogi State.
The same Akume later ensured that Gemade was removed and replaced by Chief Audu Ogbe Where he went ahead to frustrate Gemade's Senatorial bid.
History will surely repeat itself because unknown to them Gemade's ambition has a divine inspiration beyond the narrow consideration of a disobeying priest without relevant experience to manage statescraft.
It is a subtle way of imposing a novice Governor to perfect perfidy and commonwealth exploitation.
As at today, Benue APC will risk litigation if they field a candidate with multiple fraction of procedural breached and suspension for violating his professional ethics that are supposed to affirm his character and nobility.
The Electorates are eagerly waiting for Gemade to emerge as candidate of the APC as the end of discussion.
Anything short of this should be a maintenance of their opposition status quo.
The entire elites constituted by Traditional and religious leaders, political and economic key players are waiting for Akume's annointed candidate.