BBNaija 2021: How Maria Stabbed White Money On The Back: A Costly Mistake or Good Strategy?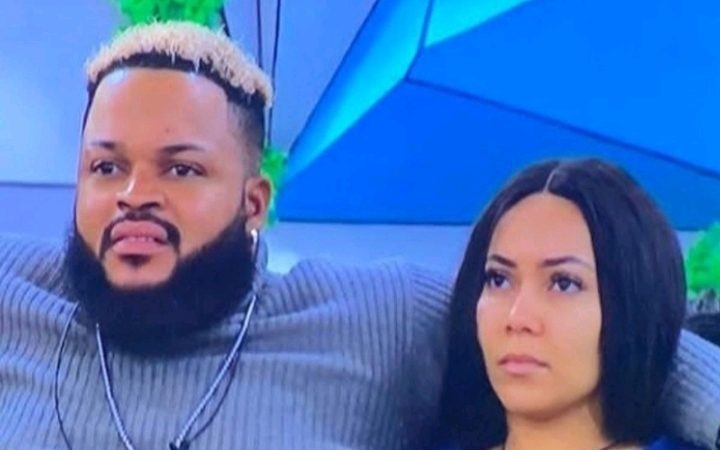 The Big Brother Naija show started more than a week ago and alot has happened already. House mate have quarrelled, some house mates became closer, they had fun games and many more. If you can recall that Big Brother informed the house mates about there being two wild cards (Fake house mates). He instructed them to fish them out so they would be evicted, unfortunately the house mates were unable to Identify the fake house mates.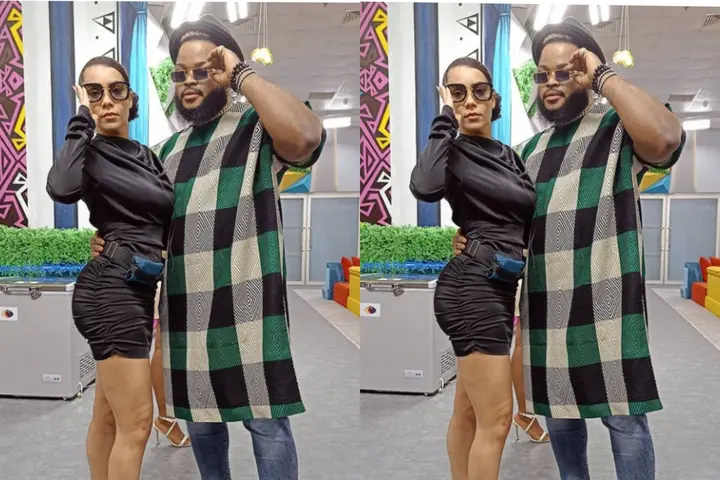 This gave them an edge over the house mates during evictions, the fake house mates were given the opportunity to put anyone up for nomination. Yesterday Big Brother called Maria into the diary room so she can put up four people for nomination. What she did caused alot of reactions amongst fans, she definitely made alot of people angry. Maria went ahead to nominate White Money for eviction, now white Money and a few other house mates may go home on Sunday.
White Money knew that Maria was a fake house mates but he did not tell anybody, he just kept quiet to protect her so she would not go home. White Money even told Maria about this fact hoping she would be happy to hear it. Instead of her to reciprocate the loyalty, she betrayed him by putting him up for eviction.
Maria could have chosen any other house mates in that house but she chose the same person that have been friends with her, she chose the same person kept her secret and made sure she stays in that house. If white money had told the house mates about Maria being a fake house mate, she would have been evicted by now.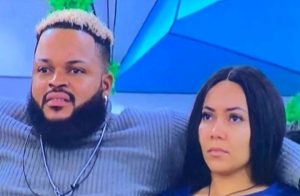 This mistake made by Maria would make her lose a few fans, just yesterday alot of people said they would no longer support her because of her actions. Even her Instagram page is filled with mean words from fans, some people even said they would unfollow her. Hopefully she gets to amend things with White Money, and hopefully his fans get to forgive her and see it's just a game.