#BBNaija: 3 Suprising Things Many People Don't Know About Laycon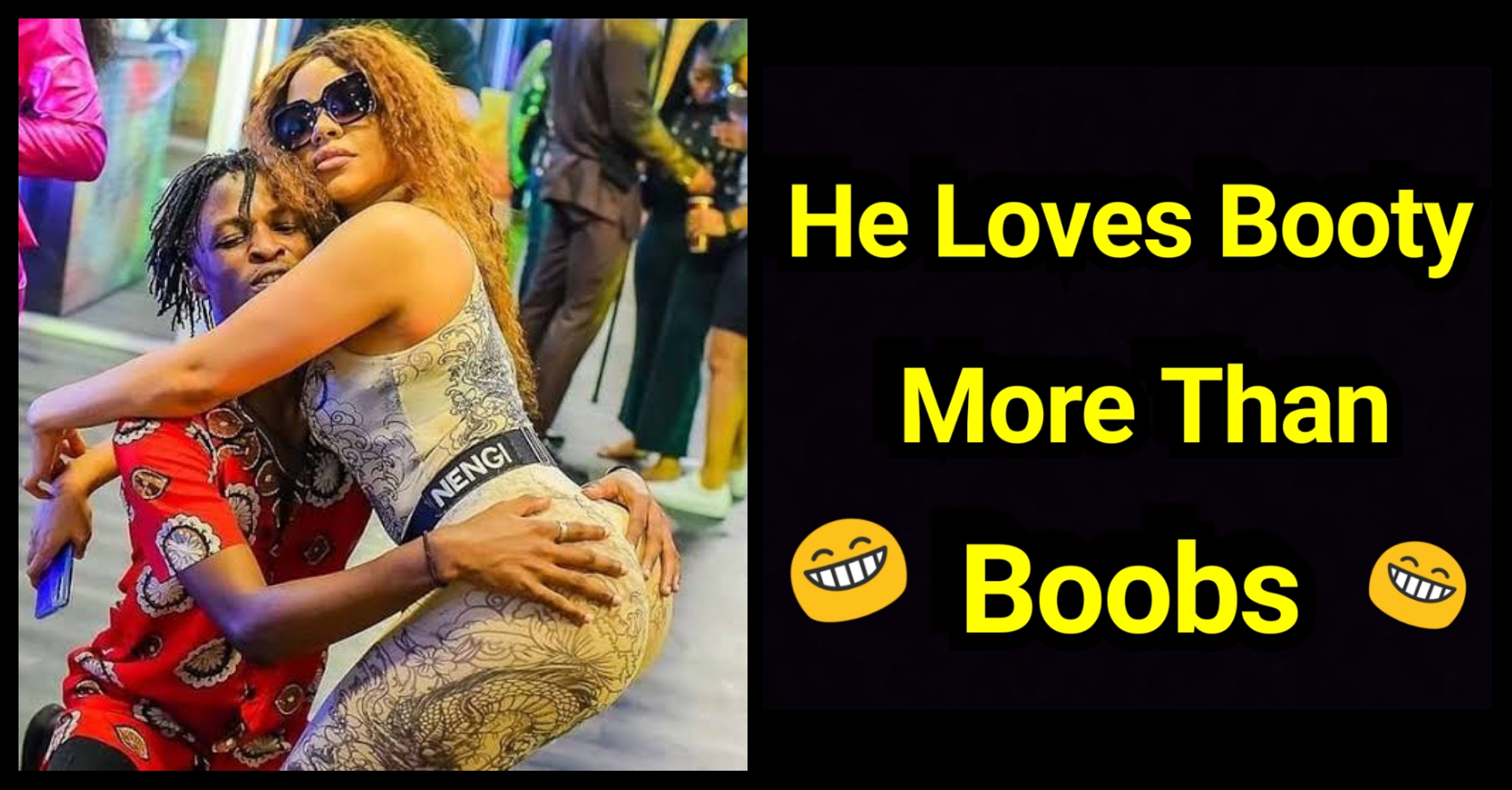 Big Brother Nigeria, is the new craze of the town. There's no denying it. There's no running away from it. In fact, if you're a Nigerian then you know that BBNaija news now haunts us E-VE-RY-WHERE. It's every other post on our news feed, it's every other notification, it's what everybody in your church and Whatsapp group is talking about. It is everywhere!
And this of course isn't new, this is how it goes every single year. This season is BBNaija Season 5 and it's has some interesting housemates. One of these housemates is someone called Laycon.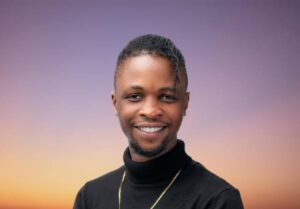 Naijmobile have done some  digging from the archives and we here today to share with you 3 surprising  things you, your friends and family members didn't know about BBNaija's Laycon
1. Laycon loves Ass more than Boobs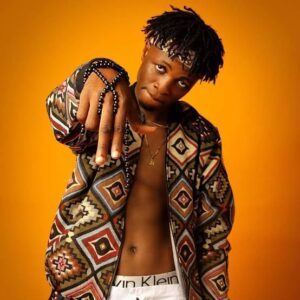 Just in case anybody out there is wondering what Laycon is looking for on a woman physically first? It's the booty. And he makes this known quite a bit. Here is a tweet
Booty will be the end of me 😭😭😭

— Laycon 💡 (@itsLaycon) May 16, 2020
Here is him in the BBNaija house showing us he truly is a lover of  booty. His facial expression says it all!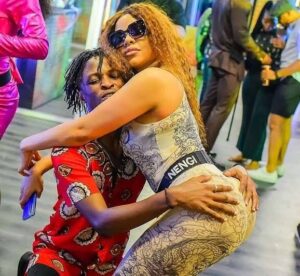 2. Laycon Can't Toast Bread
This is one of the most surprising things I've heard from anybody in my life. How can someone not be able to toast bread? You literally don't have to do anything but get a toaster, put the bread in, and then remove the bread when the indicator shows that it is toasted.
But on Twitter, before entering the house, Laycon revealed that he can actually not toast bread.
Bread… I can toast every girl in this life… but I will never toast bread, because I don't know how to 😭

— Laycon 💡 (@itsLaycon) June 10, 2020
3. Laycon is a DM slider.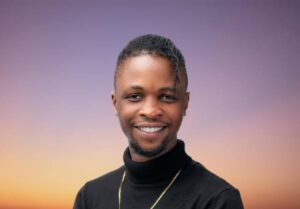 Like most guys in today's age, Laycon is always willing and ready to shoot his shot. And in today's digital age, 9/10 times, that means sliding into someone's DM.
The week that all the contestants entered into the house, a woman by the IG handle, @Purcahontas, shared screenshots of messages she received from the BBNaija housemate. Here are some of the screenshots.