BBNAIJA: After So Much Kissing and Romancing Kiddwaya Gives 4 Reasons Why He Can't Date Or Marry Erica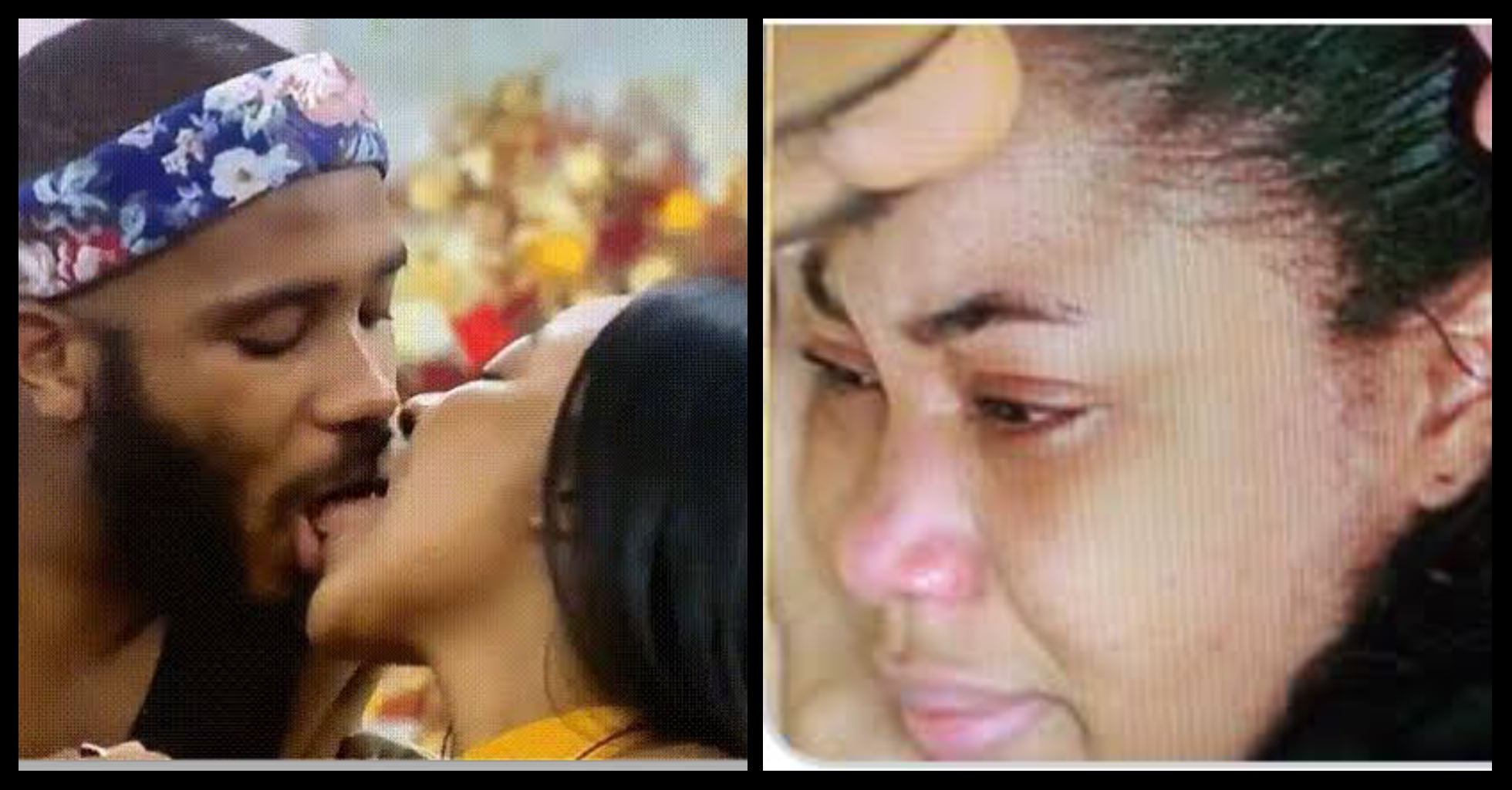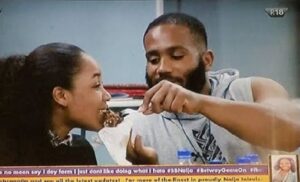 When Kiddwaya and Erica started their lovey dovey,  were all hoping for another love story like Bambam and Teddy A. Sadly the lovebirds broke up yesterday. If you missed that gist, you can read it HERE
Since the relationship between Kiddwaya and Erica has ended in tears, many fans have been wondering what could have be the reasons.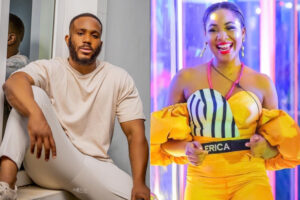 Well, Prince and Trikkytee inquired from Kiddwaya why he couldn't date or settle down with Erica despite the good times they've had together in the house. And he gave four reasons:
1. He Doesn't Want To Hurt Erica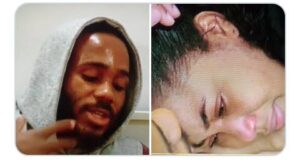 According to Kidd, he doesn't want to hurt the feelings of the beautiful Erica. It is safe to say he never loved her and maybe he has a lover outside waiting for him.
2.  He Lacks Emotion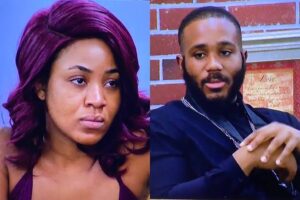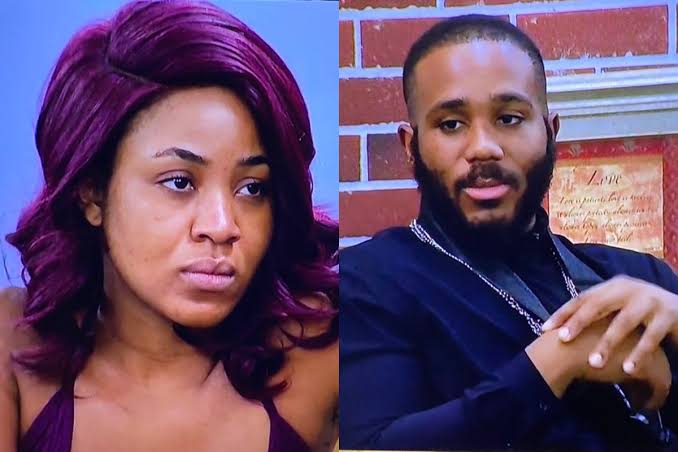 This isn't surprising. It's something all these rich people say. Kidd is just  focusing on just himself and he failing to perceive and connect with other housemates. Remembered he once said he is far bigger than all housemates.
3. He Lacks Affection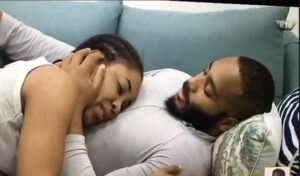 According to Kidd he lacks affection because he wasn't brought up like Erica. I find this just ridiculous. You lack affection for her but enjoy kissing and romancing her.
Read Also: #BBNaija: 3 Suprising Things Many People Don't Know About KiddWaya
4. Erica Wants More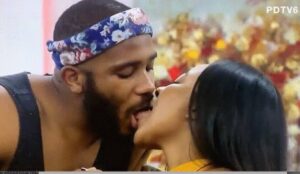 Kidd added that he told Erica to stay as a friend and nothing intimate but Erica wants more than friendship from him.
Well, Prince has asked Kiddwaya to sort things out between Erica and himself so they can have a common ground and compromise. Let's wait and see how things unfold.