#BBNaija: All You Need To Know About Last Night's Drama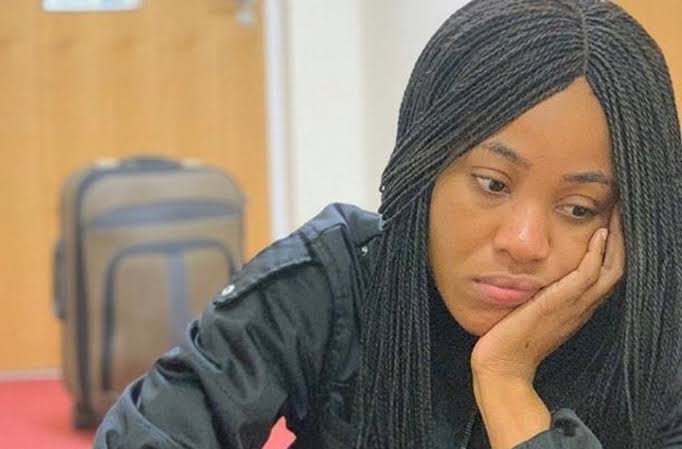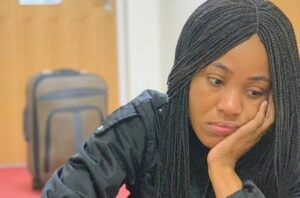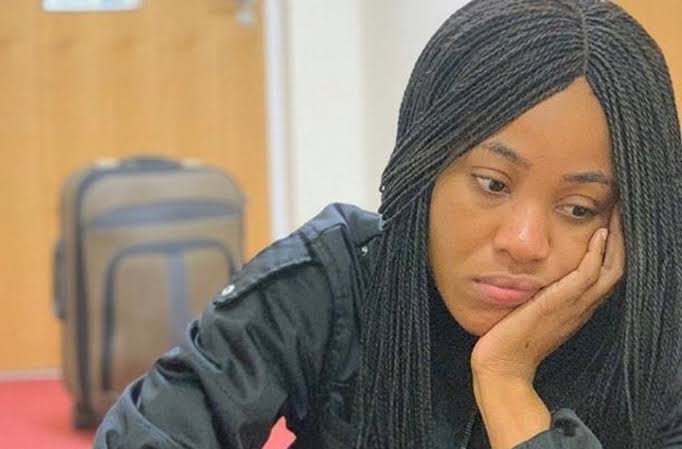 Last night was the longest night in Big Brother Naija history. We've said it a lot of times that these set of housemates keep bringing in new plot twists but last night drama was something else.
Neo vs Vee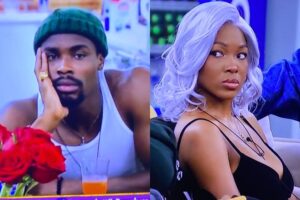 Neo and Vee had their routine Saturday drama featuring curse words, breakup texts followed by heartfelt apologies 30 minutes later.
Nengi vs Ozo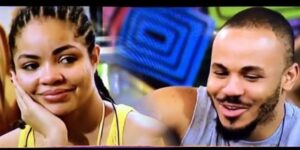 Ozo appeared to have been knocked out by drinks but somehow in the middle of the night, he rose up from his slumber to string words that sounded a lot like a marriage proposal to Nengi. Local man was talking about "I want to spend the rest of my life with you". Which is hilarious because they are both not even in a relationship yet.
Erica vs Laycon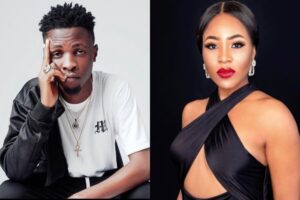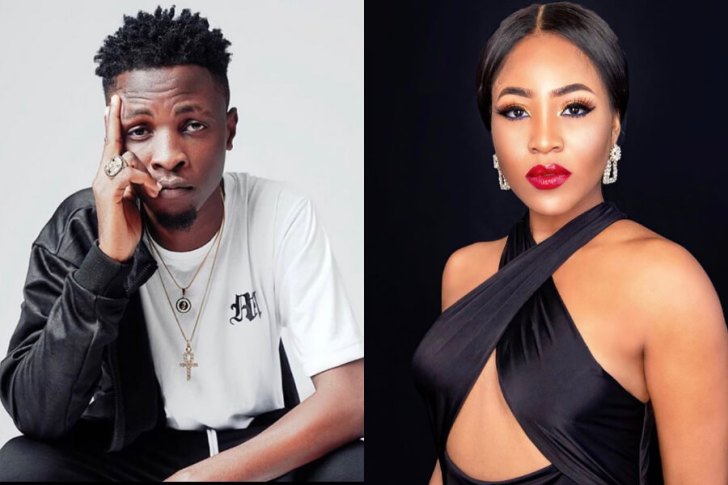 As if that's not enough content for us to argue and fight over on social media Erica came through with a bazooka fighting with Laycon and everyone who refused to join her in the fight.
Erica vs Prince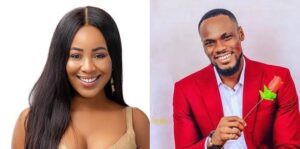 Erica also had a clash with Prince, her deputy Head of House, who she accused of being "two faced". According to her, she expected Prince to be with her and lash out at Laycon and and not be diplomatic. Erica went as far as pouring water on Prince's side of the bed in the Head of House bed.
As expected, The streets of Twitter NG had a lot  to say about this recent chaotic turn of events and here are some reactions:
Lol
No party for them next week. Please bring Pastor Oyedepo let him do sermon and deliverance for them. It's needed

— Jola (@Jollz) September 6, 2020
Ozo please Explain yourself
How can someone wake up from a drunken sleep and jump straight into marriage proposal?!

Wọn ti ṣepe fun bọbọ yìí.

— Dayo the Champagne Socialist 🥂 (@TrophyHusbandD) September 6, 2020
I Don't Agree With This Person
Erica was Laycons biggest fan and what did he do to her in return?

Played her dirty, manipulated others against her, gossiped about her, lied against her and now he's playing victim

Erica has every right abeg. And alcohol made things far #Bbnaija #kiddrica #BBNaijaShallWe

— Bervelyn (@Bervelynnnnnn) September 5, 2020
Lol
If you see this drink, RUUUNNNN!!!!

Erica: wants to beat Laycon
Neo: told Vee to pack out from his house!
Ozo: proposing to Nengi already!
Biggie: called Eric's name instead of Erica!
Prince: already in the mood to make hair. .#BBNaijaLocdown2020 pic.twitter.com/HtayT1RkfS

— Udoka (@Uhdoekar) September 6, 2020