Beatrice BBN Biography: Early Life, Acting Career, and Untold Facts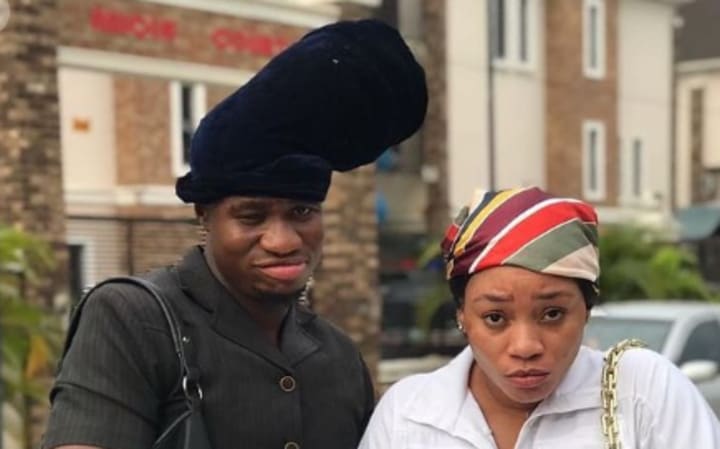 Beatrice BBN Biography
Naijmobile presents the biography of a Nigerian celebrity who is best known as Beatrice. Our Beatrice BBN biography brings you a full account of notable events from his childhood time to date. Our analysis involves Beatrice's life story before fame, his Big Brother Naija Journey, and many off and on-screen interesting facts about him.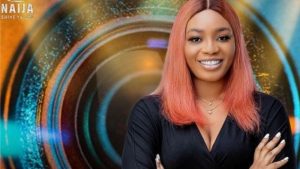 Yes, everyone knows him as one of the housemate of Big Brother Naija Season 6. However, only a hand few fans know much about Beatrice Biography which is quite inspiring. Now, without further ado, here are some lesser known facts about Beatrice.
Beatrice BBN Biography:  Early Life
Beatrice Agba Nwaji born 1993, better known as Beatrice is a single mother of a five-year-old boy. She is a graduate of the University of Port Harcourt where she studied marketing.
Modelling Career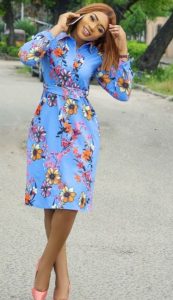 While a lot of people say that they're models, very few have actually gotten recurring modelling work. However, for Beatrice that is not the case. Before going into the Big Brother House, Beatrice had already modeled for a number of companies and has been modeling professionally for three years.
Beatrice BBN Biography: Acting Career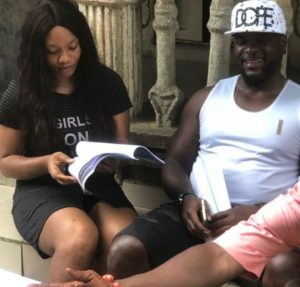 Apart from being a model, Beatrice is also an actress. While she hasn't had any leading roles, she has acted as background and extra in a handful of Nollywood productions.
it's fun to note that Beatrice has a good sense of humor and has featured in comedy skits with popular Instagram comedians like Nedu and Zicsaloma.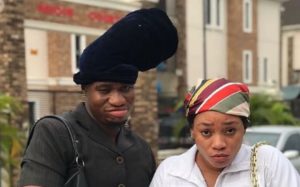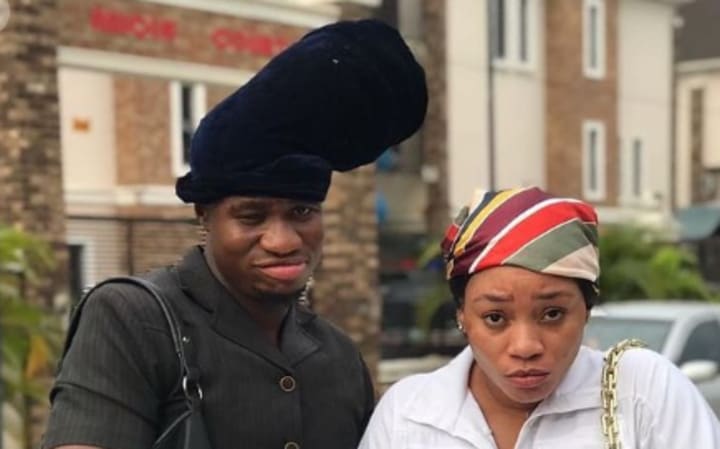 Her Love For Sports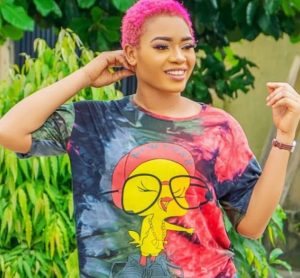 While you might not know just by looking at her, Beatrice is actually into sports – specifically basketball and football.
A Software Developer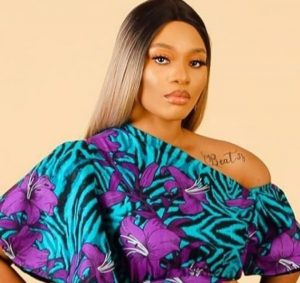 Another thing that might surprise you to find out is that Beatrice is actually a "talented software developer". Who could have seen that coming? Even I didn't see it coming.
Big Brother Isn't The First Reality Show She Auditioned For.

When she was 26, Beatrice actually auditioned to be on the show, The Fashion Hero. Unfortunately, she didn't get on that show. However, this year luck has shined on her and she's finally been able to make it to Big Brother Naija. Hopefully this opportunity opens a lot of doors for her.
FACT CHECK: Thanks for reading our Beatrice Biography.At Naijmobile, we strive for accuracy and fairness. If you find something that doesn't look right, please share it with us by commenting below. We'll always value and respect your ideas.