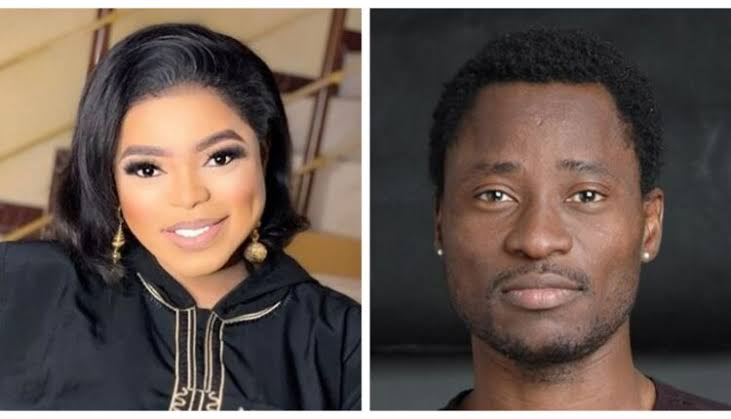 Bobrisky vs Bisi Alimi – Birds of the same feather, flock together: This is a very popular and commonly used proverb in daily life. This proverb means that people who exhibit similar characters or who have same interests, nature are attracted towards each other. However, this has not been the case of Gay activist Bisi Alimi and popular crossdresser Bobrisky.
The whole issue began after Bisi Alimi, an LGBTQ activist blasted Bobrisky for claiming that he took on the female image because it pays him better.
During an interview with Chude Jidonwo, Bobrisky stated that he didn't make any money while he was a guy. He went on to say that he became a lady for the money.
"Being a woman has paved lots of ways for me. Women don't know how powerful they are. They don't know how to use their resources as women", the crossdresser said.
Bisi reacted by referring to Bobrisky as a local champion. He went on to say that Bobrisky's comment is one that women and trans women will never make.