Check out the price and pictures of most expensive shoe in the world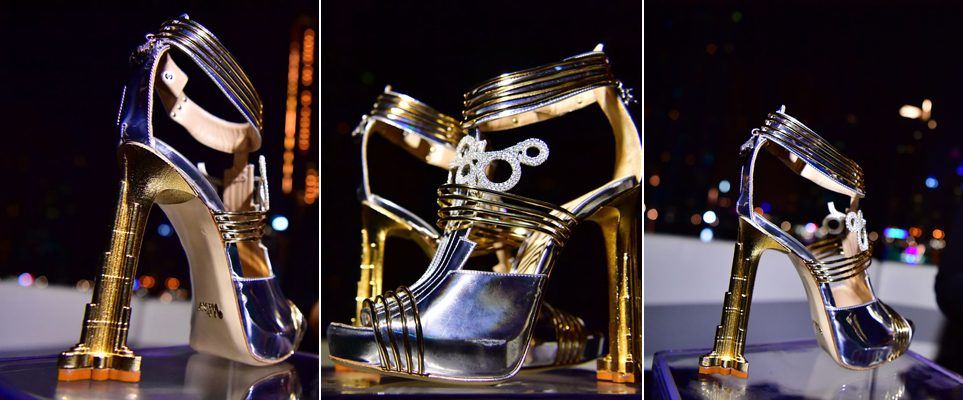 There are those out there that think "clothes make the man" or "diamonds are a girl's best friend" that should actually make a difference in one's life, and there are those that believe there really isn't much of a difference between a T-Shirt that costs N1000, and one that costs N5000.
Either way, it's pretty amazing the sums of money people will fork up for their favorite things in life that usually serve as nothing more than something that decorates. Speaking of which, the amount for these pair of shoes will buy you luxurious houses in every state in Nigeria.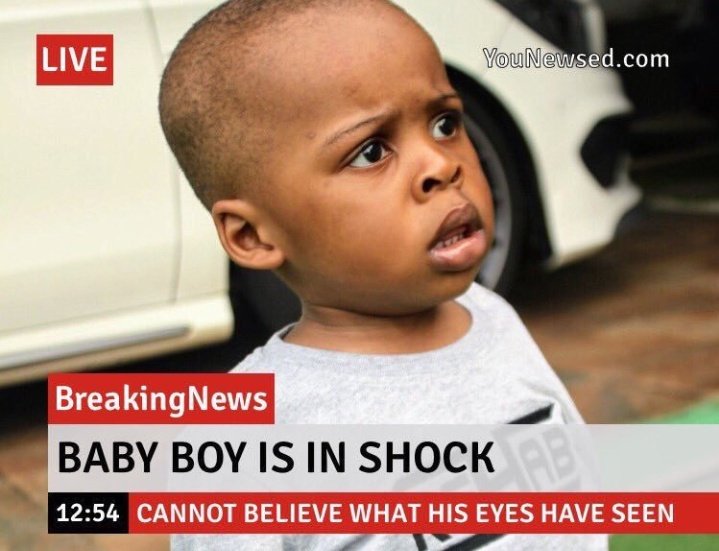 Most Expensive Shoe In The World
The world's "most expensive" pair of shoes is worth $19 million (N6.8 billion) and was launched in October 2018 in UAE. The luxurious Moon Star Shoes are made up of a solid gold heel, 30 carats of diamonds and contains a small piece of meteorite discovered in Argentina in 1576.
The Moon Star Shoes were created by Italian designer Antonio Vietri as part of MIDE (Made in Italy, Designed in Emirates) Fashion Week. He previously broke records with his 24-carat gold woven court shoes in 2017. The Moon Star Shoes which is now the world's most expensive pair of shoes was launched in Dubai on the 13th of October 2019.
See more pictures of the most expensive shoe in the world below:
Tags :
most expensive shoe in the world