In this article,  I will show you how to join the Chelsea Nigeria supporters club and the benefits of becoming a member of the Chelsea Nigeria supporters club.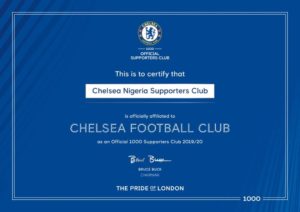 Chelsea is one of the most supported and at the same time most disliked football team Nigeria. It's true unless you're a Blues' fan of course!
"Football-gasm" whenever you win Arsenal, love for Jose Mourinho, inconsistent managers, love for the blue colour -if you recognise any of these signs then you're most probably a Chelsea fan.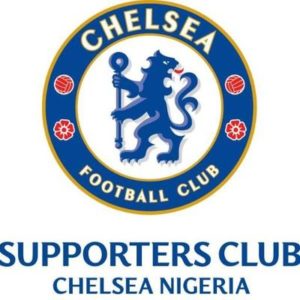 However, knowing the history about Chelsea, shoving the idea of Tammy Abraham as next Didier Drogba
down your buddies throat or wearing Chelsea's Jersey every matchday does not make you a true Blues fan. To become a true Chelsea fan you will need join the official Chelsea supporters club.
Before I show you how to join the official Chelsea supporters club in Nigeria, here are some of the perks of being a proud supporter of Chelsea:
You get a membership card
 You get customized Chelsea T-shirt, Wristband , notebooks, pens and sticker.
You stand a chance to get football and Jersey's signed by first-team players.
You will get discount on match tickets
Is the Supporters Club recognized by Chelsea ?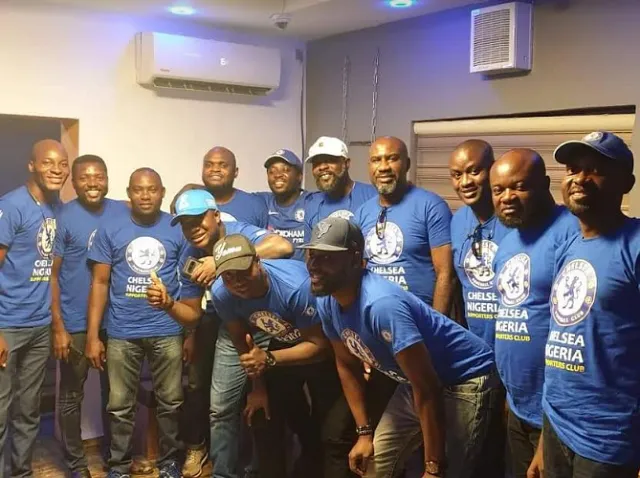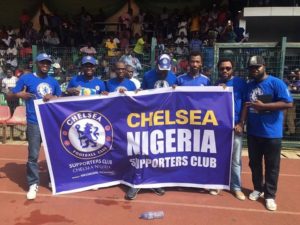 Yes it is! Chelsea Nigeria Supporters club is confirmed on the official website of Chelsea. The supporters club is headed by Henry Ifeanyichukwu Okpara. It was founded in 2010 and hold its meetings at the Valley Front View Hotel, 7 Abiodun Street, Off Alabi Street, Off Toyin Street, Ikeja, Lagos State, Nigeria.
How to join Chelsea Nigeria Supporters Club
Chelsea is under the management Frank Lampard and are playing scintillating football. It is a good time to be Blue at the minute. Click  here to join Chelsea Nigeria supporters club now.