Davido Lifestyle- All You Need To Know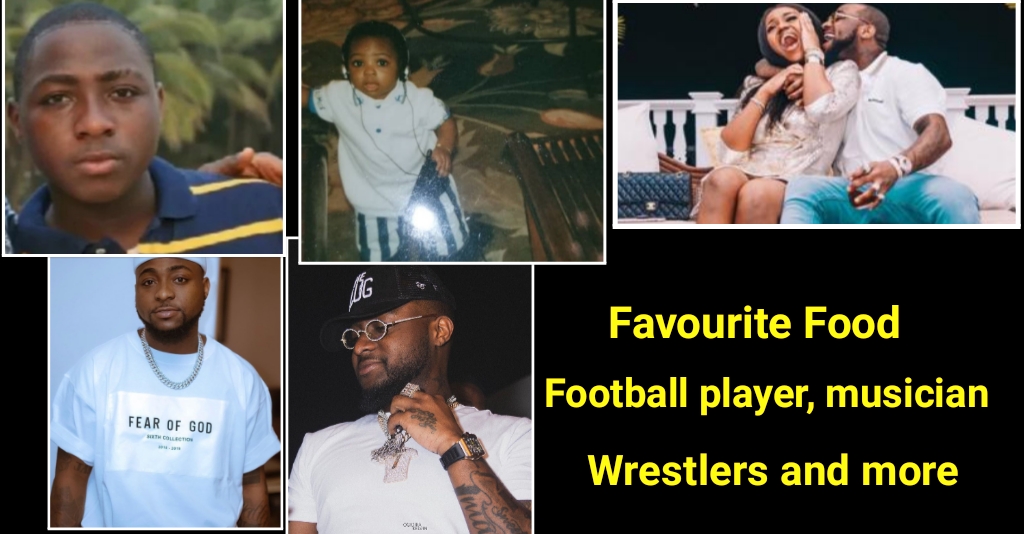 Today Naij Mobile decided to take a glimpse into the lifestyle of one of the biggest entertainers of our time – Davido aka Omo Baba Olowo. As you read on, don't envy Davido's lifestyle- he has worked for it
Davido Lifestyle: Networth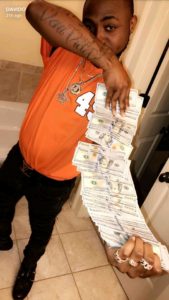 As of 2019, the net worth of Davido is over $16 million, making one of the richest musician in Nigeria.
Davido Lifestyle: Love Life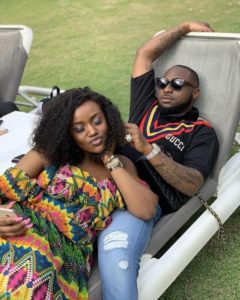 Davido is in a romantic relationship with his fiancee, Chioma. Many people call Chioma one of the luckiest woman in Nigeria because she got married to one of the most successful musician in Nigeria. Together they have a son and they are set to tie the knot sometime in 2020.
Davido Lifestyle: Houses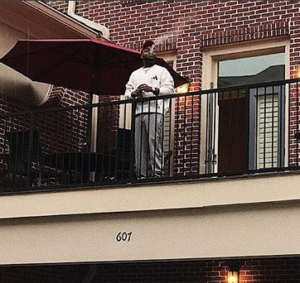 Davido has US citizenship and in 2018 he purchased a mansion in Atlanta (Georgia State) for the purpose of vacation or whenever he visits United States.
According to reports, the mansion in Atlanta is worth 20 million dollars. It's a brilliant investment, no doubt.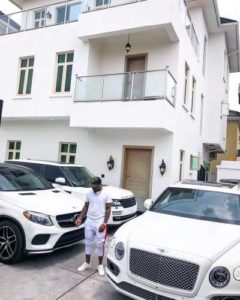 Moving to Nigeria,Davido has a house in Lekki. According the reports, the two-flat duplex with four bedrooms costs about 140 million Naira. As for the gossips, the house is decorated expensively.
Davido Lifestyle: Cars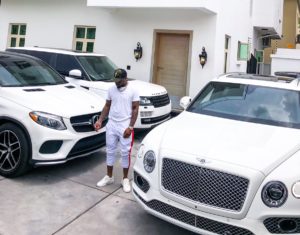 If there is an award for the musicians with expensive cars, Davido will undoubtedly be the winner every year. The DMW Boss is a proud owner of rides that their price will shock you. Some theses cars include
Bentley Bentayga 2018 model (180 million Naira)
Range Rover Sport (35 million Naira)
Chevrolet Camaro GS (17 million Naira)
Porsche Carrera ( 40 million Naira)
Rolls-Royce Phantom (100 million Naira)
Mercedes Benz Sedan AMG (50 million Naira)
Davido Lifestyle: Hobbies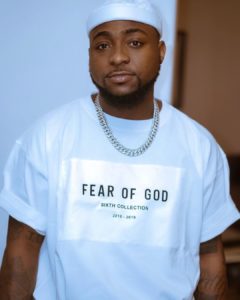 Beside singing, his favorite hobbies are swimming, playing video game, basketball and clubbing.
Davido Lifestyle: Favourite things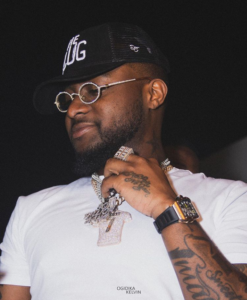 Given below are the complete details aboutthe favorite things of Davido such as color, food, music, movies, football club etc.
Favorite Color: Yellow,Red, Black
Favorite Food: Chicken, fried rice and plantain, fried fish and okra soup , and yam with egg sauce.
Favorite Music: Afro beats
Favourite Musician : Fela Anikulapo-Kuti
Favorite Sports: Football, Wrestling Basketball
Favorite Football Team: Chelsea
Favorite Football Player : Cristiano Ronaldo
Favorite NBA Basketball Team: Boston Celtics
Favorite Wrestler: Rock, Hulk Hogan, The Undertaker
Favorite Movie: Baby's Day out
Davido Lifestyle ; Famous Quotes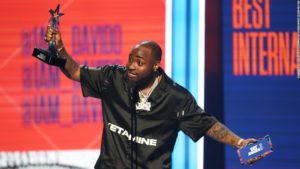 To wrap up things up, here are some of Davido's famous quotes to Ignite your inner fire;
Stay true to yourself. Understand that everything takes patience….You just have to keep believing
We rise by lifting others
Never give up on a dream because of the time it will take to accomplish it. The time will pass anyway.
All they can do is try but they can't stop you. Always stay strong with God
Tags :
o