Democracy Day 2023: Senator Gemade Hails Tinubu's Strides and Benue State Government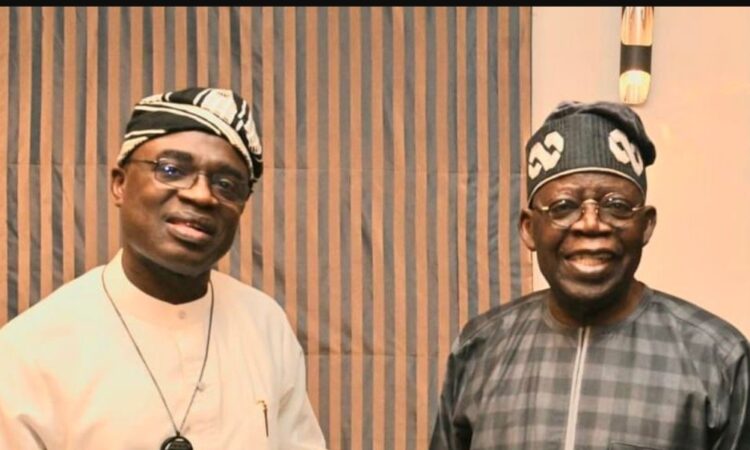 Former party national leader expresses optimism for a people-centered government under President Tinubu and Governor Alia's leadership.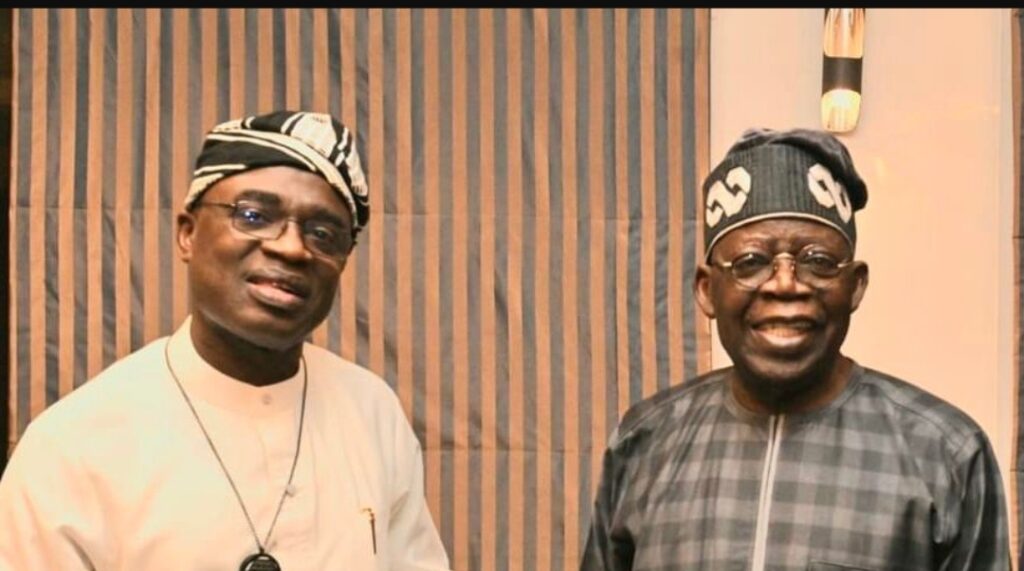 In a heartfelt message on the occasion of Democracy Day, Senator Barnabas Gemade, an elder statesman and chieftain of the All Progressives Congress (APC), extends his warm wishes to Nigerians and commends the achievements of President Tinubu thus far. He also acknowledges the efforts of the Benue State Government in promoting democracy and good governance.
Senator Gemade's message, conveyed through his media and publicity aide, Comr. Solo Dzuah, underscores his belief that President Tinubu and Governor Alia are committed to establishing a democratic system that guarantees the rights and well-being of the people. He expresses optimism that under their leadership, Nigeria and Benue State will experience positive changes and the fulfillment of citizens' aspirations.
Highlighting Tinubu's strides in governance, Senator Gemade applauds the President's dedication to uplifting the nation and calls for continued support for the new administration. He prays for the smooth functioning of the government and conveys his well wishes to President Tinubu and Governor Alia in their endeavors to reshape the country and the state.
As Democracy Day 2023 brings reflections on Nigeria's democratic journey, Senator Barnabas Gemade's felicitations, along with his recognition of President Tinubu's accomplishments and the Benue State Government's efforts, serve as a reminder of the ongoing pursuit of a government that prioritizes the welfare and constitutional rights of its citizens.