Euro 2020: Checkout Who Finished Group Leaders and The Intriguing Round Of 16 Fixtures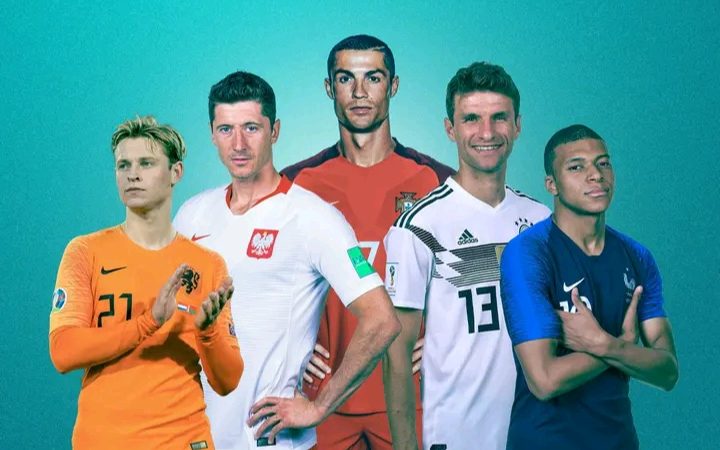 The Euro 2020 group stages have been completed with all countries involved in the competition having all played all mandatory group games to determine the teams that would be qualifying to the next round.
With that having been said, we'll be looking at the final group standings of the competition and the teams that have officially qualified for the next round.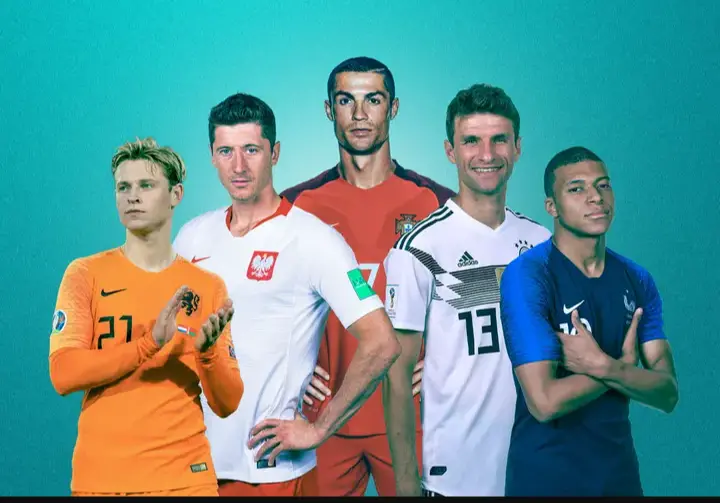 Group A
Italy were the first team to win all three of its group games which saw Roberto Mancini's men top their group above British country Wales who also qualified for Round of 16 stages.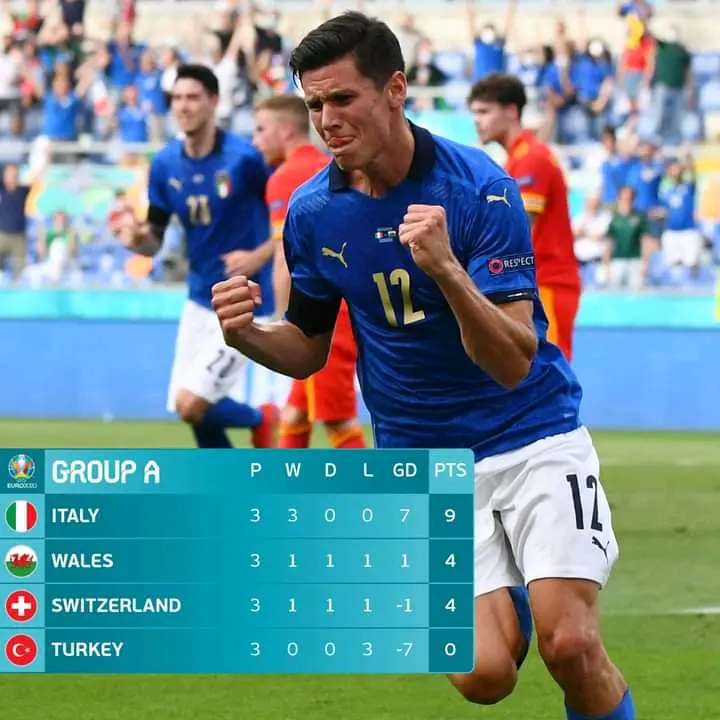 Group B
Belgium also sealed their place in the round of 16 stages after they won all three of their group stages games on the bounce.
Denmark also bamboozled their way to the round of 16 despite just winning one of their three group games.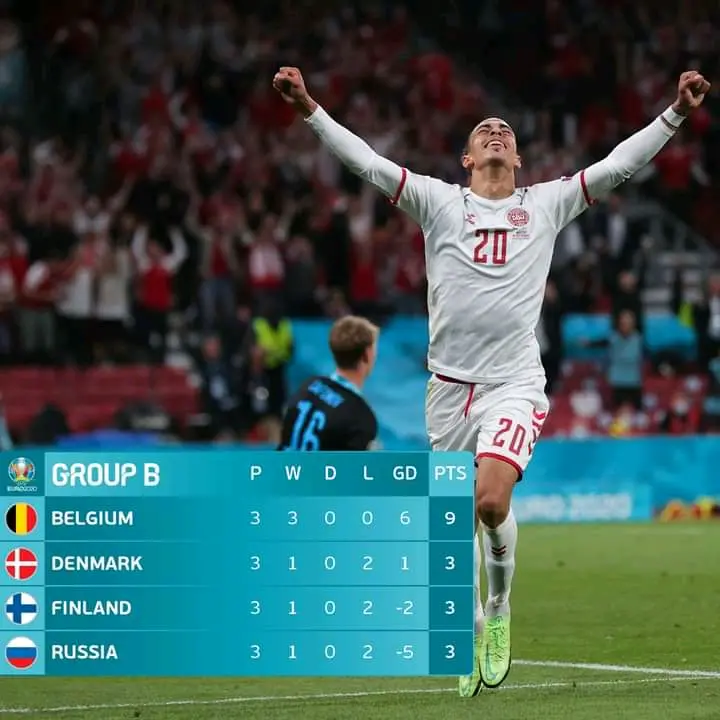 Group C
Netherlands also made a clean sweep of all their group games as they cruised to the top Group C just above 2nd placed Austria who finished their group stage campaign with 6 points.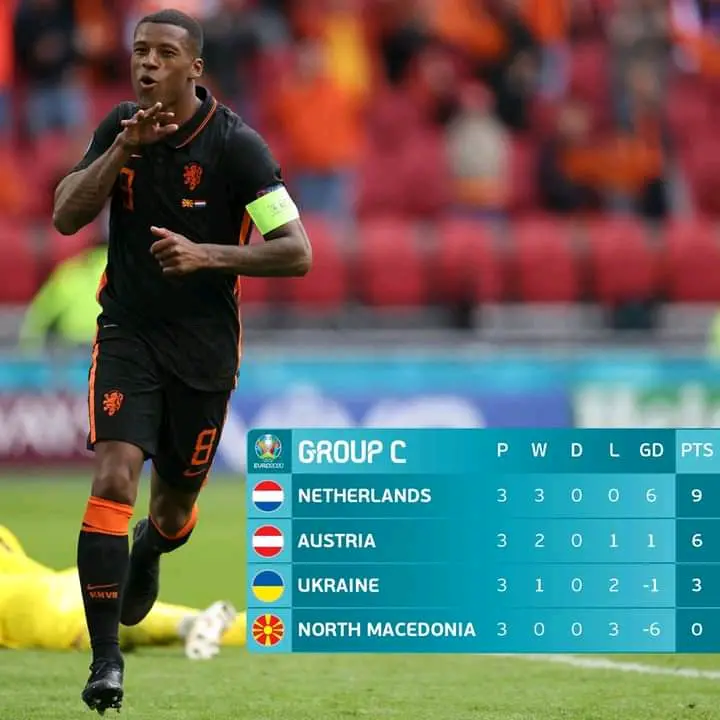 Group D
England sealed qualification to the next round in Euro 2020 unbeaten in group D as Gareth Southgate's men topped European counterparts Croatia and Czech Republic.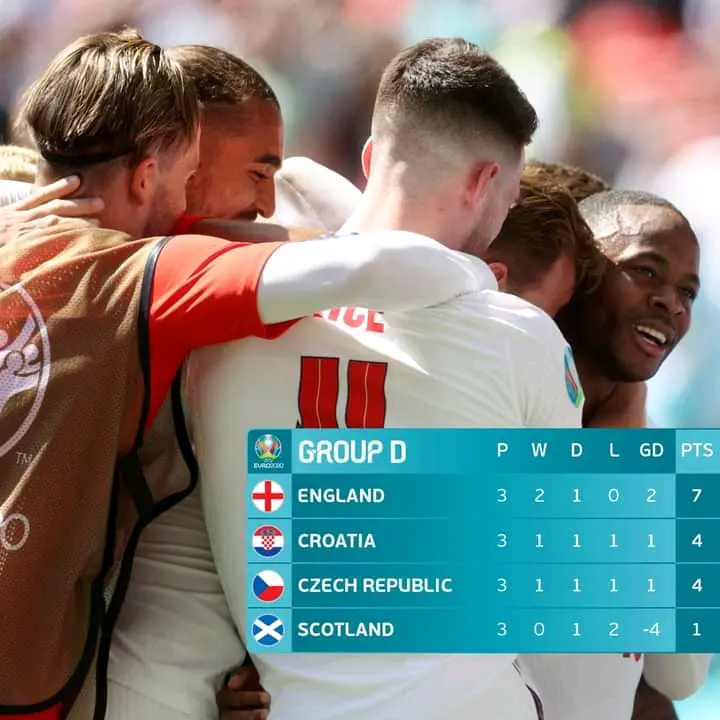 Group E
Sweden were unbeaten as they came out top of a tough Group E ahead of favorites Spain who only managed to secure qualification after a 5-0 trashing of Slovakia.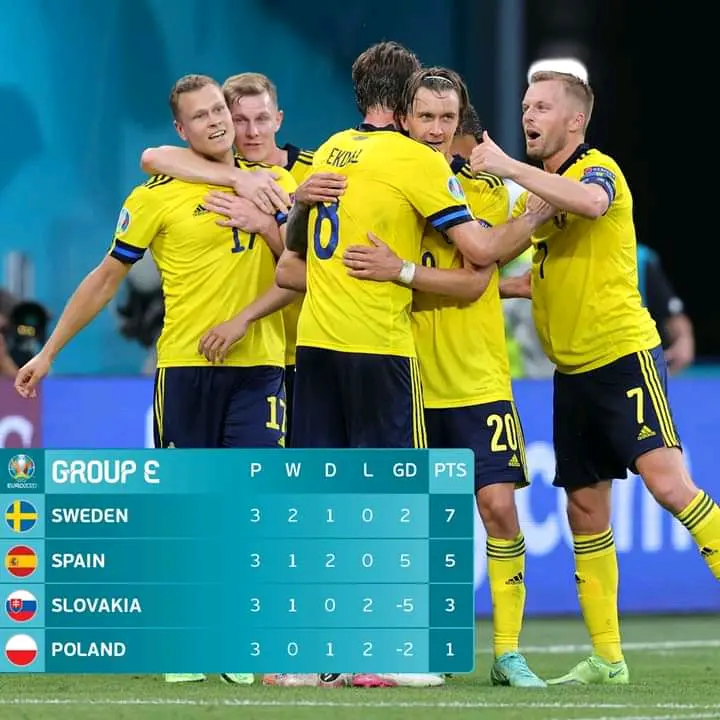 Reigning World champions France toppled Germany and Portugal in what was was deemed as the most competitive group at this summer's competition. Germany came out second in the group ahead of Portugal who also qualified for the Round of 16 stages despite finishing in third place.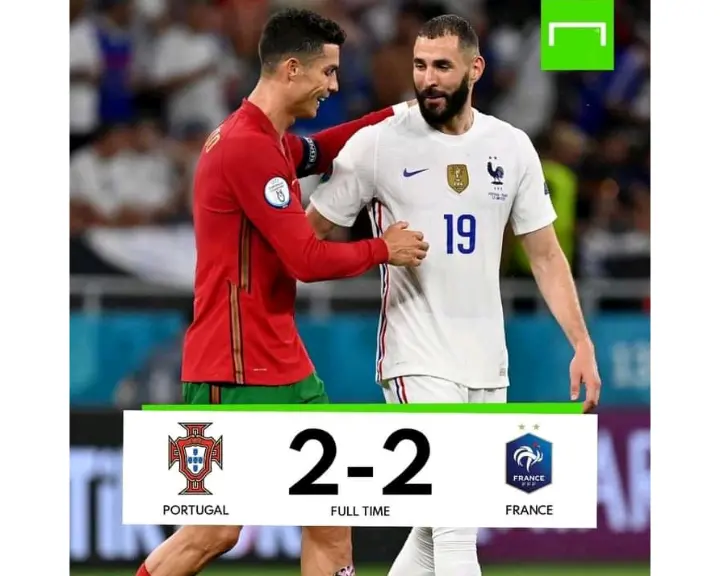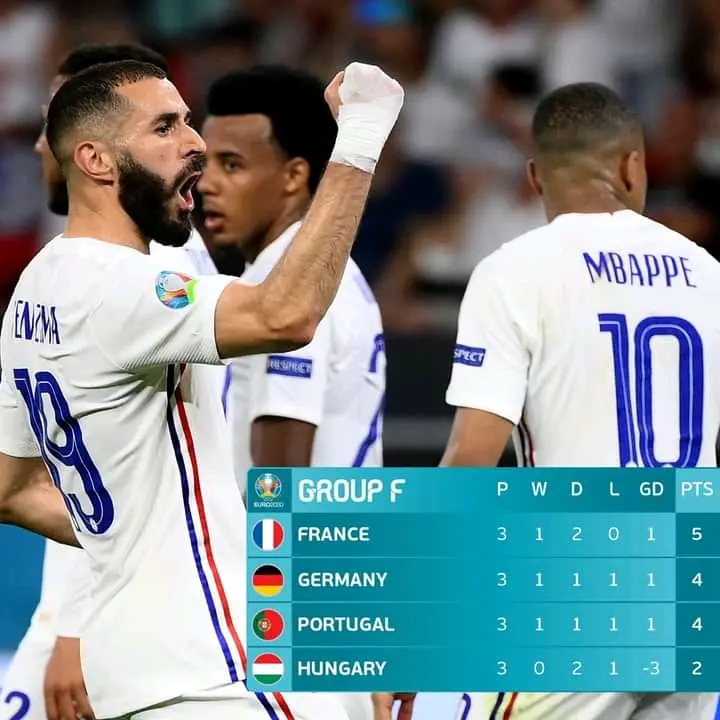 Here are the Round of 16 fixtures for Euro 2020
Wales vs Denmark
Italy vs Austria
Netherlands vs Czech Republic
Belgium vs Portugal
Croatia vs Spain
Switzerland vs France
England vs Germany
Sweden vs Ukraine