Everything You Need To Know About Flutterwave, BBNaija Season 7 Sponsor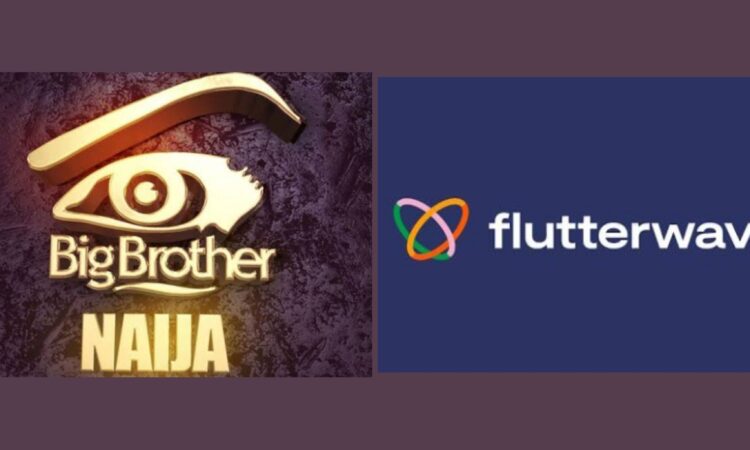 Big Brother Naija, a reality television show, will premiere on July 23rd and 24th. As fans prepare for the new season, which promises to be full of surprises, the Naijmobile.com team decided to take a look at Flutterwave, one of the sponsors of this year's edition.
This year's Big Brother Naija is sponsored by Pocket App and Flutterwave. This article focuses on Flutterwave, but you can learn more about Pocket App here.
BBNaija Season 7 Sponsor: Flutterwave?
Flutterwave is a fintech company that was founded in the year 2016. They provide financial services that help businesses with payment operations for their international clients. Although Flutterwave mainly operates within the African continents (over 11 African countries), it has its headquarters in San Francisco, California.
Flutterwave can be used to send and receive money. The website has a sales mode feature that allows you to collect payments from customers in any part of the world. That is, you can receive payment in different currencies. "How does this happen?"
Well, once you open an account on Flutterwave, you can create a payment link that can be shared with your customers or networks who want to pay for your service or make donations. You can even attach the link to your social media handles.
More so, as an individual, a registered business owner, NGO, or event company, Flutterwave offers you the right tools to grow your business. These tools make up the different functions of Flutterwave.
Different Functions of Flutterwave
Flutterwave provides so many functions for businesses. Below we have listed the various functions of Flutterwave.
Payment tool: This is designed to provide the best payment experience for your customers. You can easily receive money from anywhere in the world and even make transfers in single or bulk to other accounts. Another good thing about this is that you can receive payments in over 150 different currencies. 
eCommerce tools: This includes creating a free online store, professional invoice, and payment links.
FaaS: FaaS Embed financial services into your products.
Virtual Cards: Issuing physical and virtual cards.
Capital: You get quick access to flexible loans to grow your business.
Registration: Register and incorporate your business from anywhere.
How to Create a Flutterwave Payment Link
In your Flutterwave dashboard, go to the Payment Links page and select >Create Payment Link.
For a single payment, select >Single Charge while for a payment plan select >Recurring Charge.
Fill in details of the payment; if you wish to allow your customers to specify the amount to be paid, leave the >Amount field empty, otherwise, fill in a specific amount. 
Then, select >Create Link to create the link to your payment page.
The payment link will be shown on your dashboard. You can copy and share the link with your clients for them to make payments using their cards, bank accounts, USSD, etc., as applicable.