Exclusive Extraordinary Moments Form Saturday Night Party Brought To You By TECNO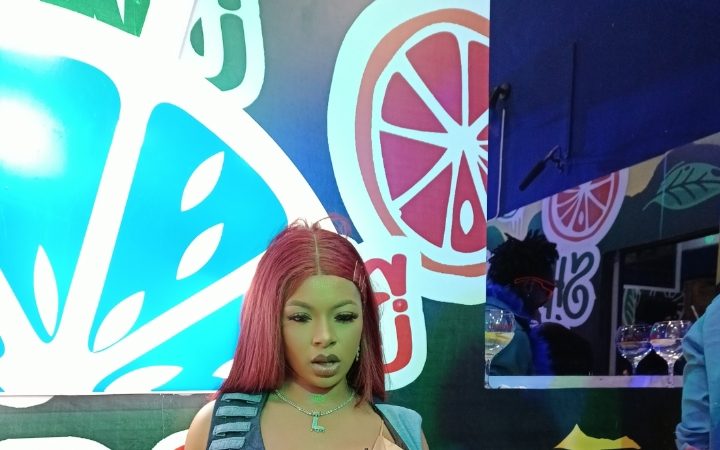 Parties are enjoyable and memorable, but no party is complete without spectacular photography, which TECNO assisted the housemates in achieving at the Shine Ya Eyes mansion's debut Saturday night party.
TECNO has provided an engaging mobile experience to Nigerians for many years, and this cannot be questioned at any time. Only a few weeks after launching the Phantom X, the brand is delivering on its pledge to "Stop At Nothing" to create memorable moments for its audience. And what better way to light up the BBNaija party than with incredible camera action?
In this article, naijmobile will show you some breathtaking photos shot with the incredible device at a party on Saturday, where the Phantom X did its magic, as well as our observations of some of the housemates.
Boma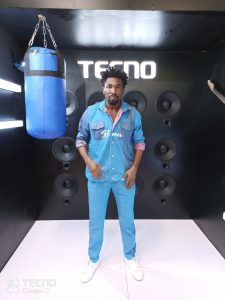 For the past few days, 34-year-old Boma Akpore has been much of a story storyteller and a bit bossy . I'm not sure if this is a deliberate strategy on his part, but it appears to be working for him, as he continues to trend on social media.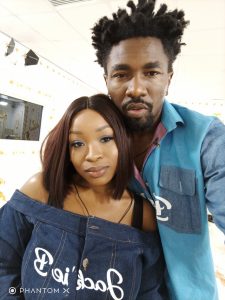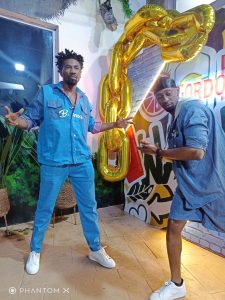 Emmanuel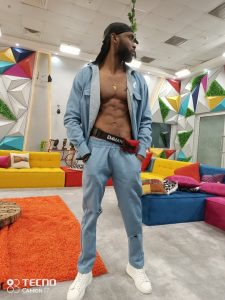 Thanks to his appearance Emmanuel Umoh, 24, has been dubbed by fans as the most handsome housemate on this year's edition of Brother Naija.
Emmanuel has been rather quiet and observant of the other housemates, but as the show progresses, I'm sure he'll develop a close bond with one of the female housemates.
Saga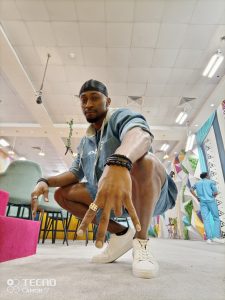 Since the beginning of the show, Saga has been taking more and listening less. However, I've observed him forming a clique with two female housemates; Arin and Nini.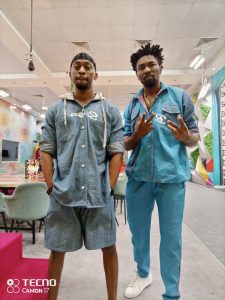 Saga's intelligence and attractiveness will easily make female housemates fall in love with him. He is a classic "Yoruba demon.
Youssef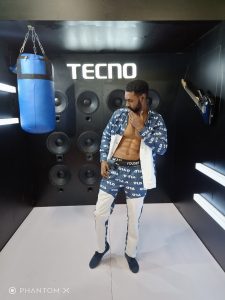 Some people think Youssef is boring, but I think he's a smooth operator. He may appear quiet, but he clearly understands what he's doing.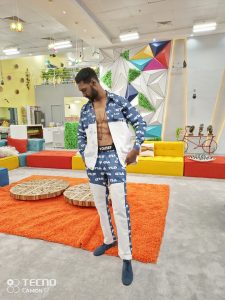 Youssef will not be seen as a threat by his housemates, but with his strategy, he can make it to the final.
Maria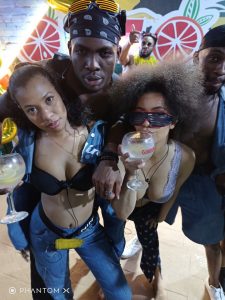 Maria is one of the ladies who I believe will spark drama and fights among the make housemates. She's been friendly with all of the guys in the house, but I'm hoping she doesn't lose concentration.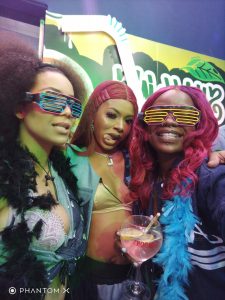 Jay Paul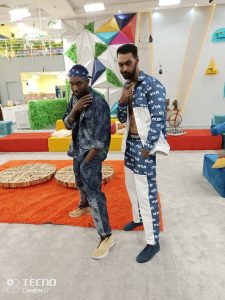 Fans of Jay Paul, I don't think your man will last three weeks in the house. Many viewers were offended by his recent refusal to share his bed with Princess. I'm hoping he doesn't lose as many fans as Enkay did during the ludo controversy.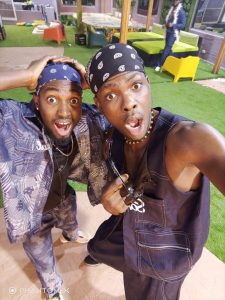 Liquorose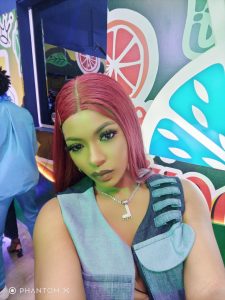 Being Dramatic and having a situationship is one method to always trend on Big Brother Naija, and I believe that's what Liquorose has been doing.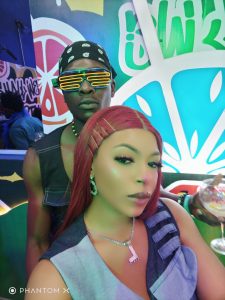 With her large fan base, If she plays her cards well this strategy will make her go far in the game.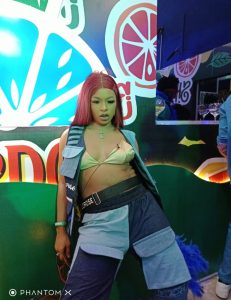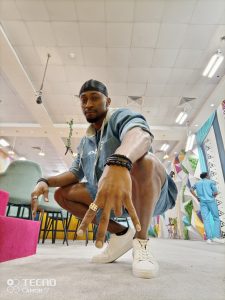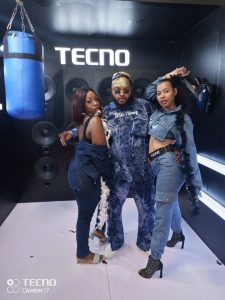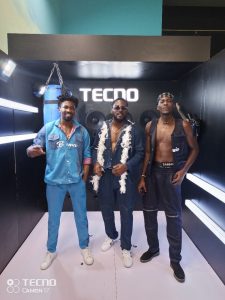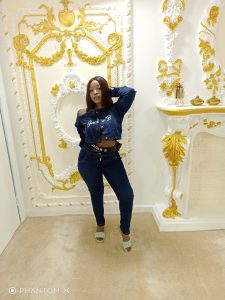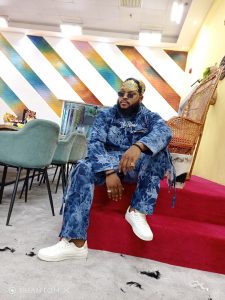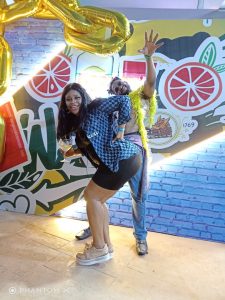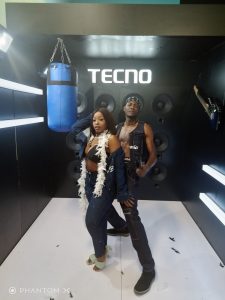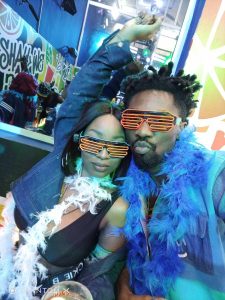 TECNO's dedication to unlocking the greatest modern technologies for forward-thinking individuals has resulted in the brand providing customers with elegantly designed and sophisticated goods like the Phantom X that aid in the pursuit of excellence. The business is also dedicated to creating amazing moments, and it is safe to assume that the BBNaija housemates will capture even more extraordinary moments with the Phantom X.
Don't miss out on the fun, See you at the next Saturday night party