Exposed; The Real Truth About Comedienne Emmanuella Pregnancy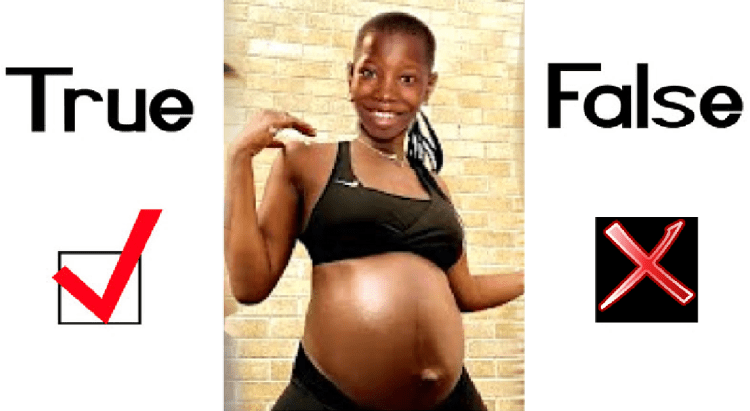 Comedienne Emmanuella Pregnancy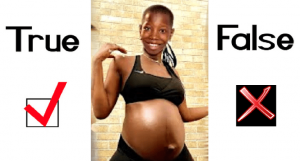 Everyone is wondering if award-winning child comedian Emmanuella is genuinely pregnant, after a viral photo of her with a large baby belly surfaced, and others are accusing her uncle, Mark Angel of Mark Angel Comedy, of being the father.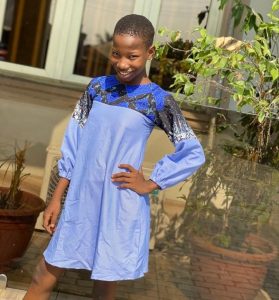 Here's the truth: Emmanuella isn't expecting a child, and the viral photos you're seeing are merely photo-edited!
Any photo editor might have created the image circulating on the internet. Her hair was simply trimmed to fit a pregnant woman's figure. The editor even forgot to remove the hair from the back of the pregnant lady's head!
Comedienne Emmanuella Pregnancy- Who Could Be Behind The Viral Fake Photo?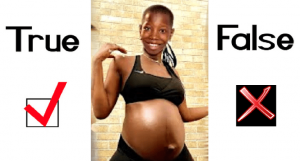 Emmanuella made her acting debut in the Australian action film "Survive or Die" back in April. In light of this, it's possible that her pregnancy rumors were concocted by a jealous person out to smear her reputation.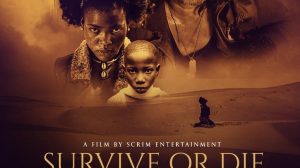 Because Emmanuella is only ten years old and has accomplished so much, it is understandable if some people harbor malice toward her; however, God will continue to bless and protect her.
Read Also: Richest Comedian In Nigeria 2021 and How He Makes His Money