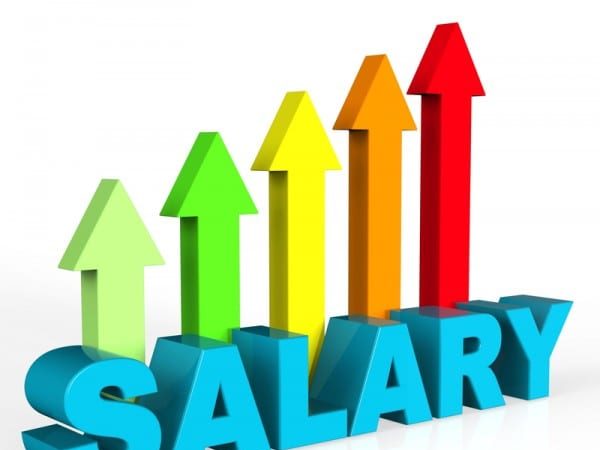 The Federal Government has commenced the harmonisation process of salaries, employees of ministries, departments and agencies (MDAs) to check disparity.
Head of Civil Service of the Federation, Dr Folasade Yemi-Esan, who made this known on Monday in Abuja, said the process might be completed before the end of this year.
She spoke during an interactive session with the participants of the African Initiative for Governance (AIG), on public service leaders' programme.
Yemi-Esan, who chairs the Presidential committee on harmonisation of salaries of workers in public service, disclosed that a lot of work has been done with the support of the National Salaries, Incomes and Wages Commission (NSIWC).
She, however, pointed out that the major challenge was the huge disparity in salary structure of the employees of agencies with high salary Grade Level and core civil servants whose salaries are abysmally low.
She said: "Quite a lot of work has been done. The problem that the committee is having right now is high difference. It may not be possible to bring everybody that is high there down and it is possible to bring everybody to that high salary Grade Level".
The Head of Service, however, urged workers at the main Ministries not to allow low salary structure to discourage them, saying the new performance management being implemented in public service emphasises hard work and meritocracy.
She added that an ideal civil servant must be visionary, hard-working with a high level of integrity. She said these qualities among others must resonate in the lives of the workers who want to rise to the apogee of their careers.
She noted that some of the Ministers using Special Assistants (SAs), to do almost all their programmes with little or no input from staff of the Ministries do not know the quality and capacity of civil servants working under them, adding that some of them were working with the wrong impression that "civil servants are nonentities".
She challenged the workers to constantly improve themselves in order to remain relevant, saying "we must sit up to meet the expectations of the political class".
Co-Chair of the public service leaders programme, Professor Chris Stone, said the training programme was designed to train a generation of public servants in Nigeria.
Stone who is a Professor of Practice of Public Integrity at the Blavatnik School said the inaugural batch of the special training has 50 participants and that the number would be increased to 100 in 2022.