Problem for delivery Companies in Lagos as Gokada is rebranding as a delivery company after Okada ban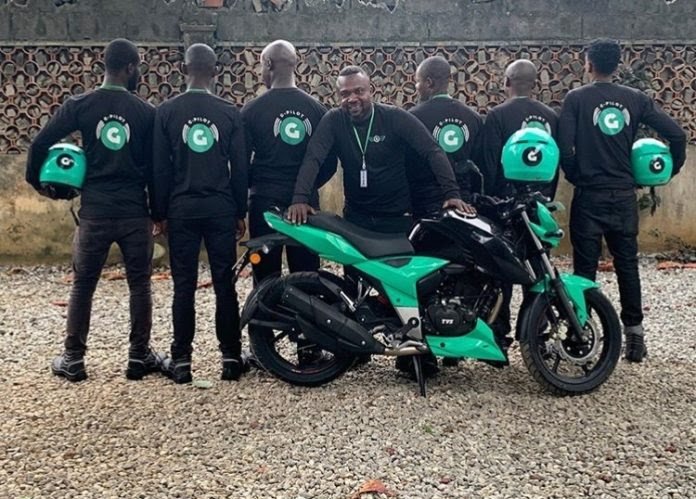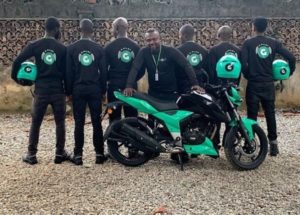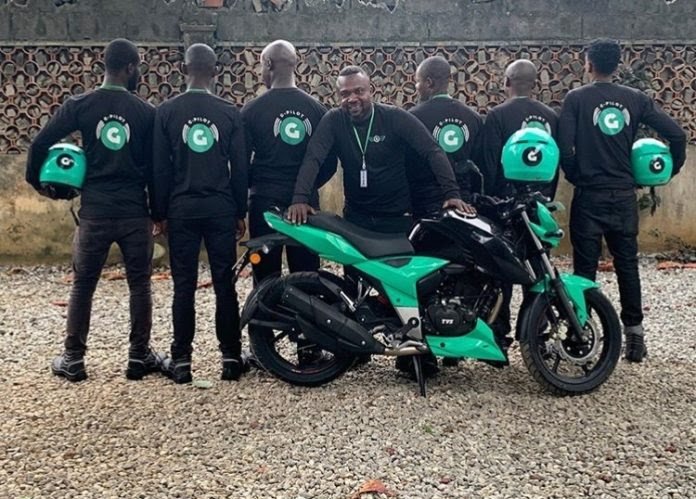 Truly the saying is true, for every problem, there are a thousand solutions to It. After the ban of Okada in some certain areas in Lagos state which affected Gokada  and commuters at large.
Few days ago Gokada made awareness on their timeline to launch a new product soon and some of their followers suggested 360 dispatch and delivery services for e-commerce and food delivery. Little did they know Gokada would be coming out with something big.
Although not officially announced by Gokada, the service has been seen on the streets of Ikeja, Lagos. Truly when life gives you lemons, use them to make lemonade.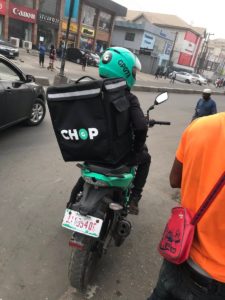 Gokada, a new comer coming into the  delivery market  with innovation, swift  delivery, accessibility,  and transparency, it is definitely going to be a highly a competitive market.