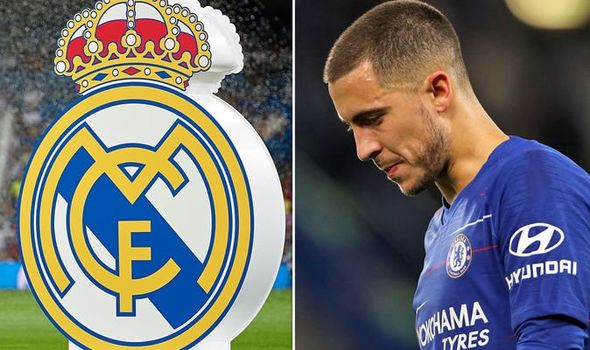 Hazard Will Flop at Real Madrid ? Before I get started, I will like to make things straight I am not a Chelsea fan that's bitter over his move to Real Madrid or a Barcelona fan that is scared of Real Madrid closing the gap. I am just a lady who has a soft spot for Soccer, and I believe Eden Hazard has made the biggest mistake of his footballing career.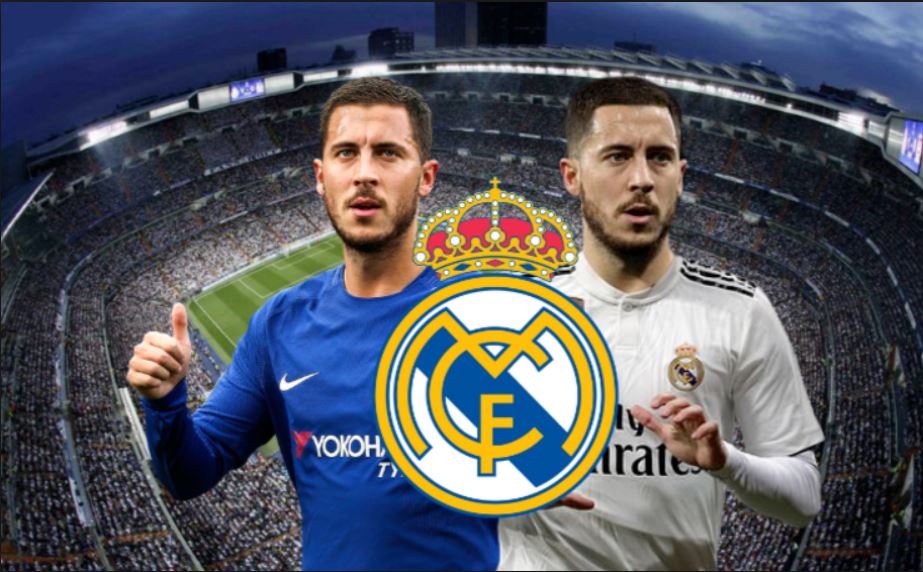 It is longer News that Chelsea talisman Eden Hazard has moved to Real Madrid. While many soccer fans are applauding the move and claiming the Belgium forward is too good to be playing for Chelsea. Let's take a moment and ask ourselves this question"Is Eden Hazard really that good?"
Hazard is a wonderful player, but on the other hand, I don't think he will be a 25 goal a season kind of player at Madrid. Real Madrid needs a prolific goal scorer which they have gotten in the signing of Jovic, but I think it is pretty weird for them to go for 28-year-old Eden Hazard.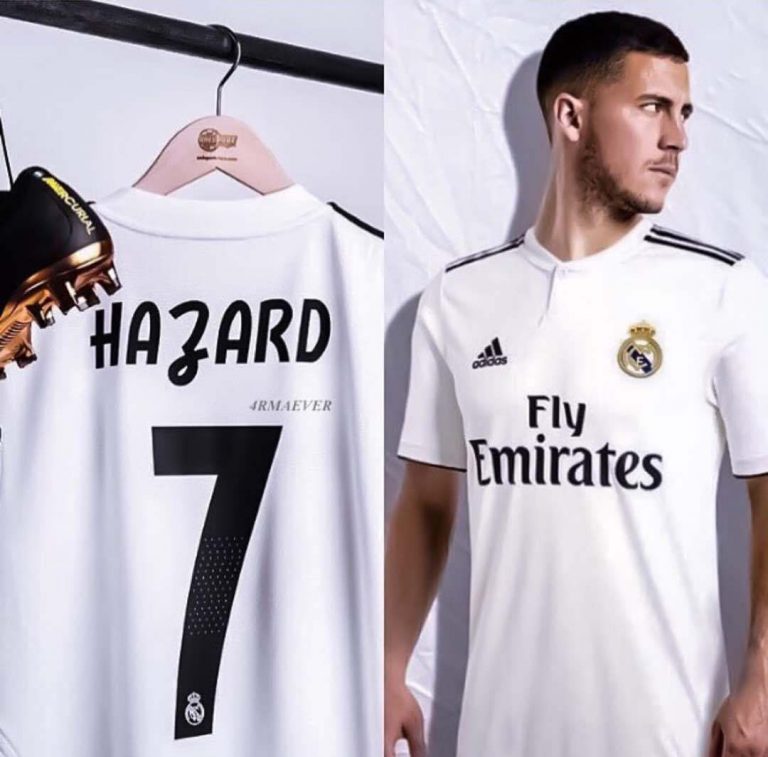 Is Hazard going to be good at Madrid? Of course, he will dribble and wow the Los Blancos. But Can he fill in the boots of Ronaldo or even Bale? Probably not.
Real Madrid only scored 39 goals from open play last season, and on the other hand, Barcelona scored 59. Can Eden Hazard help Real Madrid reduce that gap? Can he get 20 or more league goals a season? In my opinion, absolutely impossible.
During his first season at Chelsea, Hazard netted nine goals in 34 appearances. Do you think that's poor? Let's go back to the 2015/2016 where he scored only four goals in 31 appearances. Last season was his joint best season at Chelsea where he scored 16 goals matching his 2016/2017 goal tally.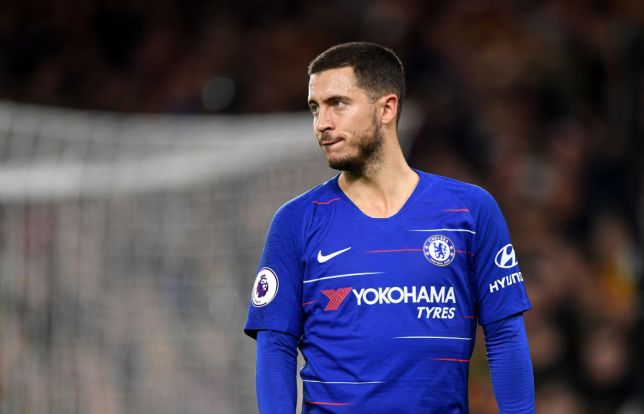 One thing is sure that the Chelsea forward has been one of the EPL best players since joining Chelsea from Lille in 2012. He was seen as a messiah at Stamford bridge and was always at the spotlight, But heading to the biggest club in the world, with so many talents, I think he will be a shadow of himself.
Some we argue he is a playmaker and not a goal scorer and that he registered 15 assists last season. But remember he made just four assist in 33 appearances in the 2017/2018 season for Chelsea.
Yes, Hazard will score, create some goals and of course pick up injuries here and there but he won't be that exceptional player that will help Real Madrid close the gap against Barcelona. Do you think Hazard Will Flop at Real Madrid ?
Tags :
Chelsea
Eden Hazard
Real Madrid
Spanish La Liga