12 Horrifying Photos That Show We Need to Do Something About Pollution in Nigeria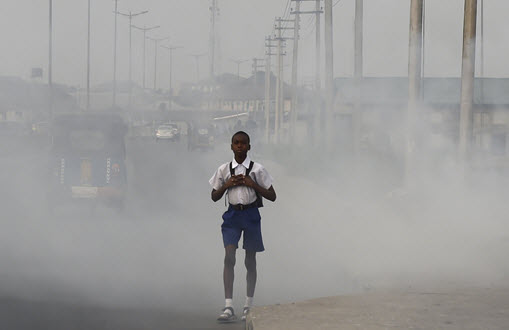 Pollution has been one of the biggest concerns for Nigerians for many decades now. The more we are moving toward technology, the more we are detaching from mother nature. The rise in global warming is alarming, but many Nigerians have no clue about that.
At Naij Mobile, it was devastating to see the sad state of our very own country in the pictures below. It's high time we start taking action.
Inhaling Cabon Monoxide to School in Sapele
The Plight Of Hawkers in Onitsha
Solid Waste Dump in Ogun State
A Dying River in Lagos
A Community of Garbage in Lagos
In Kogi, the road is a dustbin
How almost every gutter looks like in Warri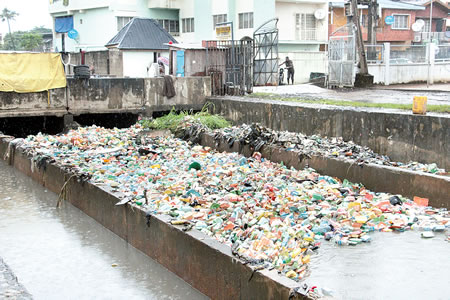 Jigawa, waste on the streets
Ibadan, a city swallowed in waste
Abeokuta, a Pool of waste
Kaduna, a worrying sight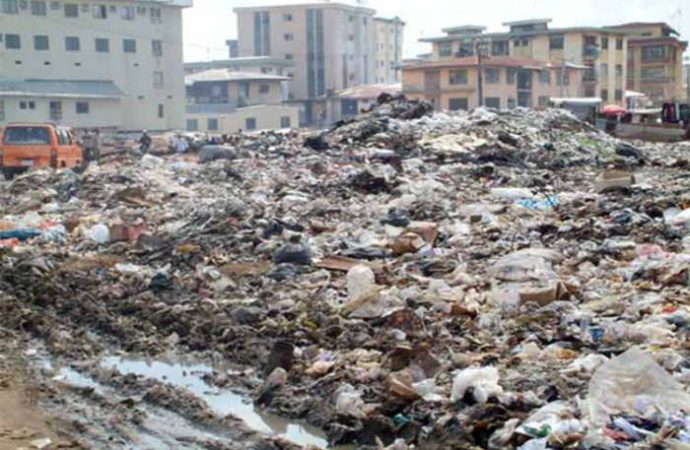 Dead Fishes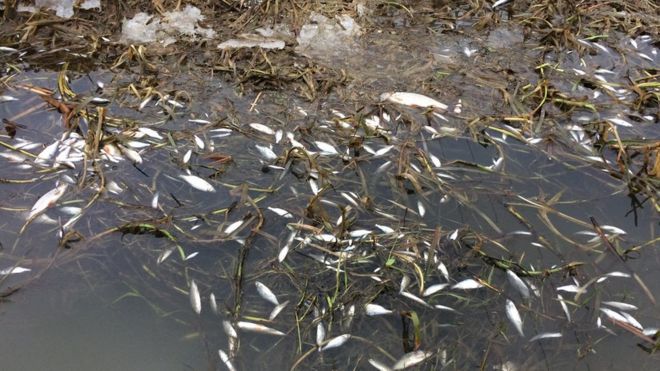 If these pictures moved you, do your best to protect the environment. Even small deeds can lead to big changes. What do you think each of us can do to curb pollution in Nigeria? Share your opinion with us in the comments.
Tags :
pollution in Nigeira