How Mobile Betting Has Become a Thing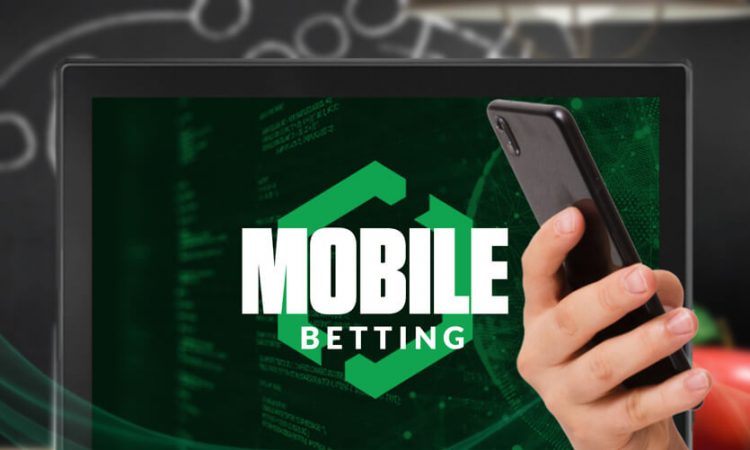 Games of chance have been around for millennia. Records show that it was prevalent in ancient Egypt and China, and later in Rome. People bet on anything from dice and cards to chariot races and gladiator fights – the things that would, in time, become casino games and sports betting. Today, betting is pretty much everywhere. You can easily start a Betway app download on your phone and dive into the odds in a matter of minutes. But the way from chariot races to mobile betting was long and bumpy, with many obstacles along the way.
Organized betting
Gambling was omnipresent in the ancient world – much like today. Gambling, in turn, was by far not as strictly regulated as it is in our time. The first gambling house in history was established in Venice – a city-state at the time. Called Il Ridotto, it was an establishment that stood for more than a century, hosting games of chance of different types.
The first bookmaker – a person that accepted bets – was established in 1795 at England's Newmarket Racecourse. The activity has proven to be a success and started to spread across England first, then in the whole world. In time, some of the biggest betting brands like William Hill were born, and with them, the modern regulatory landscape for organized gambling, covering casinos, poker, lotteries, and bookmakers. Then something happened: the internet came along.
The first steps online
The first online gambling transaction was a ticket bought for the Liechtenstein International Lottery in 1994. The same year saw Microgaming and CryptoLogic launch their online casino software. In the next couple of years, the number of online casinos started to grow, and the first online sports betting outlets were also launched.
The first online bet was placed by a Finnish football fan on a match between Hereford and Tottenham Hotspur in January 1996. And it was a win, too – the Spurs beat Hereford 5-1. This opened up the floodgates – every betting company started to explore the great online. By 1997, the number of gambling websites exploded. Betting on the feature phones of the time was pretty much impossible – but the phones kept evolving, and with them, the betting outlets.
The first mobile betting website was launched by Intertops, a British bookmaker. And it was soon followed by others. But Intertops kept its edge by implementing some truly innovative ideas at the time, thanks to their marketing genius Simon Noble.
Smartphones and hurdles
In the mid-2000s, the first smartphones as we know them have emerged. With them, a new frontier for gambling companies to explore. The "app" was ready to change the way we look at mobile phones forever. It was on its verge to change mobile betting as well – but then a decision from Apple, followed by one from Google, shut gambling as a whole out of the app marketplaces. It took years for Apple's App Store to finally accept betting apps again – and betting outlets were quick to react. Today, every major betting outlet has its native iPhone betting app listed.
How about Android, you might ask? Well, the Play Store is still restrictive when it comes to betting – the apps are only available in certain countries. But betting companies offer direct downloads to their apps (they are safe if you download them directly from the operators' websites) that you can install easily on your smartphone.
Betting on mobile is a relatively recent phenomenon – but it's growing every day. In Nigeria, where mobile internet connections are dominant, it is the most popular form of online betting to date.