How to Contact Fidelity Bank Customer Care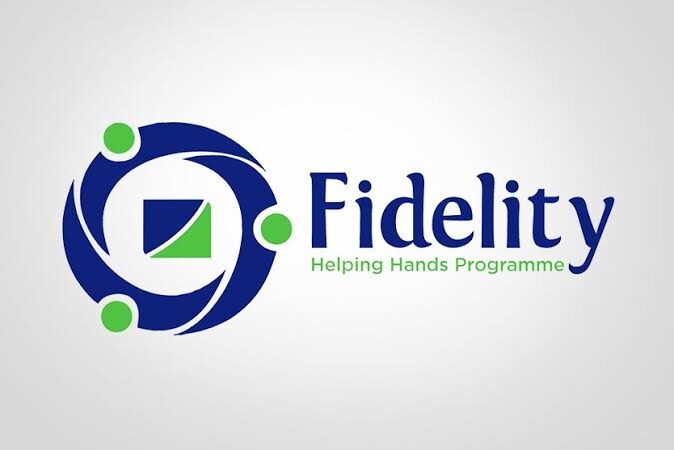 Have you ever found yourself in need of assistance or have burning questions about your Fidelity Bank account? Well, fret not because we're here to help you navigate the maze and connect you with the right people. In this blog post, we'll walk you through the step-by-step process of reaching out to Fidelity Bank's customer care team. So, grab a cup of coffee, sit back, and let's dive into the world of seamless customer support with Fidelity Bank.
1. Visit the Nearest Fidelity Bank Branch
One of the most straightforward ways to contact Fidelity Bank's customer care is by visiting your nearest branch. Fidelity Bank has numerous branches spread across Nigeria, making it convenient for customers to access their services in person. You can find the nearest branch by using the bank's branch locator tool on their official website or by contacting their helpline for assistance.
2. Contact Trueserve via 24/7 Helplines
Fidelity Bank provides a dedicated customer care service called Trueserve to cater to customers' needs and inquiries. You can reach Trueserve by dialing their 24/7 helpline numbers: 070034335489 or 09087989069. These helplines are available round the clock, ensuring that you can get assistance whenever you need it.
3. Online and Digital Channels
Fidelity Bank also offers various online and digital channels through which you can contact their customer care team. These channels include:
Fidelity Bank Official Website: Visit the bank's official website and navigate to the customer care section. You will find contact information and options for reaching out to them, such as email addresses or contact forms.
Social Media: Fidelity Bank is active on social media platforms like Facebook, Twitter, and Instagram. You can send them a direct message or post a comment with your query or concern, and their customer care team will respond to you.
Mobile App: If you're a Fidelity Bank customer and have their mobile banking app installed on your smartphone, you can often find a dedicated customer care section within the app. This allows you to send messages, initiate chats, or even make voice or video calls to the customer care team.
4. Email and Postal Correspondence
If you prefer written communication, Fidelity Bank provides email and postal correspondence options. You can send an email to their official customer care email address, which you can find on their website or other official communication channels. Additionally, you can also send traditional postal mail to their headquarters or designated customer care address.
Conclusion
Contacting Fidelity Bank's customer care is a straightforward process with multiple options available to suit your preferences. Whether you choose to visit a branch, use the 24/7 helplines, utilize online and digital channels, or opt for email and postal correspondence, Fidelity Bank is committed to providing prompt and efficient assistance to their valued customers. Remember, their customer care team is there to help you with any banking-related questions, concerns, or issues you may have, ensuring a smooth and satisfying banking experience.