Hushpuppi Arrest: Cyber Fruad and Corrupt Poltics in Nigeria, Birds of The Same Feathers
The motto for all Yahoo Boys in Nigeria is "Yahoo Yahoo is a way of payback for all the sufferings that our forefathers faced due to slavery in the colonial period".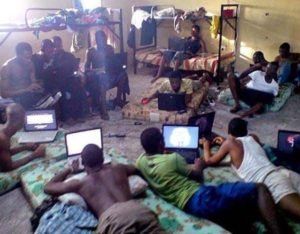 In this very generation, YahooYahoo (Cyber Fraud) has been glorified as a way of getting oneself out of poverty in a corruption-stricken society that has continued to reduce the efforts of legal hustlers.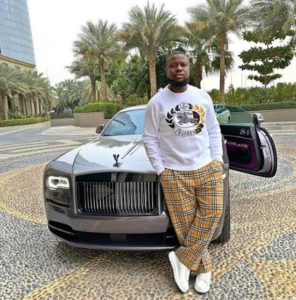 Just few days ago, Interpol arrested popular Dubai-based Nigerian; Hushpuppi (who identifies as a real estate agent and car dealer on Instagram) and his friends Woodberry and one Efe.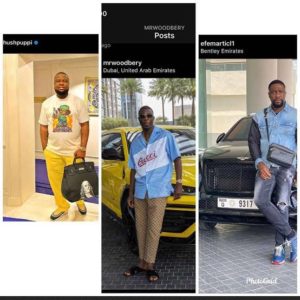 Hushpuppi and his gang were reportedly arrested by Interpol after months of trailing and investigations conducted concerning multiple wire fraud and a US Ventilator scam going to the tune of $35m.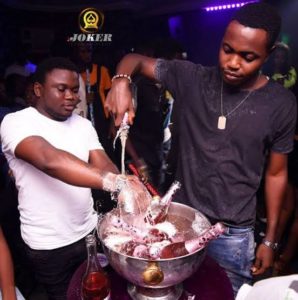 The YahooYahoo trend in Nigeria has blown out of proportion. Right now, there is a very slim chance of revival from the illegality that has clouded the hearts of millions of Nigerian youths who just want to pop champagne and cruise in expensive cars. Quite easy is what you have to do; get an internet-enabled phone and start bombing sites.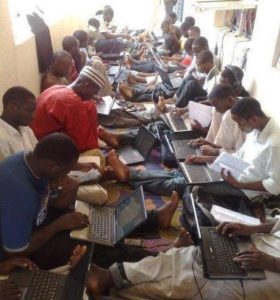 One day, after using all the 'formats' you know, spending plenty money on internet subscription and bathing with black soap, your destined clients will drop dollars in your account.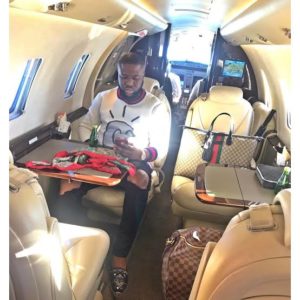 Consequently, many people have been duped and more have resorted to suicide after having to deal with mental imbalance from the consequences of trusting their life earnings to a complete stranger identifying as someone else.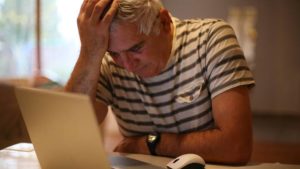 When you ask these youths why they venture into YahooYahoo, they tell you 'It is our only means of survival; the government is not giving us jobs and we can't stay hungry. We have parents to feed too".
Pop Culture Impact on the Rise of YahooYahoo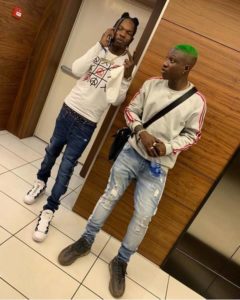 One can trace the rapid rise in Yahoo Yahoo in Nigeria to the wide acceptance of Pop culture.
While Western Imperialism has a huge role to play, the lifestyle of Nigerian celebrities also impact the decision-making of many youths of this generation. However, they choose to feign ignorance to the fact that the stars living large now started from the bottom. Instead of working hard on a legit hustle, YahooBoys choose to take the back door and jump queues.
While there is nothing bad in admiring the wealth and lifestyle of people, it is only right that you chase the same life without causing others pain or eventual death.
It is however funny that these days you see musicians starting off as YahooBoys then aligning the wealth they gather to their successful music career.
Can Corrupt Politics be Used to Justify Yahoo Yahoo?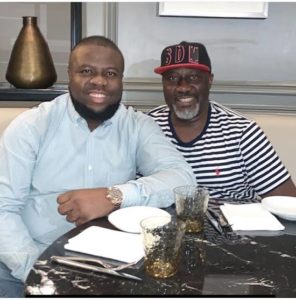 "Even the politicians are scammers. How many of them have EFCC investigated successfully and the court sent to jail?"
Many people are of the school of thought that corrupt politics birthed Yahoo Yahoo and it will not stop until there is the crystal-clear assurance that corrupt politicians will end up in jail.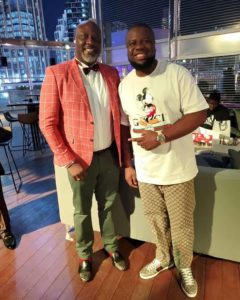 This assertion continues to question the moral standard of the Nigerian society and how the level of corruption has increased for many years. When shadow criminals adorning agbada are loudly glorified, why should a YahooBoy lay low?
Just recently, Orji Uzor Kalu who spent close to 6 months in jail for corruption charges was released.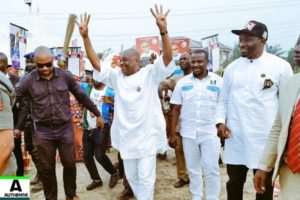 A recent video showed him, being welcomed into the Senate by the same Politicians that are expected to make laws that will cast out corruption in the government circles. In a saner clime, such a criminal will never be allowed to smell a government building but the Nigerian status quo remains the same.
The Reality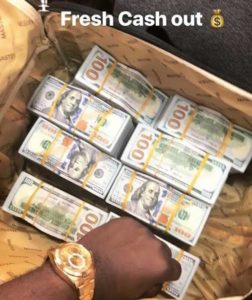 Whichever way we see it, both crimes are a stain on the fabric of a developing society and a slap on the face of hardworking Nigerians.
The irony of the whole issue is that people like Hushpuppy, Invictus Obi. Otunba, Mompha to mention a few are mentors for fast-rising Yahooboys while upcoming councilors and local government chairmen who are of the "I will go there to eat my share' mentality look up to Orji Uzor Kalu, Diezani and co.
Both circles are filled with movers and shakers of the immorally decayed and bastardized world and funny enough, they are being celebrated even at the corridors of power.
Proverbs 16:8 says "Better to have little with godliness, than to be rich and dishonest"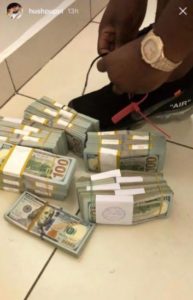 Nobody is asking you to fight for the loss we suffered during the colonial times. If you want to do so, the right way is to be a good and patriotic Nigerian.
A note to Nigerian Politicians: YahooBoys will always use you as a leverage to continue cyber-fraud. Are you going to let this societal decay continue while the country is being rubbished in the international community?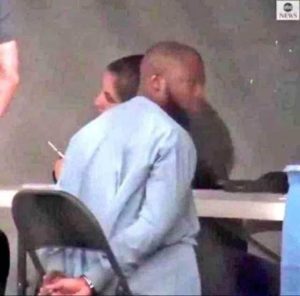 Finally, we at Naijmobile wish Hushpuppi and his gang spends years in jail as Interpol is not EFCC. Hopefully, upcoming YahooBoys will learn that 'Everyday for the thief, one day for the owner of the house'
Thanks for reading, naijmobile.com
Tags :
Hushpuppi
Hushpuppi biography