I offer Capacity To Win Election, Run Government, Orbunde Tells Benue APC Members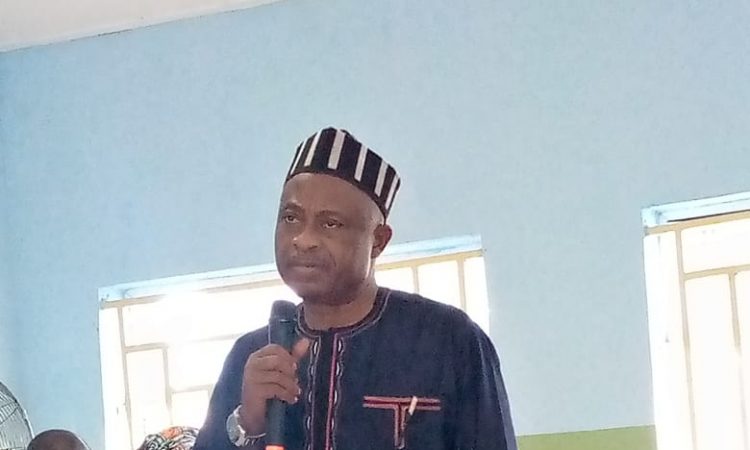 Benue State 2023 All Progressives Congress, APC, Governorship Aspirant, Terwase Orbunde, has appealed to members of the party to accept his offer of capacity to win election and run government and vote for him in the forthcoming primaries of the party.
Orbunde made the appeal in a statement issued in Makurdi on Tuesday, May 24, 2022.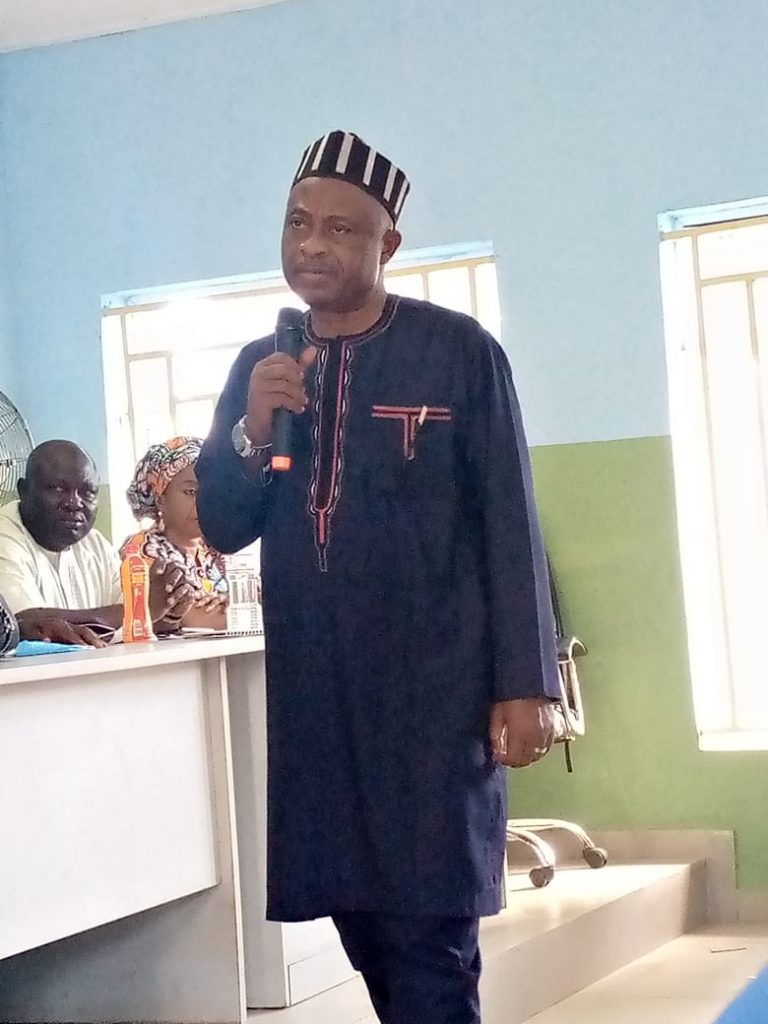 The former Chief of Staff to the Governor stated that his recent movement from another party into the APC has put him at a unique advantage as he has brought along followers that will boost the electoral fortunes of the party if given the governorship flag to fly in 2023.
Orbunde stressed that he was an experienced politician with impeccable credentials having successfully played politics with all the major actors on the Benue scene since 1991, including stakeholders in the APC in the state and the Leader, Senator George Akume, whose Governorship Campaign Team he had the privilege, as Acting Director General, to lead to victory in 1998.
He stressed that he has also passed through the political mill by occupying leadership positions at the local, state, and the national levels, as well as serving in the legislative and executive arms of government, which have equipped him with the cognate experience to deliver if eventually elected as Governor.
Orbunde said he had traversed all the nooks and corners of the state so many times over the years and taken note of the challenges while the opportunity he had to serve as Chief of Staff to the Governor exposed him to how to proffer practical solutions.
The Governorship Aspirant appealed to APC members across Benue State to give him the opportunity to deploy his political skills that will contribute immensely to the electoral victory of the party in 2023 by voting for him at the primaries.