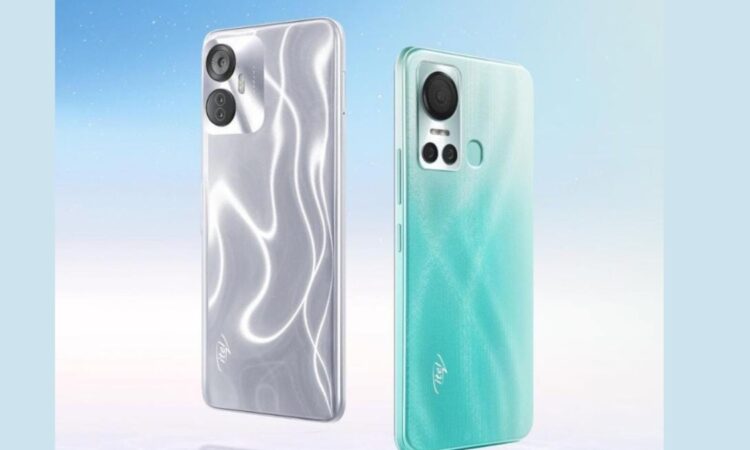 itel S18 is one of the latest smartphone to hit the market. The device is under the S series lineup. iTel 'S' series is primarily known for its selfie prowess while maintaining the affordability that iTel phones are known for. itel S18 is a mid-range device that comes with a lot of features and specifications
In this article, we will be going over all the main specifications and features of this smartphone. We'll also be going over its price in Nigeria. So, if you're thinking about getting one of these devices for yourself or someone else, then keep reading!
itel S18 Specs and Price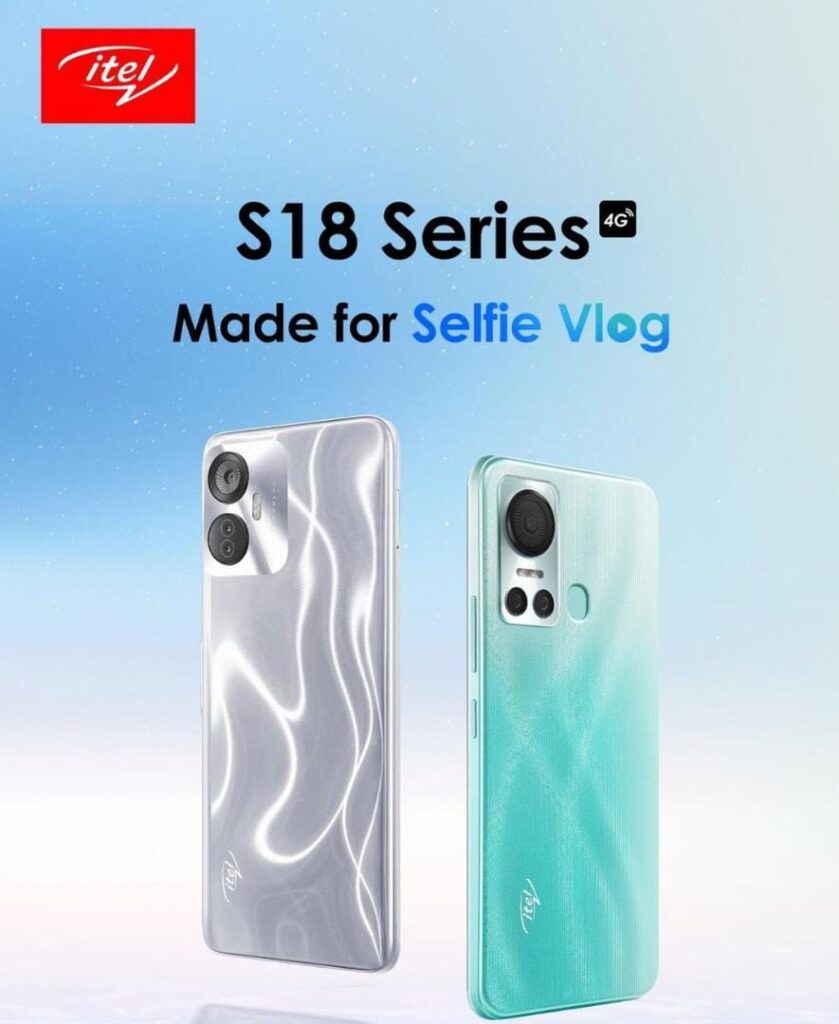 Design
The S18 is a small and compact design that fits comfortably in the hand. The device features a rectangular shape with rounded corners, which makes it easier to hold and use. The back of the device is made from a combination of metal and plastic materials.
The frame has been constructed using metal for added durability and strength, while the top and bottom parts are made from plastic materials, which help reduce weight and cost. The back panel also features a subtle fingerprint scanner and camera section on the upper-left side of the smartphone.
Display
The S18 Series has a 6.5-inch IPS LCD display with a resolution of 720 × 1600 pixels and an aspect ratio of 19:9. It is made from Corning Gorilla Glass 5. The IPS LCD panel offers a decent viewing experience in both indoor and outdoor environments.
The display has great color accuracy and brightness levels, which makes it good for both indoor and outdoor use.
Cameras
The rear cameras are positioned in an oval-shaped bump on the rear panel, just above the fingerprint scanner. The rear cameras is made up of a 16MP and 2MP lens while the front camera is an 8MP lens.
The cameras are decent, but nothing to write home about. The rear camera is capable of producing some impressive photos in good light, but it struggles in low light conditions. The same goes for video recording as well — it works fine in good lighting conditions but struggles when there isn't enough light.
The front-facing camera is also nothing special, but it does come with a portrait mode feature that lets you blur the background for a bokeh effect (blurred background).
Battery Life and Charging
The S18 comes with a 5000mAh battery, which is actually larger than the one found in the S17. Also, there's 10W fast charging included so you should be able to get most of your battery life back in few hours.
Performance and Software
The iTel S18 comes with MediaTek Helio P22 chipset which will be assisted by 4GB RAM. The processor is capable of delivering a decent performance, thanks to its Octa-core CPU configuration. It can handle basic games and multitasking with ease. The smartphone comes in two storage variants – 32GB /64GB ROM or built-in storage which is enough for your files and app.
Talking about the software, the device runs on Android 12 (Go Edition).
As far as connectivity options go, Itel S18 supports WiFi 802.11 b/g/n/ac, Bluetooth 5.0 LE, GPS and 4G VoLTE networks.
Price and Availability
There are no official announcements yet about when the Itel S18 will be released or how much it will cost. The Itel S18 is rumored to be priced at 55,000 to 60,000. And will likely be unveiled in October 2022.