JAMB 2020: Institutions you should avoid if you really want to gain admission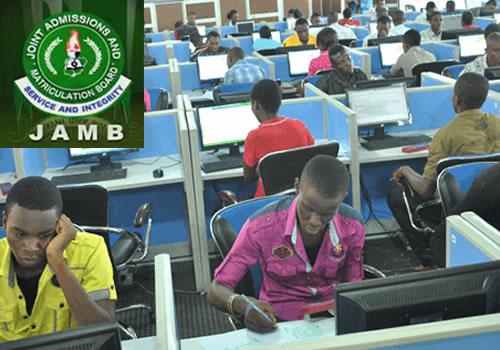 It is no longer news that the registration for the joint admission and matriculation board unified tertiary matriculation examination UTME and Direct entry will commence on the 13th of January 2020 and will end on the 17th of February 2020.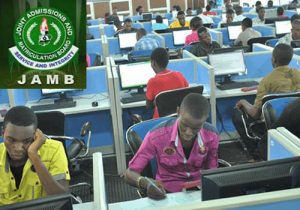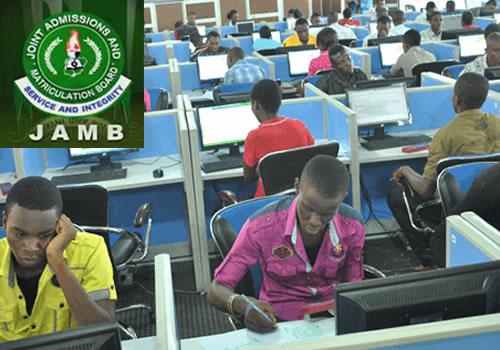 What comes to the mind of a candidate immediately after hearing this news is what tertiary institution and course to select. It can be daunting sometimes but don't fret, we got you covered.
After lots of research, we at NaijMobile have put up a guide to help you know which institution and course to choose.
1. Pick a less competitive institution if you are aspiring for a competitive course, if you are a candidate applying for courses like law, pharmacy or medicine, and surgery and you are not a guru of some sort then you should consider choosing a State University as the number of students who apply for admission into such institutions are low compared to that of federal universities but please ensure that you choose one that will be favorable to your family purse.
2. Select an institution that is in a similar geo-political zone with yourself, this means choose an institution that is not too far from your state of residence if you are a candidate from a southwestern state then you should consider institutions like Obafemi Awolowo University, OOU, UNILAG, UI or any State University in any state like Osun, Ogun, Oyo, Lagos, Ondo, Ekiti states same applies to other candidates from other geopolitical zones across the country, this is because of catchment area policy.
3. Avoid any institution that has any history of admission irregularities you might be a victim of same.
4 If you are not a citizen of Ilorin do not attempt choosing Unilorin as you might end up having to write another jamb even though you scored high  because the university is notorious when it comes to admission matters, same goes for ABU Zaria and Delta State University
Above all NaijMobile wish you the best of luck in the forthcoming examinations.
Tags :
JAMB
UTME