JKL Capital Arrives in Nigeria on an Investment Drive to Boost the Economy and Create Jobs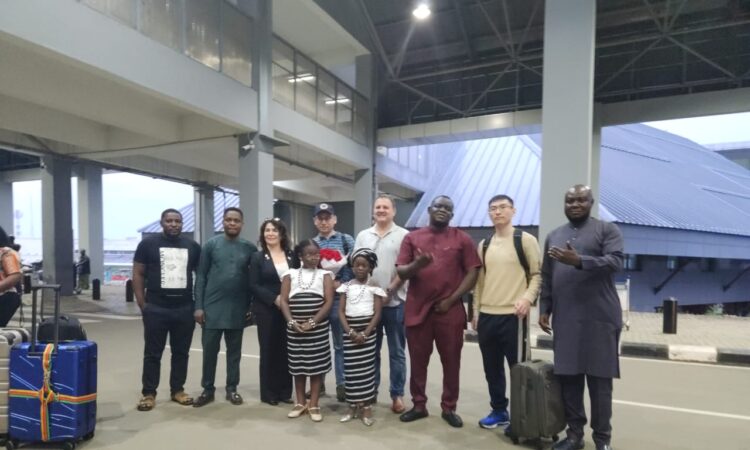 A team of tier-one investors under the auspices of JKL CAPITAL, of 40 Gracechurch Street London England, are in Nigeria on an investment drive that has mutual benefits for the country.
The company will partner with ETECHA COMMUNICATIONS LIMITED to create jobs, and wealth and also provide solutions that will be beneficial to Nigerians and similarly boost the economy.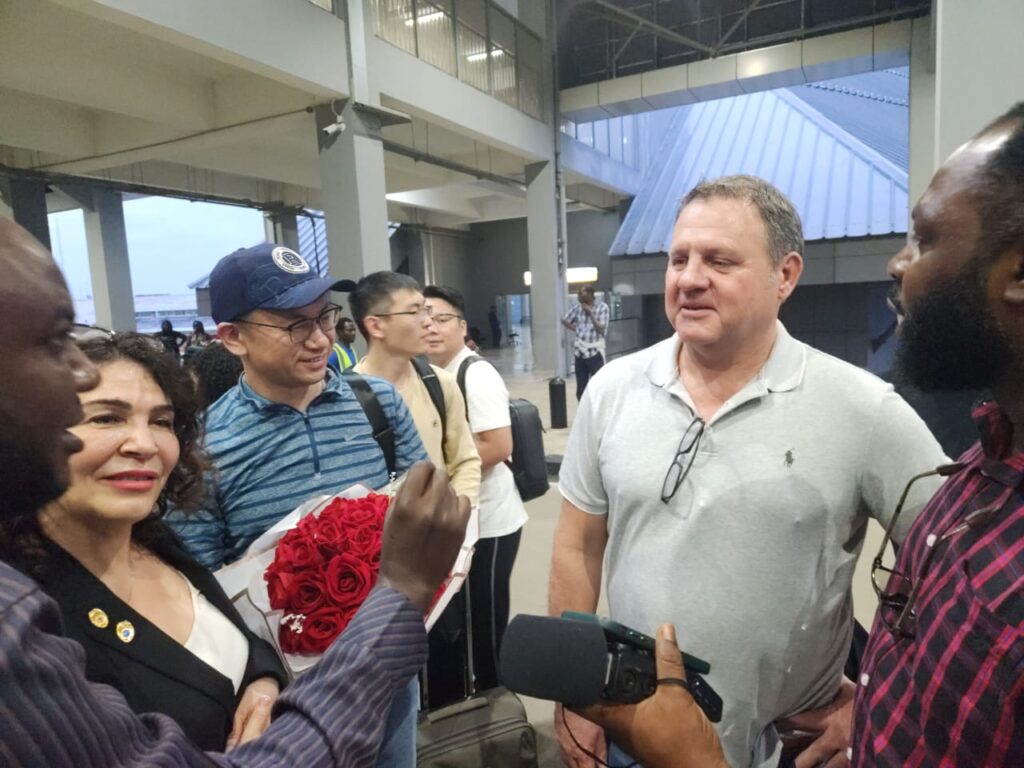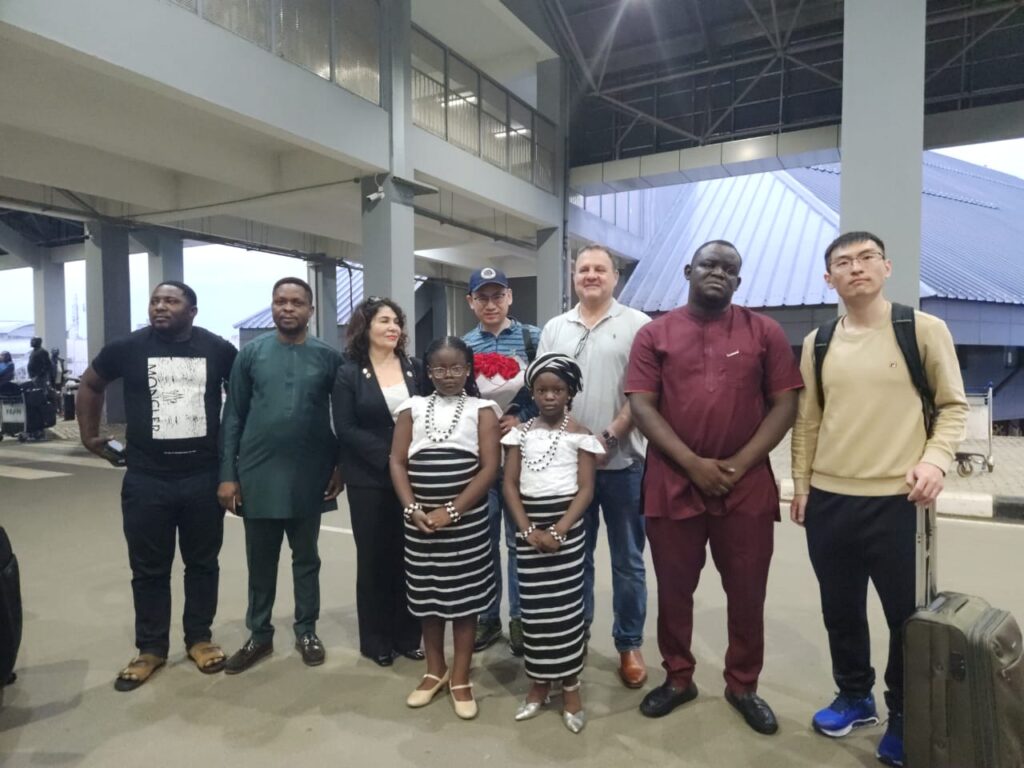 The team which comprise of , Ms.Nidaa Sabbagh, Mr.Hen Su , Mr. Harris Cheah , Mr. Matt Tam , Mr Y. Chen, Mr. K. Zhao, Mr. J. Shi and Mr. Richard Hogg. While fielding questions from Journalist on their arrival at the international wing of the Murtala Mohammed international airport, the leader of the team, Mr. Richard Hogg who is the CEO of SpinnrTech Ltd and Openbox Ltd, said they are in Nigeria to create jobs and invest in critical areas that will grow the Nigeria economy.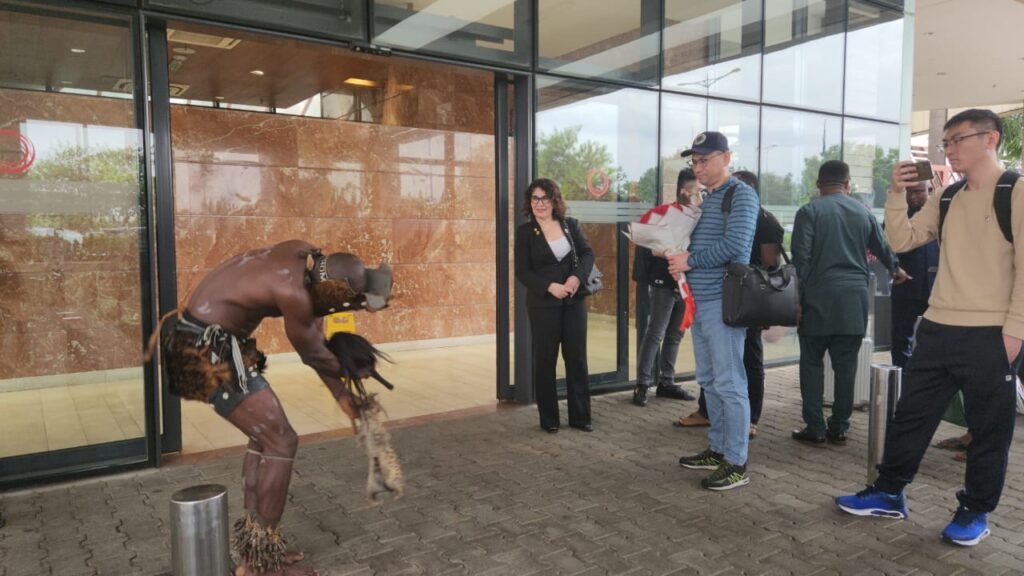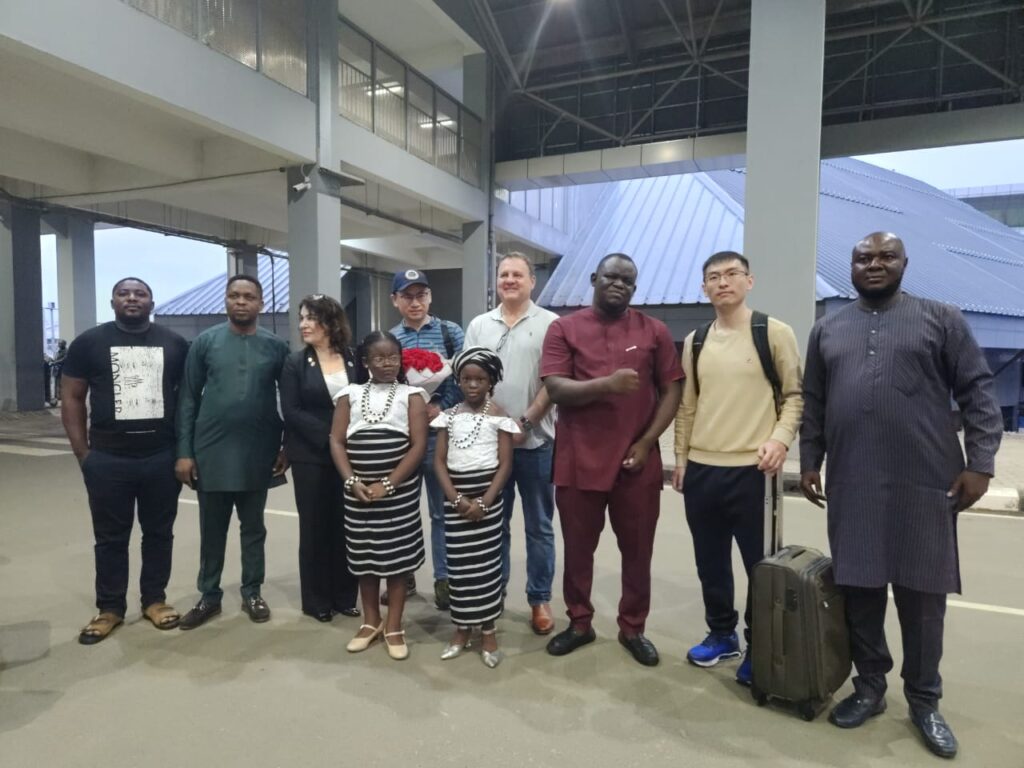 Mr. Hogg highlighted the areas of their investment and partnership with Etecha Communications Limited to include; building a centralized digital currency exchange platform that will meet local regulatory license requirements. To also connect with key personnel in local authorities and government offices to maintain sustainability within the digital assets ecosystem.
The team leader also said JKL CAPITAL and their partners in Nigeria are also going to Introduce iGaming business opportunities in Nigeria with unique features, he noted that this will include obtaining a license and collaborating with local Telecom companies to implement the best iGaming industry
practices.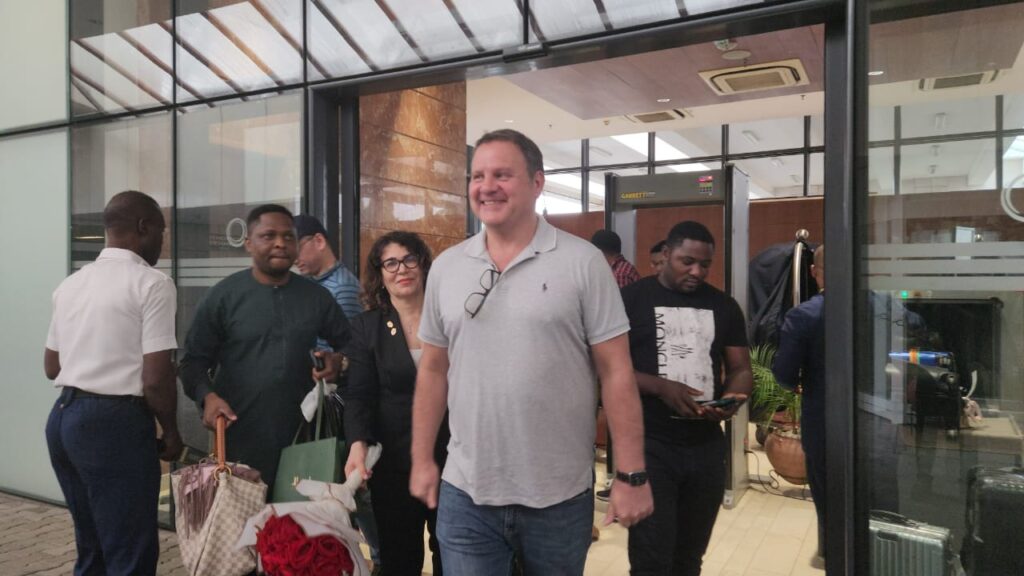 Mr.Hogg further elaborated that, the company and their partners, Etecha Communications Limited are poised to provide a new Payment Solution Service ("PSS"), which will include a license as a PTSP, Super-Agent, and PSSP Acquiring payment license. The payment solution will address every bottleneck that results in delayed or failed transactions in the banking system and will be one of the fastest. Also, they will collaborate with Nigeria universities to build internationally recognized Blockchain Technology through further enhancing local research facilities and connecting with other world universities to broaden the scope of blockchain applications within the Fintech industry.
In her comment, a senior advisor to JKL CAPITAL, Ms. Nadia Sabbagh said through the above-mentioned suggested initiatives, and investment areas in Nigeria, the various areas will broaden the scope of information and communications technologies (ICT) in Nigeria which will also enhance job creation and vocational and creative thinking. This will also include social responsibilities such as scholarships to less privileged people for professional courses and support.
Earlier while receiving JKL Capital Team in Nigeria on behalf of ETECHA COMMUNICATIONS LIMITED, the Chairman, Oba Olusegun Aderemi representatives of the company, Dr. Raymond Asemakaha-CFA, and Engr. Jeffrey Udende, said, Nigeria has a big and prosperous market that will accommodate all the investment areas proposed.
JKL Capital Team will stay in Nigeria for 7 days to meet with critical stakeholders, and financial experts and also to familiarize themselves with their partners for onward investment.