June 12: Sowore Counter NANS, Send Strong Message To Nigerian Students About The Planned Protest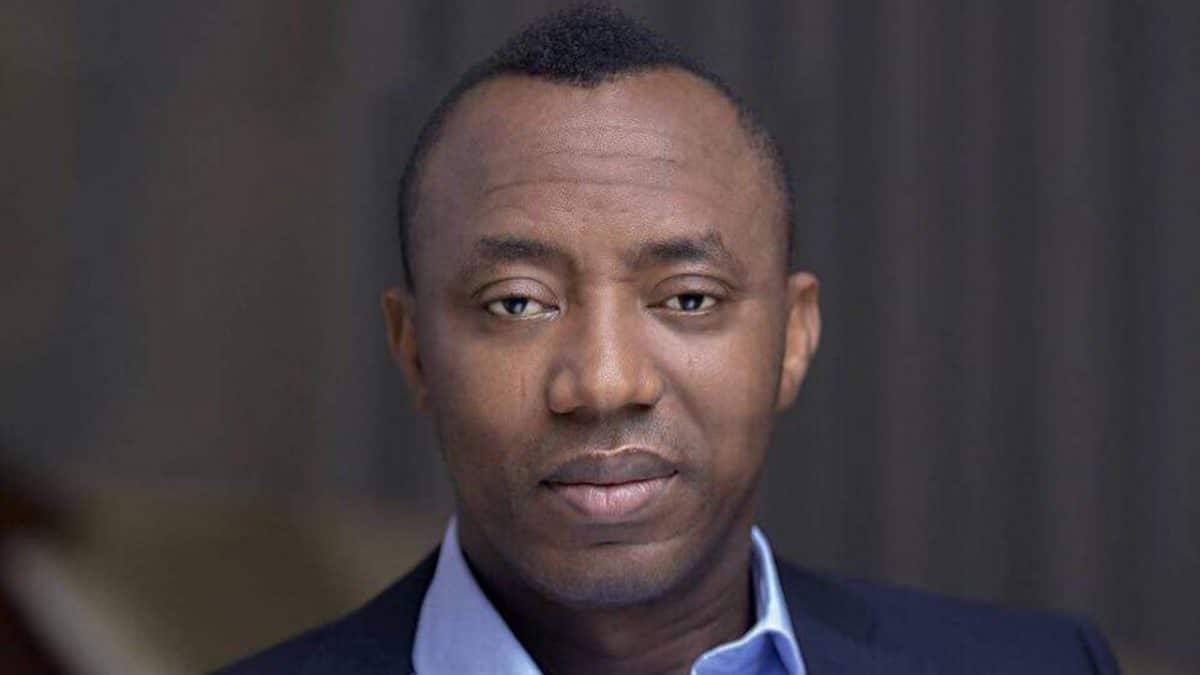 Omoyele Sowore, a Nigerian human rights activist, has reacted to the National Association of Nigerian Students' decision to postpone its planned protest on June 12th.
This comes after NANS President Sunday Asefon declared on Friday morning that the planned protest had been postponed due to concerns that it might be hijacked by forces with ulterior motives.
But, in a message on his official Twitter account on Friday, Sowore stated that the protests would continue. He declared this in response to NANS' suspension of the report.
The tweet reads, "Great Nigerian Students: Indefatigable, Unstoppable, Ever Conscious, Uncompromisable, Fastidious, Militant, Resilient Nigerians Students will protest tomorrow!