Lockdown: 9 Patience Ozokwor Memes That Perfectly Describe Your Life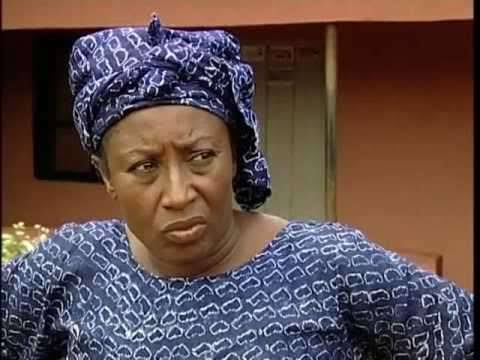 The COVID-19 outbreak have forced many of us to sit tight at home and it has made us realize that staying at home is only sweet if it's your choice. We hope the lockdown does not exceed 2 weeks!
Here are some Patience Ozokwor memes that perfectly sums up your  life during this period.
When you see someone sneezing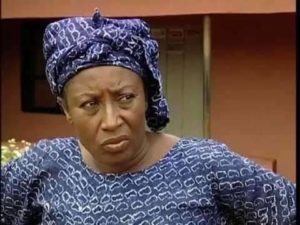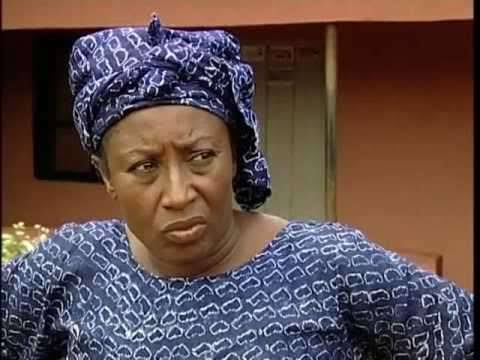 What's doing this one?
Once you see yet another "data balance is running low" message: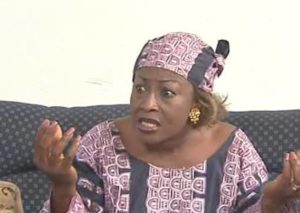 How come? 2gb just vanish like that? Who send me download Tiktok?
Anytime you hear someone say that 5G causes Coronavirus: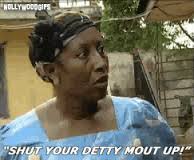 One more 5G gist and I will woss your face.
When NCDC announce 20 new cases of COVID-19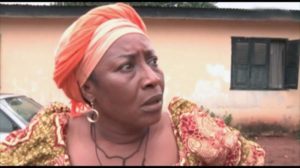 With the way this thing is increasing, this lockdown may pass 2 weeks o
When you see Lai Mohammed on TV saying Federal Government has disbursed N3 billion to Nigerians 
Your mood whenever Nepa seize light

When someone asks you whether you have received a 20k alert from Federal Government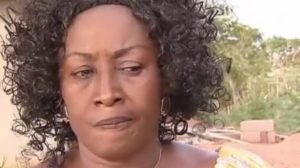 Don't allow me to lay a curse on you..last warning
When someone close to you coughs without closing his/her mouth
Who send you? Miss Corona?
When someone ask you how many times you have eaten?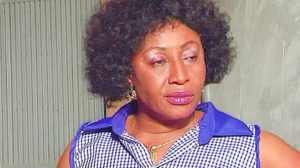 Is it your stomach? 
---
Tags :
Coronavirus
Lockdown