Man cries out after Lagos rats ate all his Xmas Savings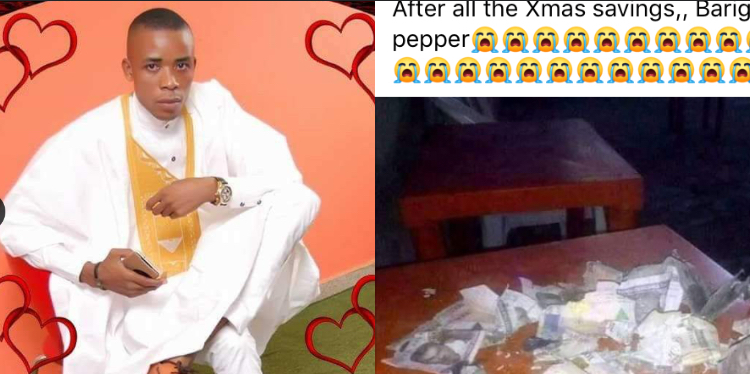 However, a Man on Facebook , who supposedly lives in Bariga, Lagos state, will now have a sour christmas celebraton after Lagos rats took determined measures to ruin his festive plans.
The man took to facebook to share photos of what rats did to the money he has been contributing in a piggy bank. He revealed he was contributing the money towards the christmas holiday but the rats have finally ruined his plans for christmas.
See below;
Tags :
Lagos
viral