Motherhood: 5 Things Regina Daniels Need To Stop Doing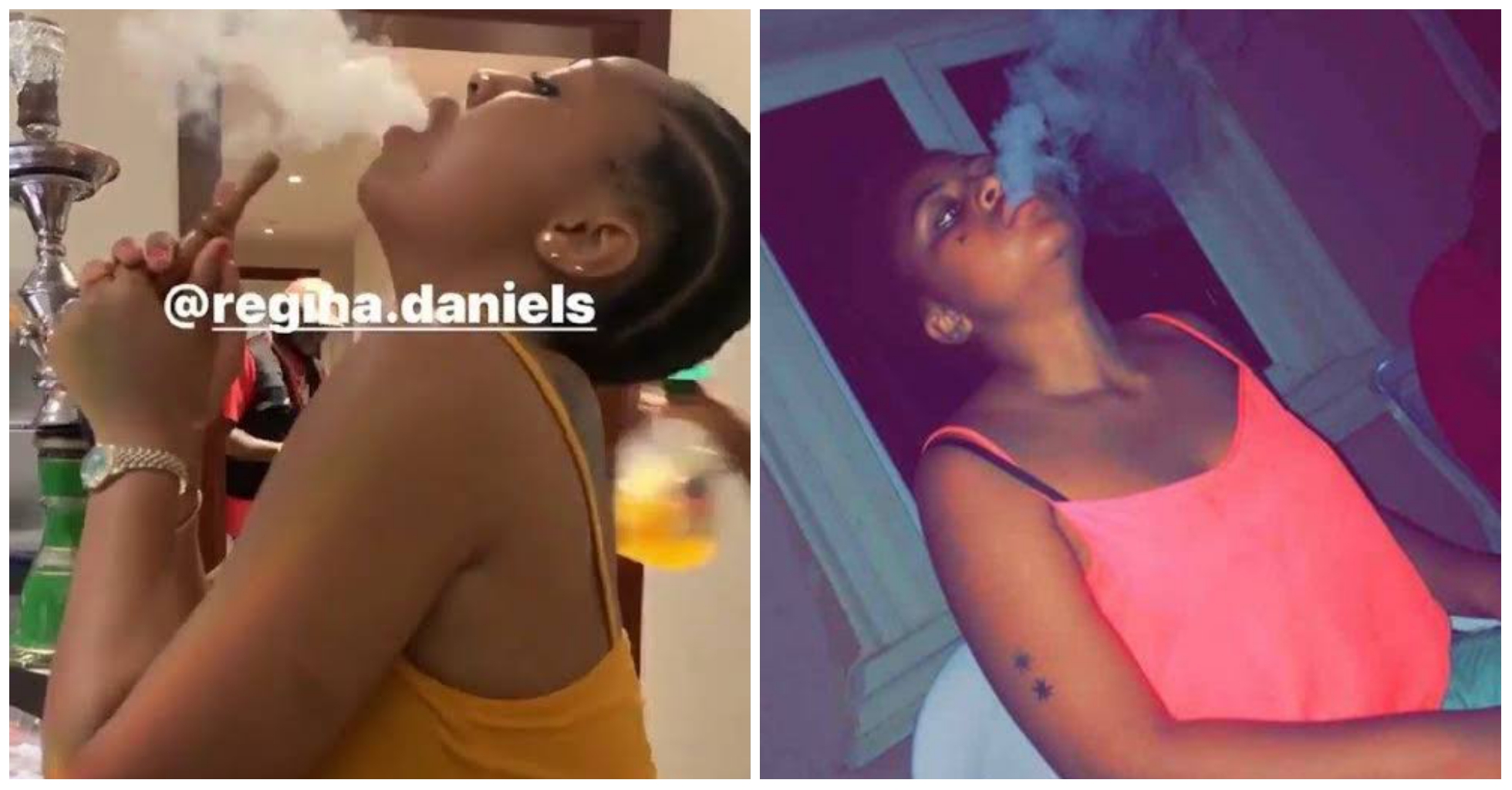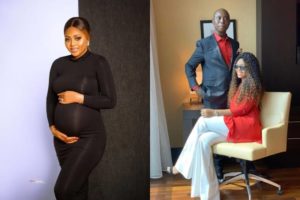 You've most likely already heard the Joyous news, but in case you've been living under a rock for the last couple days, I would like to inform you that Regina Daniels is expecting a baby!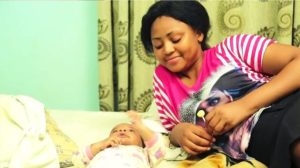 Motherhood is a beautiful thing but is accompanied with alot of responsibilities, expectations from people, expectations from your child and can also be traumatic to the body and mind.
Since Regina Daniels has made decision to journey into motherhood, a lot is expected of her. When the baby finally arrival, all eyes will be on Regina to see if she would be a perfect mother to your child.
Here are 5 things we think Regina Daniels should do away with once the baby arrives.
1. CLUBBING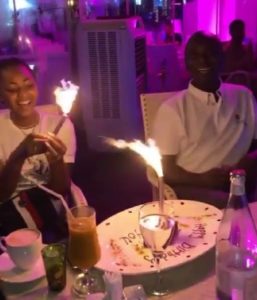 Regina Daniels is a beautiful woman and as such deserve to have fun once in a while but never forget that after motherhood priorities are much different and motherhood should come first. She may still have the urge to keep up with her friends but she should understand that a baby and a hangover is a disaster
2. SMOKING SHISHA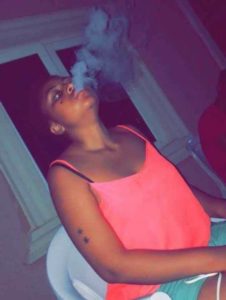 Smoking near a child even in open air spaces are very dangerous and exposes them to serious illnesses.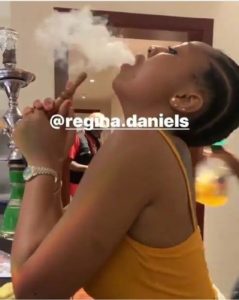 Passive smoking is very harmful especially when it has to do with a child.Since Regina Daniel will soon become a mother her child's health should be her utmost priority.
3. SPENDING TOO MUCH TIME ON SOCIAL MEDIA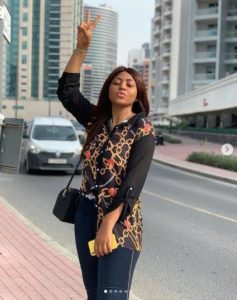 We all Regina Daniels loves posting on social however she should not allow it come between her and her baby. She might end up losing some important interactions necessary for a healthy attachment with her child when she spend more hours on social media.
4. FEATURING IN MOVIES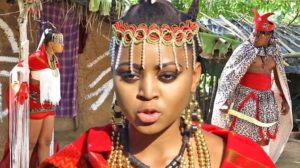 Movie making takes a lot of time and sacrifice but now Regina Daniels family and baby should be more important to her. Unlike when she was still single or without a baby, she won't have such time again to spend out making movies.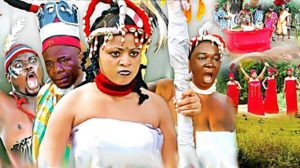 Now she will need more time to create a bond between her and her baby. We hope she does not leave her baby for too long in the hands of a nanny.
5. TRAVELING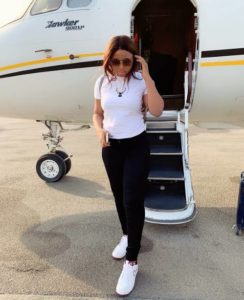 Regina Daniels loves travelling around, however she will need to pause any travel plans for now.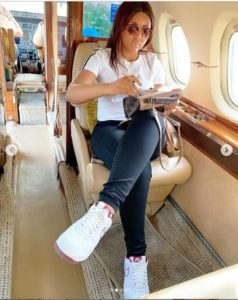 Newborns have developing immune systems and air travel might increase their risk of catching an infectious disease.
As Regina Daniels is becoming a mother for the first time, do you have any advise for her? Drop it in the comments!
Thanks for reading, naijmobile.com
---
We urge you not to republish a part or whole of this content elsewhere without giving credit to Naijmobile which must contain a backlink. No tiff our contents o. We report to Google and we always win.
Tags :
Regina Daniels.