Naira Marley to be prosecuted over Abuja concert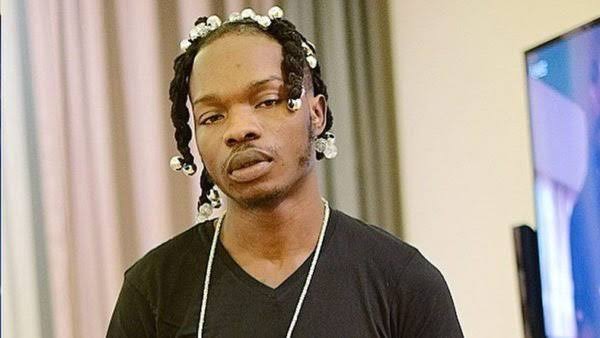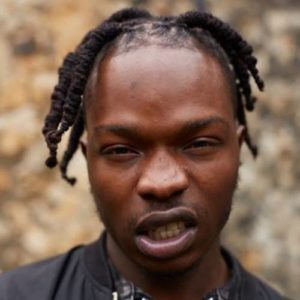 Controversial Nigerian singer, Naira Marley will be prosecuted alongside those who featured at a Jabi Lake Mall concert in Abuja.
This was made known by the Minister of the Federal Capital Territory (FCT) Muhammad Bello on Tuesday June 16.
According to a statement released by the Minister's Chief Press Secretary Anthony Ogunleye, Bello stated that the FCT Administration views the actions of the organisers and attendees at the concert as reckless, wicked, insensitive and utter disrespect and disregard both for the law and the wellbeing and welfare of fellow citizens.
Muhammad Bello urged residents of the FCT to observe health guidelines outlined by authorities as he pointed out that several guidelines instituted by the FCT administration to curb the spread of Coronavirus, was violated at the drive-in concert. He said;
The FCT Administration which has a responsibility to protect the lives of the citizenry is determined to prosecute all those involved in orchestrating these infractions to the full extent of the law".
The concert has caused controversies online, with Jabi Lake Mall being shut down by the FCT administration following a mobile court's judgment, and Executive Jet Services seeing their license being suspended.
Recall that the Chairman/CEO of Executive Jet Services, Sam Iwuajoku in his apology letter to the Minister of Aviation said the flight Naira Marley and his crew boarded was meant for a Judge. He said the Judge however reached Abuja on a different flight.
He added that after his staff sent a passenger manifest bearing the name Fashola Babatunde, he felt it was a serving minister of the federal republic of Nigeria not knowing it was a "bunch of useless people".
Tags :
Naira Marley