Nigerian Lawmaker allegedly kidnaps, strip naked and beats woman accused of stealing the money sprayed at his wedding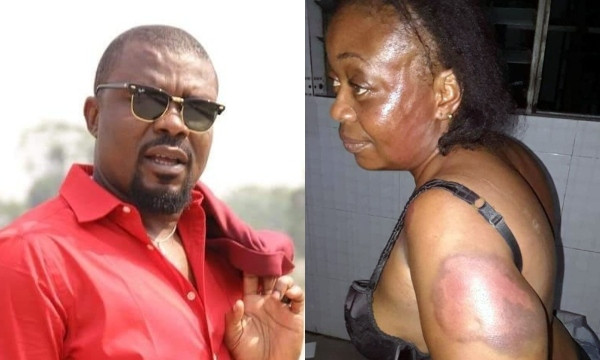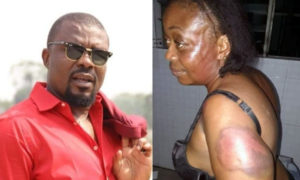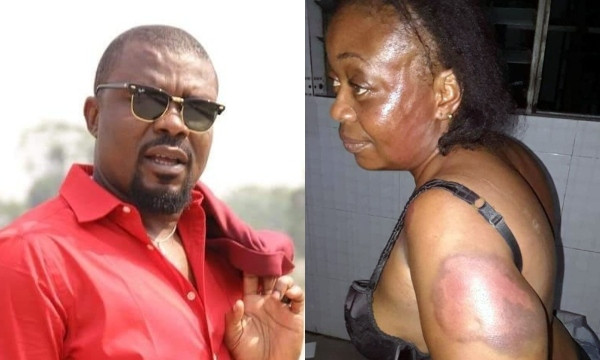 A councillor in Ibiono Ibom Local Government Area of Akwa Ibom State, identified as Uduak Nseobot,has been arraigned before a state High Court in Uyo with his wife Aniedi, for allegedly beating  a woman and stripping her naked in the public.
The couple were arraigned on charges of kidnap, assault, publicly stripping of a lady identified as Iniubong Essien. The couple had  accused Iniubong  of stealing some money sprayed on them at their wedding last year.
Iniubong revealed that she assisted the the couple in cooking their wedding food but denied being the person that picked the money at the wedding.
Iniubong was reported to have been kidnapped from her appartment in Uyo in November 2018, driven to a village in Ibiono where she was beaten  and forced to walk naked before a village hall.
"I was beaten and forced to walk stark naked in the village hall, they removed my dress, my bra, and my pant, Ms Essien, who is over 40 told Premium Times.

"People were inside the village hall, I think he (the councillor) may have told them that he was bringing a thief for them to beat, so the whole place was filled with people.

"He was mixing charcoal with pepper to rub on my body, but he didn't rub (it) on me. They tied a rope around my waist and said I must dance naked before the village people."
She also claimed the men in the town hall took  photos and videos of her nakedness.
The case has been adjourned to October 14th.
Tags :
Assault
Nigerian lawmaker