"No single ventilator, but Nasarawa buys N500m cars for lawmakers"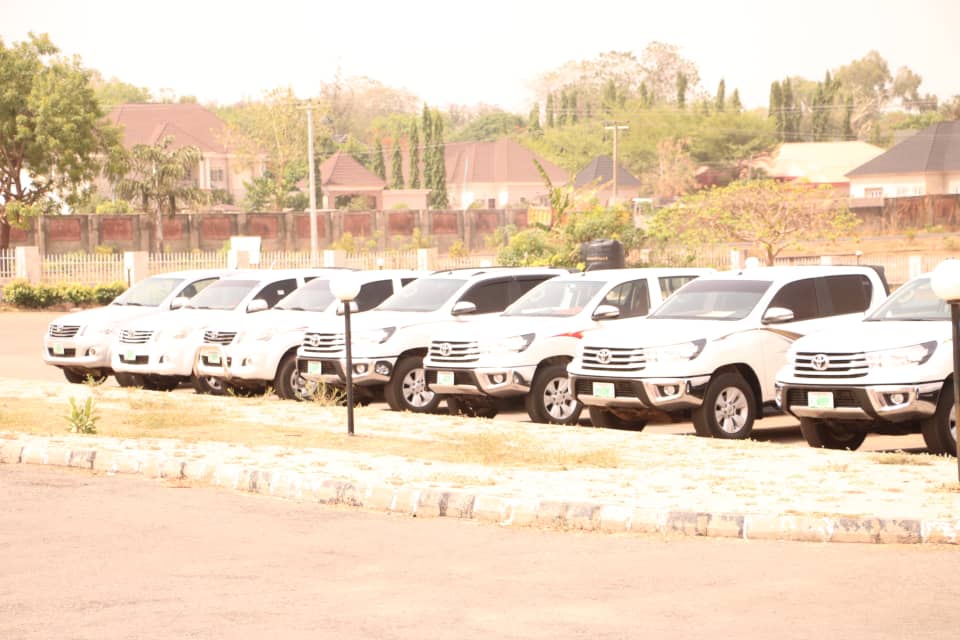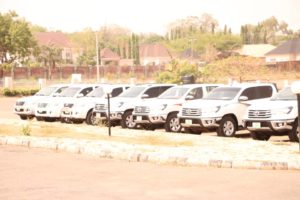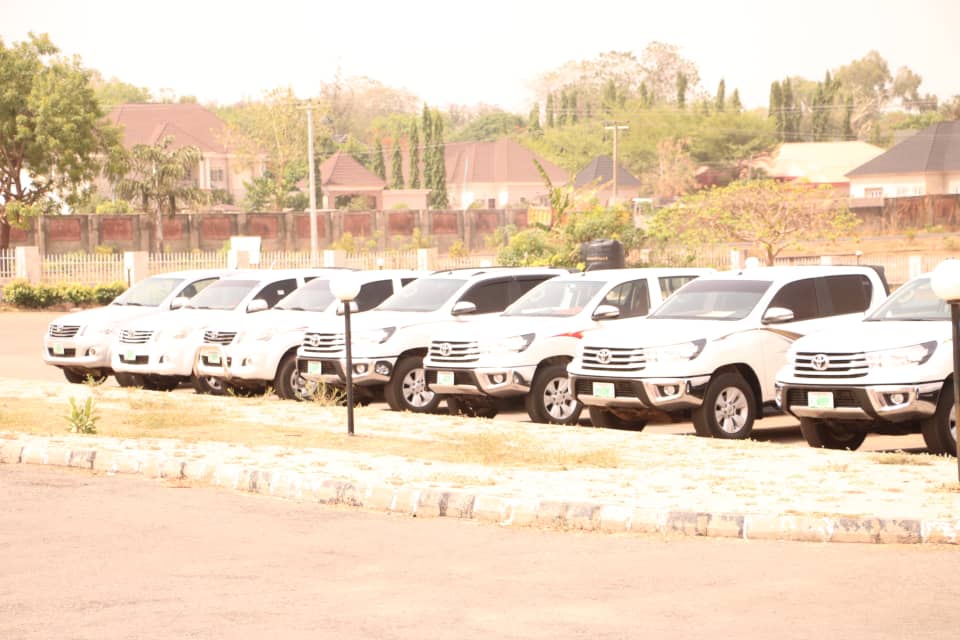 According to a report by DailyTrust, the state governor of Nassawara State has bought cars worth N500 million for lawmakers despite there being no single ventilator in the state.
Despite the state lacking behind in health facilities amid the ongoing Covid-19 outbreak, Governor Abdullahi Sule purchased 24 Toyota Hilux vehicles for state lawmakers, estimated at nearly N500 million.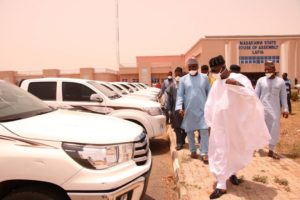 Speaker of Nasarawa House of Assembly, Ibrahim Abdullahi, reportedly stated that Abdullahi gave the 24 Toyota Hilux to the lawmakers as official vehicles.
Some Medical and Health Workers in the state on Thursday protested non-payment of their March salary by Doma local government. They threatened to embark on industrial action from Friday, if they are not paid.
Nasawara is yet to report any confirmed case of COVID-19 but the state  shares boundaries with Kaduna, Abuja, Kogi, Benue and Taraba. Abuja, Kaduna and Benue have 67, 6 and 1 confirmed cases respectively.
Tags :
Coronavirus
Covid-19
Nassawara State