Biggest Ass-ets: Top 10 Nolywood actresses with the biggest backside, 2019 (photos)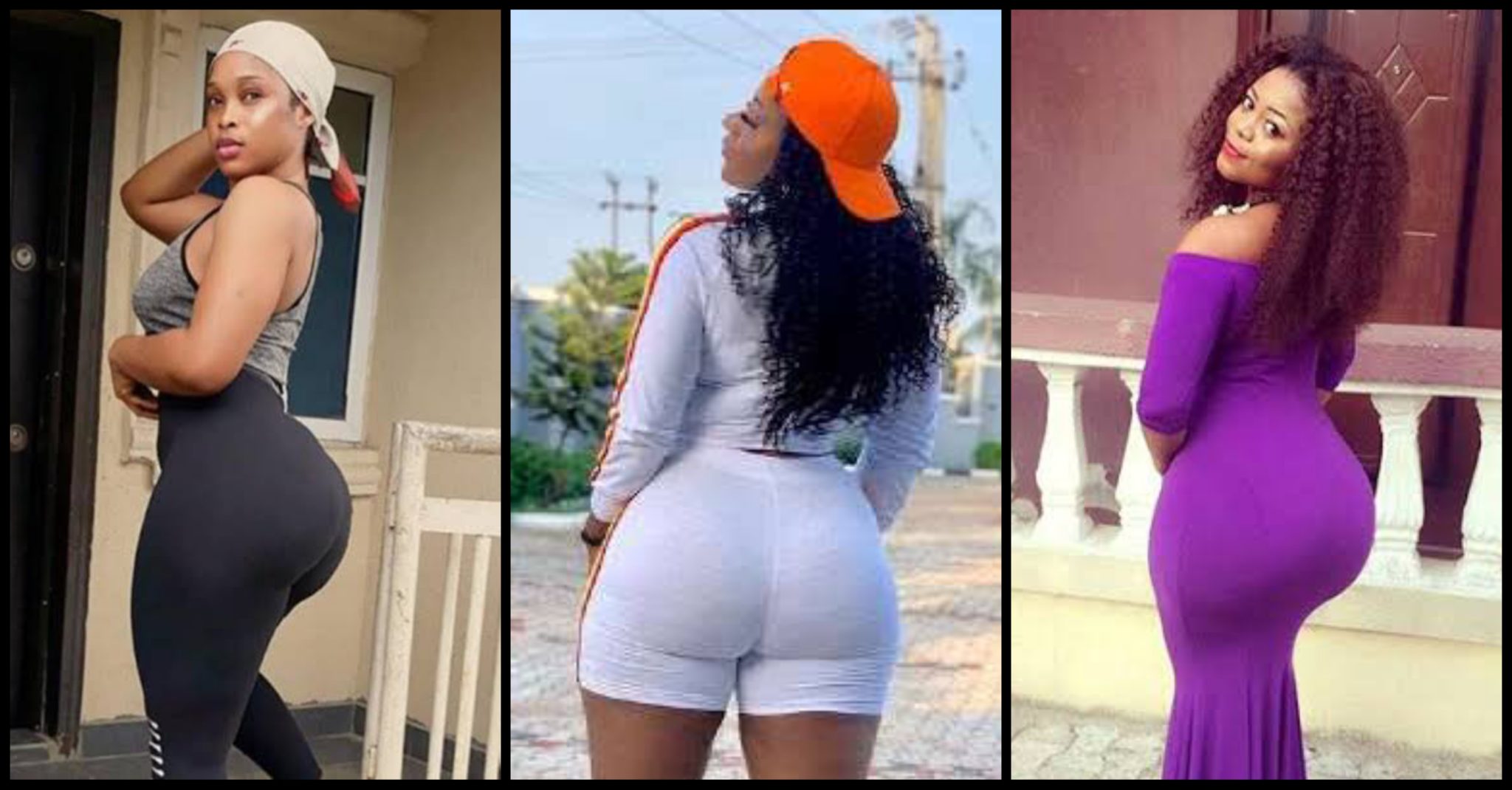 Okay if there is one thing Nollywood is known for, its most of the stars have big butts, Okay, maybe I exaggerated a bit there, but there is no doubt whatsoever that there are a lot of beautiful female actresses that have some really big behind.
There is a lot of competition out there for the biggest butt in Nollywood. I mean, let's be honest; would you be interested in a list that was about the smallest butts in Nollywood? No way, no one cares, not even a little bit.
Maybe in the real world, you might want to have a woman who has a butt that is small but when it comes to Nollywood? No way! You want to see a woman with a big behind.
Here is a look at 10 Nollywood actress with the biggest backside. Obviously there are a lot more, but our site doesn't have enough space for all those butts!
Doors locked? Check. Vaseline? Check.
Okay, here we go!
Daniel Okeke
Anita Joseph
Biodun Okeowo
Destiny Etiko
Moyo Lawal
Nolywood actresses with the biggest backside, 2019
Tracy Obonna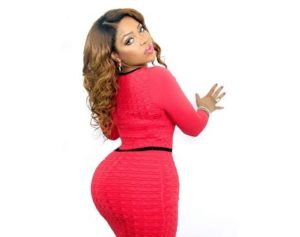 Princes Chidinma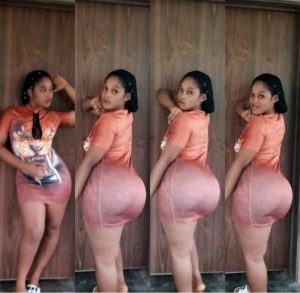 Eva Simon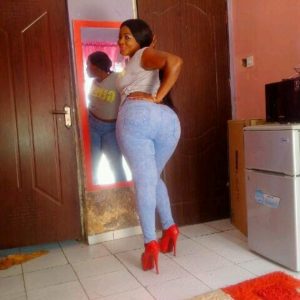 Crystal Okoye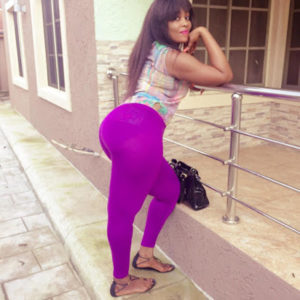 Didi Ekanem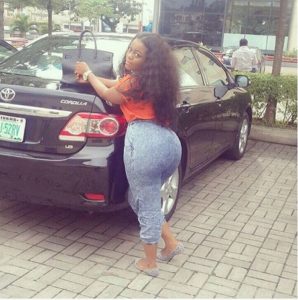 Tags :
Nollywood
Nollywood actress with the biggest backside