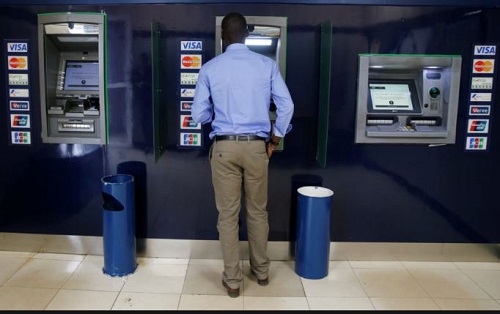 There was chaos this morning in Calabar as four Automated Teller Machine owned by a new generation bank burst into flames and exploded destroying the machines.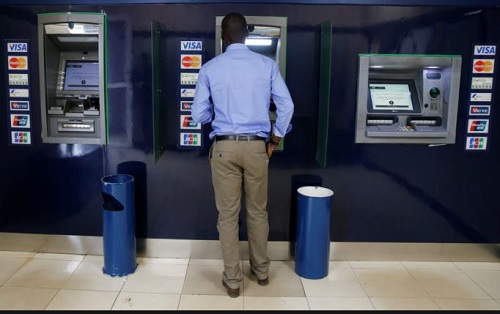 The strange incident happened at the ATM gallery in front of University of Calabar gate around 9am
No customer was injured during the explosion but there was panic amongst users and passers by near the university gate.
The bank management have remained silence since the accident.