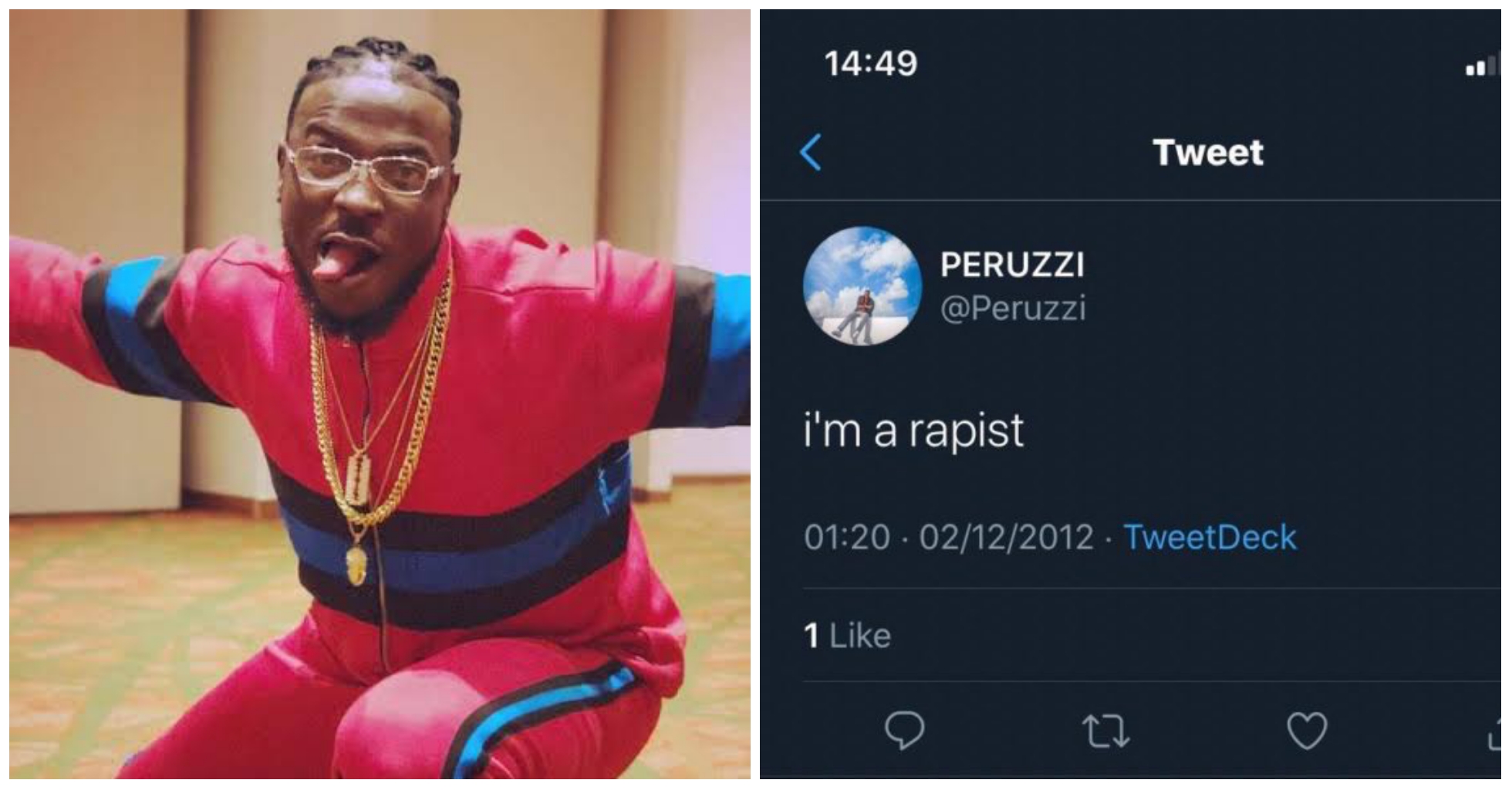 In the wake of the rape and sexual assault that has been buzzing on social media over the last few days, a lady has taken to Twitter to allege that popular DMW recording artiste, Peruzzi raped her 8 years back.
The lady in her allegation gave in details how the alleged rape happened.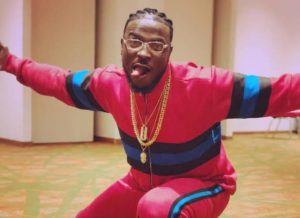 According to the lady she'd accompanied a friend named Aisha to visit the singer in the blocks of flats popularly called 1004. She revealed that at that particular night, Peruzzi tried to touch her in the room she was sleeping in with Aisha but she refused.
She shared how she changed location and went to the parlor downstairs and while she was there, Peruzzi came again after she had dozed off and allegedly tried touching her. She continued by saying that she objected but he forcefully shifted her underwear and raped her.
She said she never reported to anyone because she was scared and because her parents didn't know she was in Lagos.
Her tweets below;
Rape Accusation? This is not Peruzzi's First Time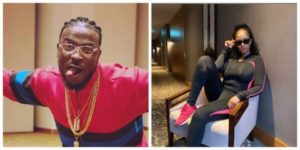 In January 2020, A UK based Nigerian singer Daffy Blanco has alleged that singer Peruzzi raped her even after receiving a sum of N15million from her.
According to the singer, she had an agreement with the DMW signee to help her write hit songs, but he went beyond the business relationship between them to have his way with her.
She wrote that Peruzzi trailed her to her hotel room one night and forced himself upon her. He was later going to claim he was drunk that night, but according to her, he was the one who drove himself to her hotel room.
She further alleged that the matter was settled by his lawyer and she has forgiven him, even though it took a long while for her to be able to come to terms with the grievous harm he caused her.
She is however requesting for her money otherwise, she would release some video evidences she claims she has against the singer.
Could Peruzzi Truly Be A Rapist?
Peruzzi's old tweets from 2011, 2012  has resurfaced and it was an insensitive post in which he seemingly endorsed rape. Check out the tweets below:
The singer is yet to react .
Thanks for reading, naijmobile.com.
---
We are sure you might heard of the Sad Story of Uwa, but did you know she dreamt of being raped but never took it seriously? Read the complete story here: Uwa Story- Who Was Uwa? The Girl Who Dreamt She Was Raped But Never Took It Seriously