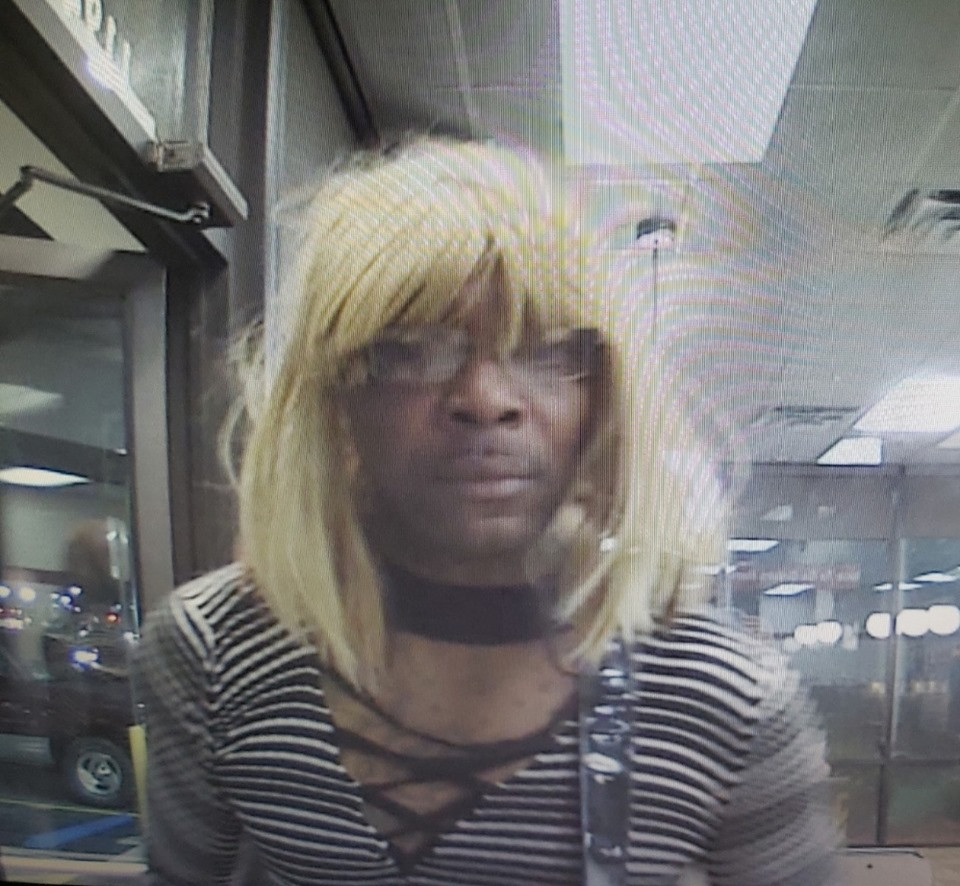 The police in DeKalb County Atlanta are searching for man who has been robbing different business outlets in a bizarre dusguise.
According to the department's criminal investigative division, the man, who has not been identified, has robbed several Waffle Houses, two drugstores and a bank while wearing various hairpieces including long, flowing wigs
In a Facebook post, Police accused the man of passing a note to a Waffle House waitress demanding money at the chain's Lawrenceville Highway location in Tucker.
According to the authorities the note read"pass all the money"
After reading the note, the server ran from the register and the man fled the restaurant without getting any cash, police said.
Detectives have since linked him to similar robbery attempts at other Waffle Houses, a CVS, a Walgreens, a Dollar General and a PNC bank, authorities said.
See photos of the serial robber below.
Tags :
Atlanta
disguise
Robber