Resumption: How to enroll your child in a good school in Nigeria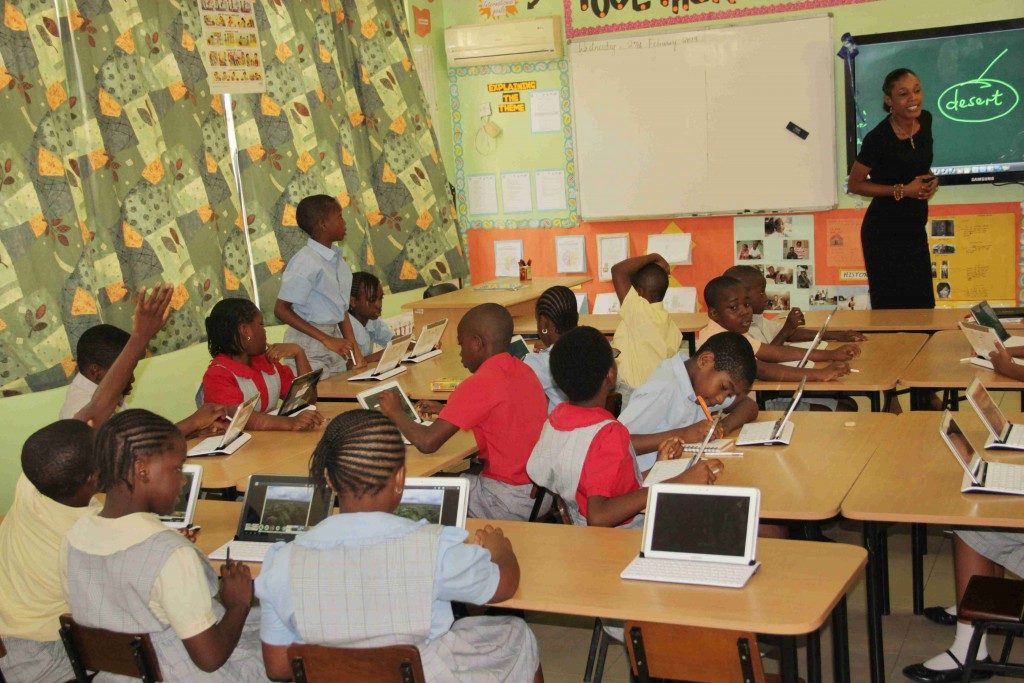 It is the desire for every parent that their children attend a good school in Nigeria where all the good values are impacted, and he/she grows up to be a good citizen.
As a parent, when your little one approaches school age, the onus is on you to choose a daycare, primary school, secondary school: this is all before he/she gets to the university level.
There is a bucketload of things to consider when it comes to choosing a good school in Nigeria for your kids. Below are some tips to put you on the right track.
Fees
Whether you are on a high or a low budget, there is a good school for your budget. The more costly fees should not be only the yardstick on which you decide if a school is top-notch or not. As a parent, the cost of education is one of the major cost you will face.
However, you don't need to go bankrupt to send your kids to school. Ensure you are getting value for your hard-earned money. Make enquires on ho much the school charge and what the fees cover.
Proximity
Is it better to choose a school closer to your place of work? Or will it be more convenient to select one near your home,? There is no correct or wrong answer here, but, put your child's comfort in mind and make sure it is easy for an older sibling or your spouse to get to the school without much delay.
Technology.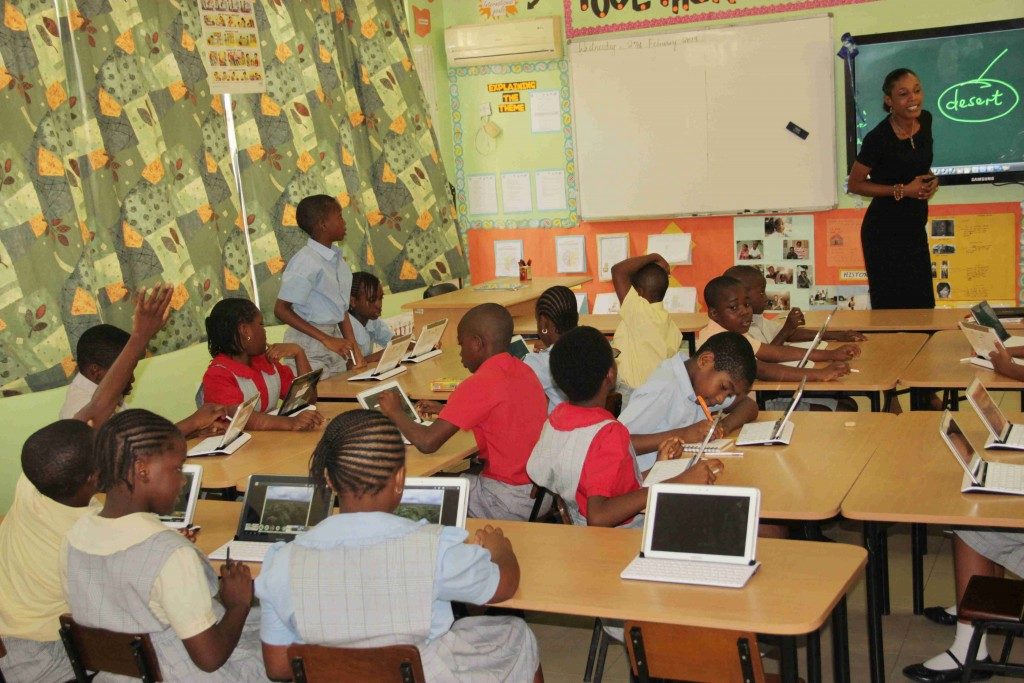 Over the years, the adoption of technology in the classroom has been of a huge benefit to children. Laptops, Tablets, etc. have improved their concentrating, reading and increase their engagement in studying. Make sure you check if the school give their students tech tools to aid learning.
Academic and Moral Standard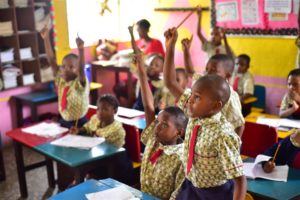 Make sure you have sound knowledge about school morals, extra-curricular matters, and the caliber and style of the teachers. Have it in the back of your mind that you kids are in their formative stage, what they learn now, and how the values taught in them will shape them. You must do a background check of each school as well as what each has to offer. Don't rely on reviews online or recommendation from friends.
Environment
Are the facilities clean? Is the playground safe with safe toys? Are the classrooms spacious and properly ventilated? Is there safety measures in place in case of an emergency? All these are vital questions you should ask yourself if you wish to enroll your child in a good school in Nigeria.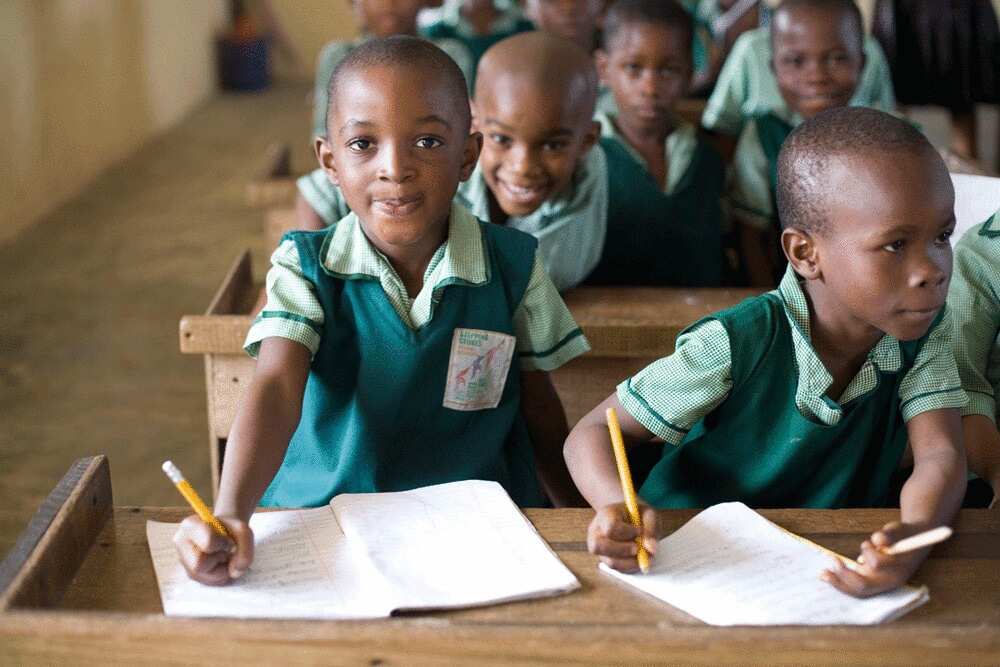 Enrolling your child in a good school in Nigeria is one of the most vital decisions you can make for your child. Carefully consider your budget and be sure to make use of the above-listed tips.