She Attended The Same School With The Boyfriend Who Killed Her – Family Of Beheaded Girl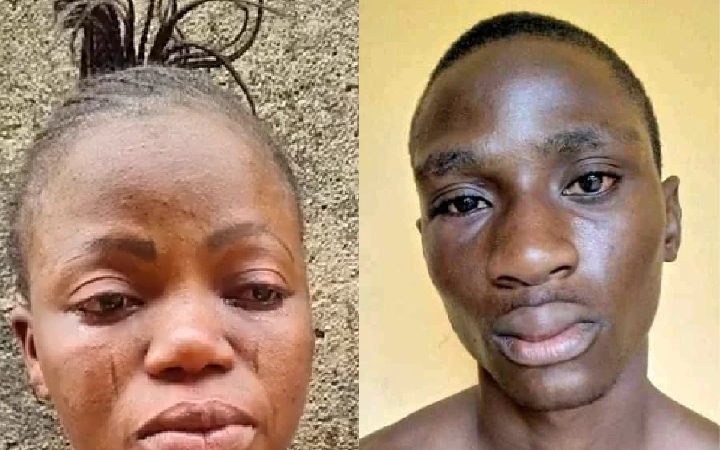 Hours after reports about the beheading of a young girl named Sofiat Kehinde went viral, her aunt spoke with a correspondent of Punch Newspaper in Abeokuta. According to the Aunt named Muinat, the four young boys who killed Sofiat for money ritual are allegedly residents of the community .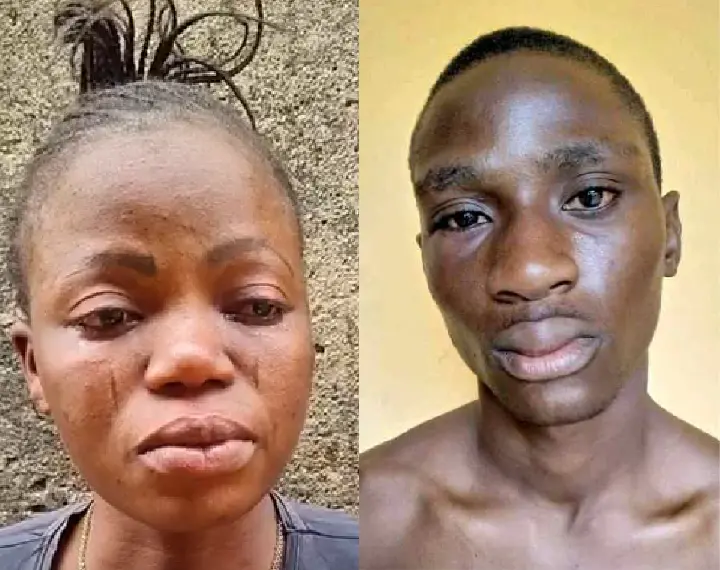 When being asked if she knew the alleged boyfriend who led the criminal activity, she said, " Sofiat (she) attended the same Islamic school with the boyfriend who matcheted her."
The aunt to the deceased further made it clear that the day the incident happened, Sofiat left home without informing the family members of her whereabout. According to Muinat, she called her that evening and the last thing she heard from 22 year-old Sofiat was that she will be home as soon as possible. After this call, she called again but the mobile number of the deceased wasn't reachable.
After some time, she reported at the nearest Police station and an officer requested for the picture of the missing girl. Upon being provided the picture, the family members were told their daughter's head was cut off for money ritual by some young men, one of which was his boyfriend named Mustekeem.
As it stands, the family of the deceased are still disheartened over the demise of their daughter. On this end, they seek justice in order to avert a future occurrence.