Is Someone Owing You Money? Use These 4 Steps To Get Your Money Back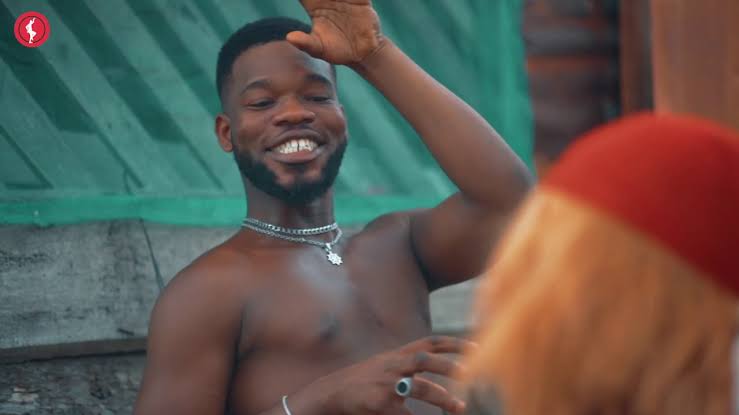 Are you looking for a way to get back your money from someone who is hiding from you? Don't worry, we got you covered.
People can be funny sha. When they need the money they beg with all their heart and promise to pay in no time. And when you finally give them the money they turn into thin air, switch off their phones or get a new sim. If you're sharp, there are ways you can catch them.
Read also Lagos To Enforce Regulations On Ride Hailing Companies From August 20
1.Hide in the boot of their car
Let them take you to their office so that you can collect your money directly from their salary.
2.Stalk them when they are going to the ATM
Just collect all the money they withdraw
3.Steal all their clothes from the washing line
If they want their clothes back, they should pay you your money
4.Call them with a different number to tell them they've won promo
Then hold their trouser when they come to redeem the prize.