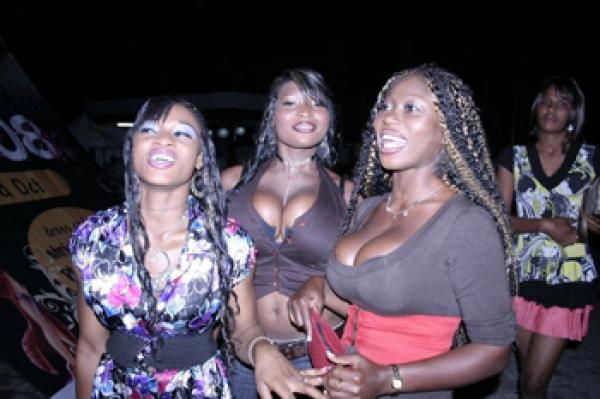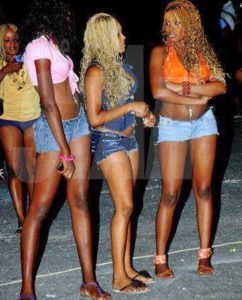 In Nigeria today, prostitution is on the rise as many girls in the quest of using the latest IPhone, wearing expensive clothes, buying costly wigs and driving posh cars sleep around with men to meet their insatiable desires.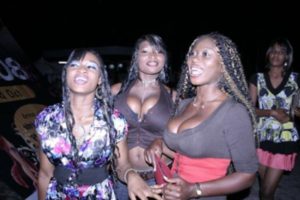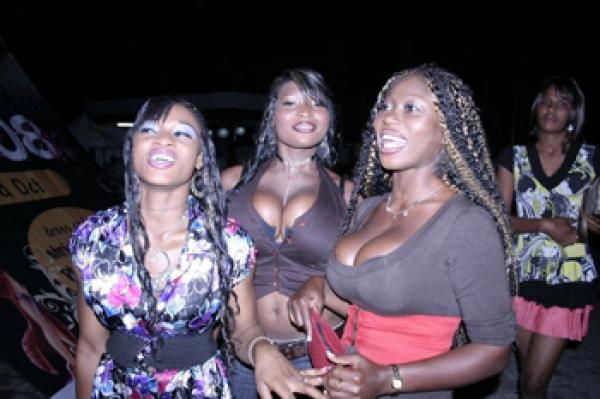 To be honest, prostitution is a lazy man's idea of survival. If you nursing the thought of venturing into it, quench that idea now. If you are already into it, you can turn a new leaf today
Top six states with the highest number of prostitutes in Nigeria
There are so many states where prostitution has increased but this six states top the list.
Lagos State:
Lagos is one of the highly developed states in Nigeria where it is populated by men in fancy cars, hotels, guest houses, motels and brutels. The act is now considered as a way of life.
Edo State:
Prostitution has become the way of life for many young girls in Edo state. It has also become a professional immoral act where the ladies are taken to other countries like Italy, South Africa to promote the act.
Abuja:
Abuja is a city populated with wealthy and political representatives. This make the demand for sex workers high as the pay is attractive to the ladies involved in it.
Enugu State:
This state is also jam packed with so many hotels at different areas and prices where ladies patronize by staying in the front to get the attention of men.
Ogun State:
With the increase of yahoo boys in Ogun state, many young ladies do not see the need to engage in decent job. Rather they prefer prostitution in order to get quick access to money from the yahoo boys.
Delta State:
Delta State can not be left out on the list of states with the highest number of prostitutes in Nigeria. Towns like Oghara, Sapele, and Warri are the headquarters of prostitution in Delta State.
Tags :
Abuja
Lagos
Nigeria
prostitute
prostitution